Doona Kdrama 2023 Cast, Korean Series Netflix
Doona is a 2023 romantic Kdrama aired on Netflix. Dona Korean drama 2023 lead cast consists of Bae Suzy and Yang Sejong. There are total 9 episodes of this series. The exciting script is written by Min Songah. Let's read more details about the Korean drama Doona actors' real names, age, pics, and much more.
Doona Drama Details
Genres: Romance, Comedy
Country: South Korea
Director: Lee Jung-Hyo
Total Episodes: 9
Language: Korean, English
Doona Kdrama Cast Name
The following is the list of the cast of the Korean drama Doona:
Bae Suzy as Lee Doona – 28 Years
Yang Sejong as Lee Won Joon – 30 years
Park Se Wan
Lee Yoo Bi
Lee Jin Wook
Go Ahsung
Choi Ri An
Gabee
Simeez
Kim Dowan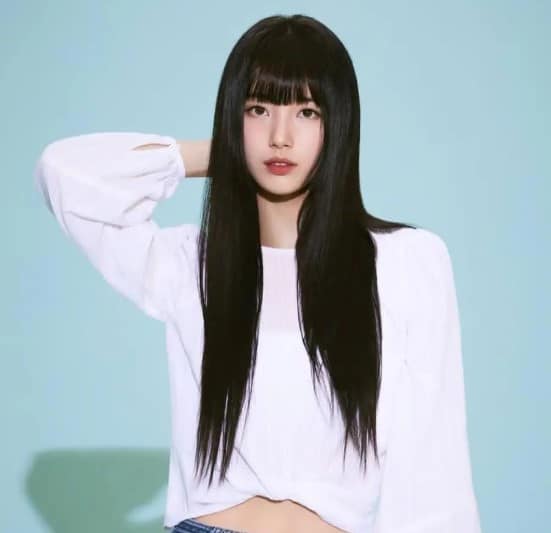 Where to Watch Kdrama Doona
You can watch the drama Doona on Netflix.
Writer Name
The Doon Kdrama is written by Min Songah.
Read MORE: Heartbeat Korean Drama Cast Real Name
Doona Korean Drama Story
In the Korean drama Doona Story, an ordinary college student meets an ex-celebrity. She left her K-pop ideal career behind and start a new life. Lee Won Joon ignores Doona in the start but with the passage of time, his curiosity increases about her mysterious life.