Divine Destiny Chinese Drama Cast Real Name 2023
Divine Destiny is a 2023 new Chines drama with a lead cast name Angela Baby, Ma Tian Yu, Wang Zhuo Cheng, and Xuan Lu. This is a fantasy and romantic Chinese series directed by Steve Chang. The release date is 2nd July 2023. Get more information about Divine Destiny Cdrama actors' names, age, and series story.
Divine Destiny Details
Genres: Fantasy, Romance
Country: China
Director: Steve Cheng
Total Episodes: 36
Language: Chinese
Release Date
The release date of Divine Destiny is from 2nd July 2023 to 26th July 2023.
Divine Destiny Drama Cast
The following is cast of the Chinese drama Divine Destiny:
Angela Baby as Zhang Yin Yin – 34 year
Ma Tian Yu as Ji Ruo Chen – 36 year
Xuan Lu as Gu Qing
Wang Zhuo Cheng as Yin Feng
Ding Qiao as Shang Qiu Shui
Ding Qiao as Shang Qiu Shui
Wang Rui Zi as Ji Bing Xian
Liu Xiang Jing as Reverend Zi Yang
Yumiko Cheng as Suhe
Hu Wen Zhe as L Xuan Zhen
Zhang Song as Ling
Zhanf Beo Bei as Haung Xing Lan
Zhang Guo Qiang as Reverend Jing Xiao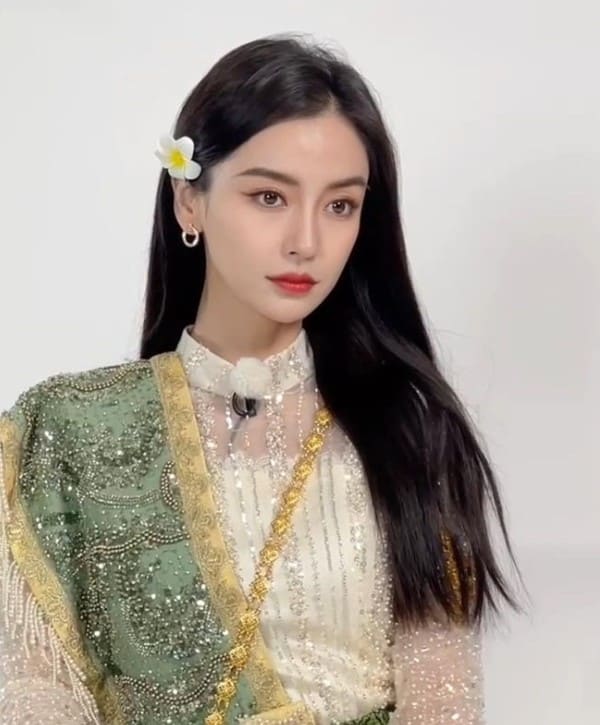 Read MORE: List of Chinese Dramas with English Subtitles 2023
Divine Destiny Chinese Drama Story
In the Divine Desity drama story, Yin Feng stole a precious blue stone. Ji Rao Chen is a young man, who falls in love with the daughter (Zhang Yin Yin) of his master. Zhang Yin Yin learns special skills from a nine-tailed fox and helps Ji Rao Chen to deal with problems. The story is full of thrill, suspense, and romance.