Heartbeat Korean Drama 2023 Cast Name & Pics
Heartbeat is a 2023 romantic and fantasy Korean drama with a lead cast of OK Taec Yeon, Won Ji-An, and Park Kang-Hyun. The Haertbeat story is full of thrill, romance, and action. The release date of the Kdrama Heartbeat is 26th July 2023, and viewers can watch it on Netflix, Amazon Prime, and KBS2.
Taec Yeon's previous hit serial was Vincenzo in 2021, in which he performed a negative role. Read more about Heartbeat Kdrama actors & members' real names, age, pictures, and much more.
Heartbeat Drama Details
Genres: Fantasy, Romantic
Country: South Korea
Writer: Kim Han Na
Director: Lee Min Soo, Lee Hyun Seok
Total Episodes: 16
Language: Korean, English
Heartbeat Korean Cast Name & Age
Taec Yeon as Sun Woo-Hyeol – 34 years old
Won Ji-An as Joo In-Hae – 23 years old
Park Kang-Hyun as Shin Do-Sik – 33 years old
Yoon Hae Sun as Yoon Hae Sun
Yoon So-Hee as Na Hae-Won
Ko Kyu-Pil as Park Dong-Seob
Yoon Byung-hee as Lee Sang-Hae
Jung Youn-Ki as Kim Gwang-Ok
Baek Hyun-Joo as Ko Ki-Sook
Ham Tae-in as General Manager Koo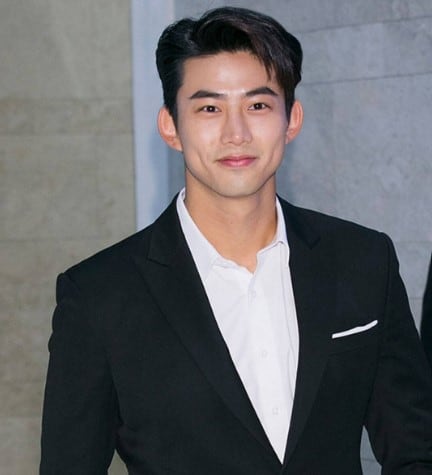 Where to Watch Drama Heartbeat
Watch the Korean drama Heartbeat on Netflix, Amazon Prime, and KBS2.
Release Date
The release date of Kdrama Heartbeat is from 26th July 2023 to 15th August 2023.
Day & Timings
Watch every Monday & Tuesday at 21:51.
Read MORE: King the Land Korean Drama Cast Name & Age
Heartbeat Korean Drama Story
The lead character of the Kdrama Heartbeat is named Sun Woo Hyeol, he is a half-human and half-vampire. His wish is to become a complete human and live a normal life. He falls in love with a girl named Joo In Hae. She runs a guest house and also works as a nurse.