Addicted to Your Kiss Chinese Drama Cast Name & Story
Addicted to Your Kiss is a romantic Chinese aired in 2023. Its other title is Sweet Sweet, which was aired in 2021 on Viki. The drama story is full of romance, comedy, and entertainment. This is a most appreciated 2023 Chinese drama aired on YouTube. Let's have a look at the Addicted to Your Kiss Chinese drama cast name, age, and story,
Drama Details
Genres: Romance, Comedy
Country: China
Channel: Viki
Language: Chinese
Duration: 35 mints
Total Episodes: 22
Where to Watch Addicted to Your Kiss
You can watch the Chinese drama Addicted to Your Kiss on YouTube in Chinese with English Subtitles.
Addicted to Your Kiss Chinese Drama Cast
Lead Cast
Zhao Yi Qin as Su Mu – 26 years old
Ding Yi Yi as Tian Tian De – 25 years old
Pan Zi Yan as Mia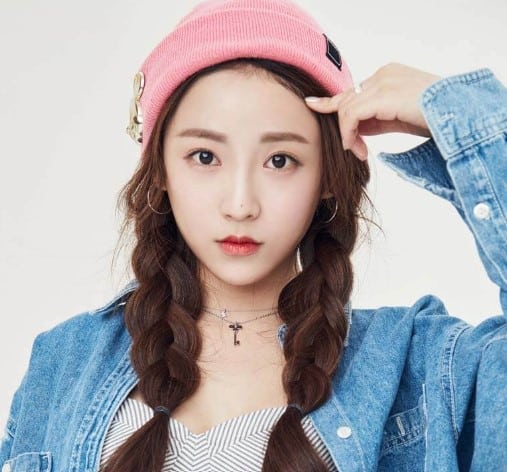 Supporting Cast
Liu Zhi Wei as Hui Zi
He Yu as Wang Yan Yi
Wang Tian Yu as Yi
Hua Yu Jie as Hua Yu Jie
Kiu Yan Chang as Li Di
Zhang Shuang Li as Doctor Gao
Sun Le Tian as Tian Tian's Father
Bai Jing Jing as Li Juan
Hua Tong as Tang Mu Mu
Lu Mei Fang as Tian Tian's Mother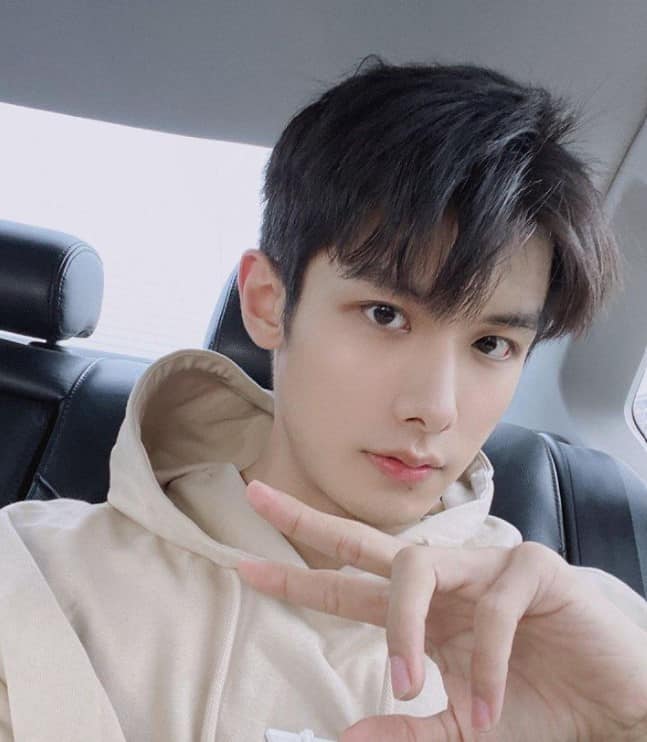 Read MORE: Back To Seventeen Chinese Drama Actors Name
Addicted to Your Kiss Story
The story of Addicted to Your Kiss Chinese drama revolves around the love story of a young couple Tian Tian De and Su Mu. Su Mu is a young aviation lover who struggles to speak due to his childhood disease. He meets a young graduate girl Tian Tian De and his life takes a new turn. She makes an ice- cream that helps Su Mu to cure his strange disease.