Marry My Genius President Chinese Drama Cast Name & Story
Marry My Genius President is a Chinese Romantic and Comedy drama aired in 2023 with English Subtitles. The drama story is a bundle of Romance, fun, and entertainment. It is one of the most-watched Chinese dramas on YouTube in 2023. Let's take a look at Marry My Genius President full Chinese drama cast real name, age, and story.
Drama Details
Genres: Comedy, Romance
Country: China
Channel: YouTube
Language: Chinese
Duration: 45 mints
Total Episodes: 40
Where to Watch
You can watch the Chinese drama Marry My Genius President on YouTube in Chinese with English subtitles.
Original Title & Release Date
The Chinese drama Marry My Genous President's other title is "Gentlemen of East 8th", which was released in August 2022 on Tencent Video and Mango TV.
Marry My Genius President Chinese Drama Cast
Main Cast
Zhang Han as Tong Yu
Du Chun as Guo Chong
Jing Chao as Xiang Xiao Fei
Huang You Ming as Li Jie Sen
Zhang Ya Mei as Yue Zi Qian
Wang Xiao Chen as Xu Duo
Li Hao Fei as Ai Mi
Xiao Han as Liu Sheng Nan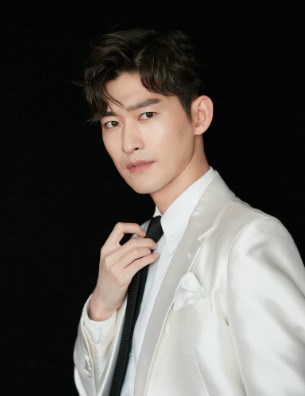 Supporting Cast
Liu Chang De as Aye
Zhang Yang Guo Er as Cui Si Jia
Peng Yang as Bai Bing Ting
Zhang Tian Ying as Xiao You
Xu Ge as Li De
Guo Zi Yu as Tan Xiao Han
Read MORE: Addicted to Your Kiss Chinese Drama Cast
Marry My Genius President Story
This is the story of four close friends, who study at the same university. Their personal life is more complicated as compared to their career. They are all best friends and help each other in their tough times in both personal and professional life. Tong Yu has a relationship with his company manager Xu Duo, but they face many problems.