Fitna Drama Cast Real Name with Pictures
Fitna is a 2023 Hum TV drama aired daily at 7:00 p.m. The drama story shows the triangle and love-hate relationships. This long serial is written by Seema Sheikh and directed by Haseeb Ali. Get more information about Fitna Pakistani drama cast real name, age, pictures, and much more.
Fitna Drama Cast Name
Danial Afzal Khan as Shaheer
Danial Afazla Khan is a well-known Pakistani actor, he performed the role of Shaheer in this serial. His age is 33 years old and he joined showbiz in 2016. He performed the best lead and supporting roles in hit Urdu dramas. His famous dramas are "Ghisi Piti Muhabbat" and "Bechari Qudsia".
Maria Malik as Huda
Pakistani actress Maria Mailk performed the lead character of Huda in Fitna. The drama viewers like her innocent looks and on-screen couple with Shuja Asad in this serial. Her age is 28 years old. Her famous dramas are "Bichoo" and "Inteha e Ishq".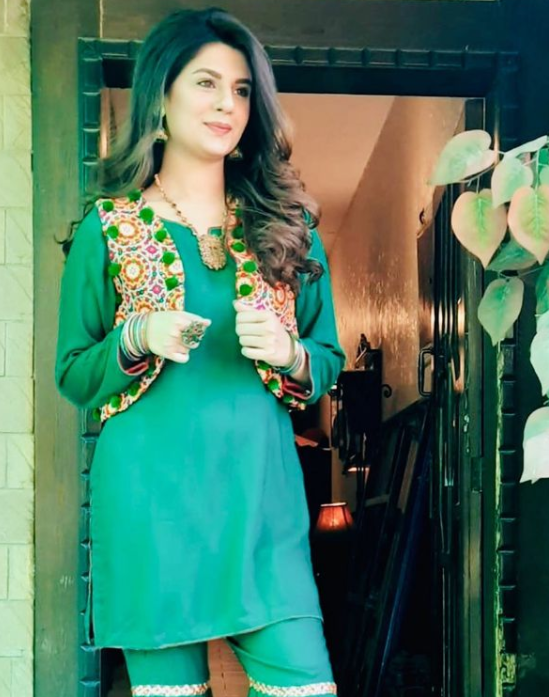 Sukaina Khan as Warda
Sukaina Khan is known for performing negative roles in Pakistani dramas. In Fitna, she performed the negative role of Warda, who is the cousin of Huda and creates problems in her life due to jealousy. Sukaina Khan's recent drama was Sird Tum with Anmol Baloch and Mohsin Abbas Haider.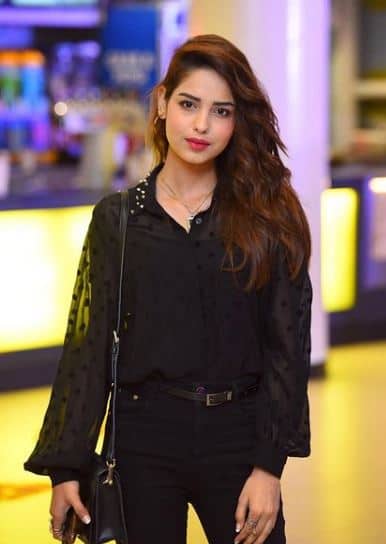 Omer Shahzad as Arez
Omer Shahzad is also a talented actor, he played the role of Arez in Fitna. He is also part of the reality show "Tamasha Season 2". Omer is 35 years old and not married yet. He lives in Karachi with his family. He is not married.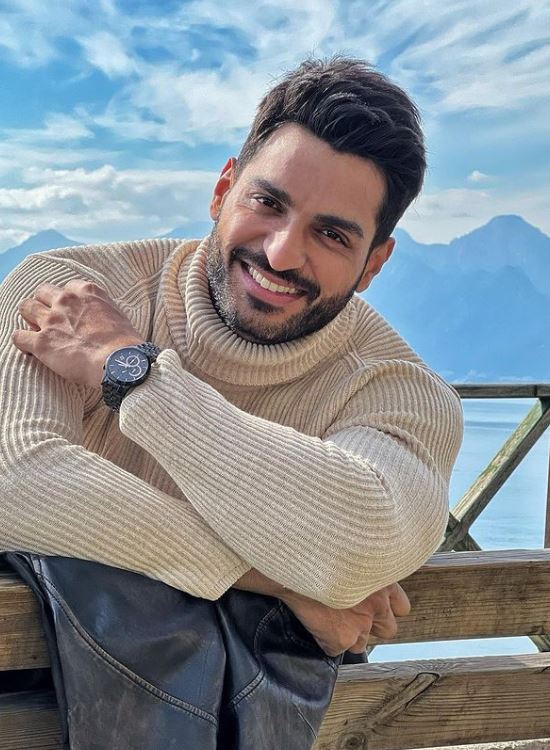 Shuja Asad as Azmir
He is a rising star in the Pakistani drama industry. He played the character of Azmir opposite Maria Malik. His previous hit serial was "Pyar Deewangi Hai" with Neelam Muneer. He is 29 years old. He has incredible acting skills and proved his talent by performing in famous dramas.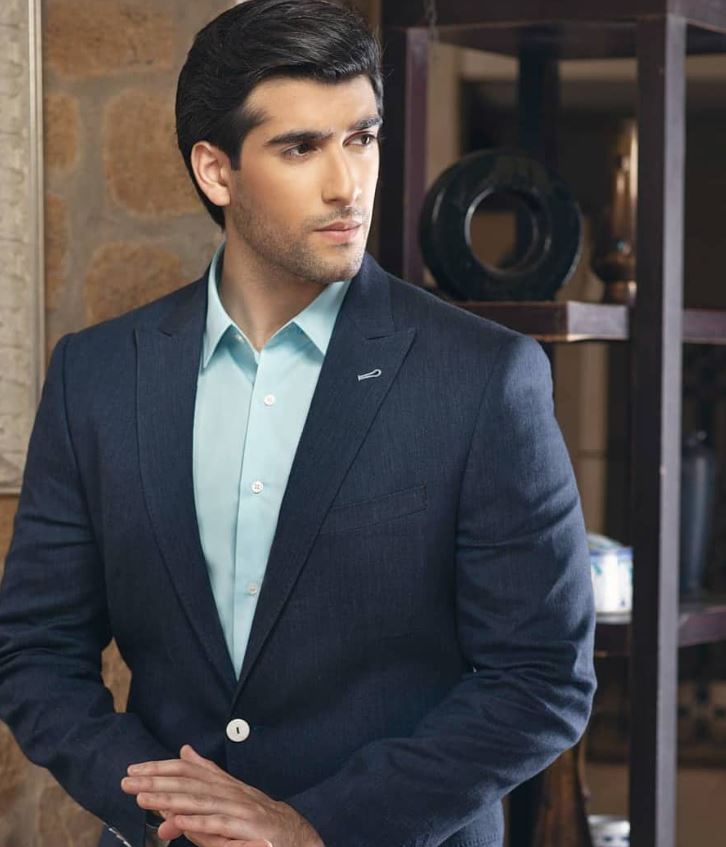 Qudsia Ali
She is a talenetd Pakistani drama actress. Her famous drama was Betiyaan with Fatima Effendi. She is also known for making entertaining vlogs for YouTube and Instagram. She is 25 years old.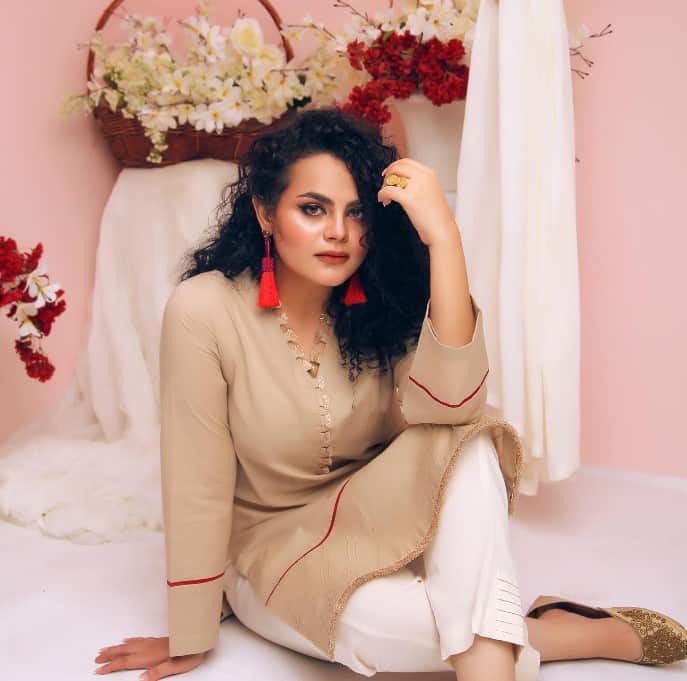 Nadia Husain as Warda's Mother
Nadia Hussain is a well-known name in the Pakistan drama industry. She is also part of the drama Fitna. She performed the role of the mother of Sukaina Khan. Her real age is 44 years old.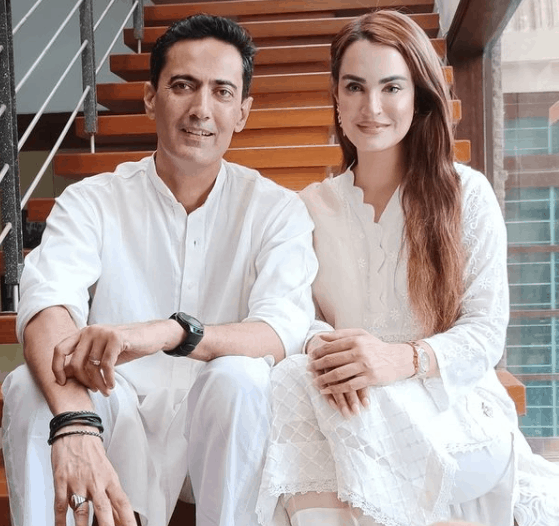 Drama Supporting Cast
Farhan Ali Agha
Seema Sheikh