Back To Seventeen Chinese Drama Cast Name & Story
Back to Seventeen is a 2023 romantic Chinese drama. The drama story revolves around a group of high school students. This is a short romantic Chinese drama with the highest rating. Get more information about the Back to Seventeen Chinese drama cast real name, age, story, and much more.
Drama Details
Genres: Youth, Fantasy
Country: China
Language: Chinese
Total Episodes: 25
Release Date
The first episode of the drama was released on August 30, 2023.
Where to Watch Back To Seventeen
You can watch the Chinese drama Back To Seventeen on YouTube and Myasiantv.
Back To Seventeen Chinese Drama Cast
Zhang Miaoyi as Zhong Xiao Xiao
Fang Xiao Dong as Xu Yang
Huang Huai Ting as Xie Lin
Liu Meng Ru as Meng Ran
Zhao Yin Ze
Kang Qi Xuan
He Leo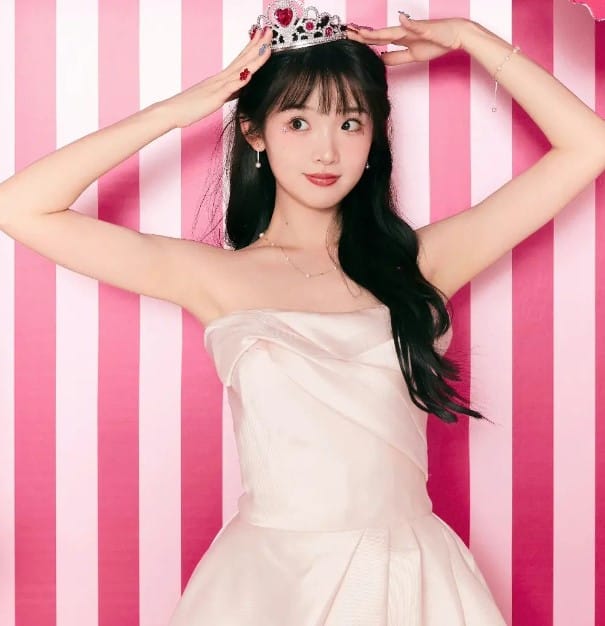 Read MORE: Interesting Facts About Actress Zhang Miaoyi
Back To Seventeen Drama Story
The drama tells the story of a young girl named Zhong Xiao Xiao. She has been living an ordinary life. At her class reunion, she wants to give a DVD to her crush Xu Yang. When the DVD turns on, she returns back to the age of 17. Xu Yang is a shy school student and often becomes victim of bullying in school.