Who Plays Polly Hillinghead in Bodies 2023 series?
Bodies is one of the top series of 2023 on Netflix. Polly Hillinghead who is Elias Mannix's wife is an interesting character in the series. Series fans are curious to know about the actress and character. Let's have a look at the details of the actress who plays Polly Hillinghead in the 2023 Netflix series Bodies.
Who Plays Polly Hillinghead in the 2023 series Bodies
Real Name
Actress Synnove Karlsen portrayed the character of Polly Hillinghead in the 2023 Netflix Series Bodies. She is 27 years old talented British actress.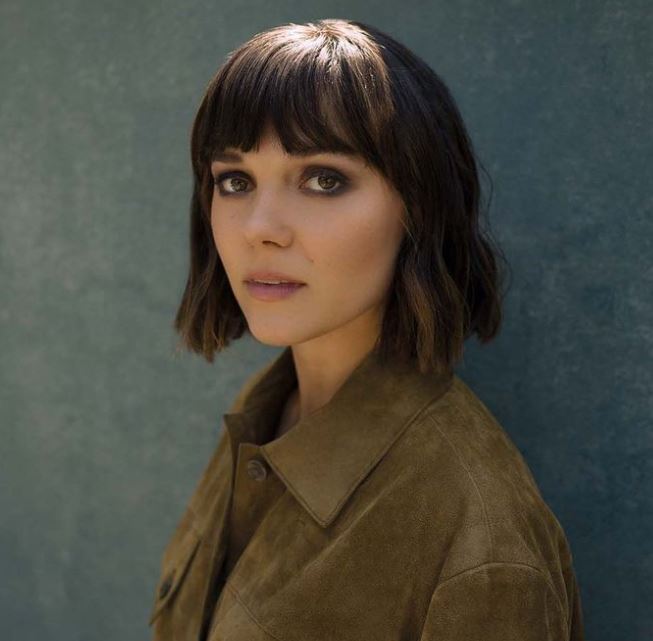 Read More: Who Played Young Elias in Bodies?
Actress Details
Synnove Karlsen started her acting career back in 2017. She is a gorgeous and talented actress who has won everyone's hearts with her brilliant acting skills and charming personality. In the 2023 Series Bodies, She performed her character Polly brilliantly.
Polly Hillinghead is the wife of the main character behind all timeline drama, Elias Mannix. They also have a son. Her father is murdered by her husband Elias. She comes to know about the reality a bit later but can't live happily after that.