Castaway Diva Kdrama Cast Real Name & Actors Detail
Castaway Diva is a 2023 Korean drama based on the story of a K-pop star. Actress Park Eun Bin is the leading actress in the Kdrama Castaway Diva cast. It is a very interesting drama about the struggle of a young who wants to become a diva. Here we have the Kdrama Castaway Diva cast real name, actor, and actress details.
Castaway Diva Kdrama Cast Real Name
Park Eun Bin as Seo Mok Ha
Park Eun Bin performed the role of Seo Mok Ha in the Kdrama Castaway Diva. She is a 31-year-old talented Korean actress. Extraorniday Woo is among her recent super hit dramas. She is single and never shared data about her wedding plans.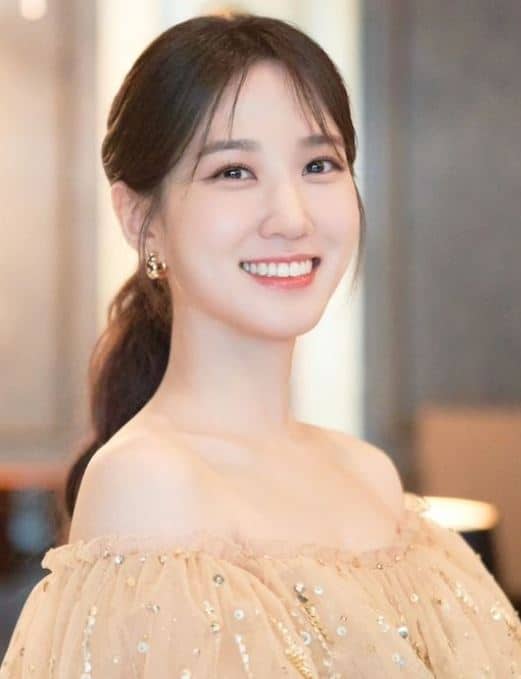 Lee Re as Mok Ha (Young)
Young and talented actress Lee Ree has played the role of young Seo MoK Ha in the Korean drama series Castaway Diva. Hello Me is among her famous dramas. She is 17 years old and lives in Seoul, South Korea.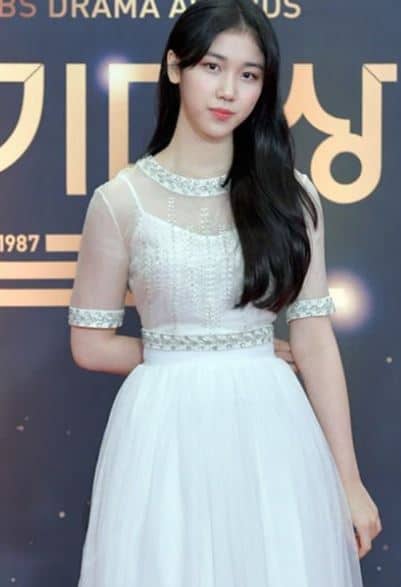 Read More: Actress Lee Re Complete Information
Chae Jong Hyeop as Kang Bo Geol
Chae Jong Hyeop performed the character of Kang Bo Geol in the Kdrama Castaway Diva. He is 30 years old dashing Korean actor. Unlock My Boss is among her latest famous Korean dramas.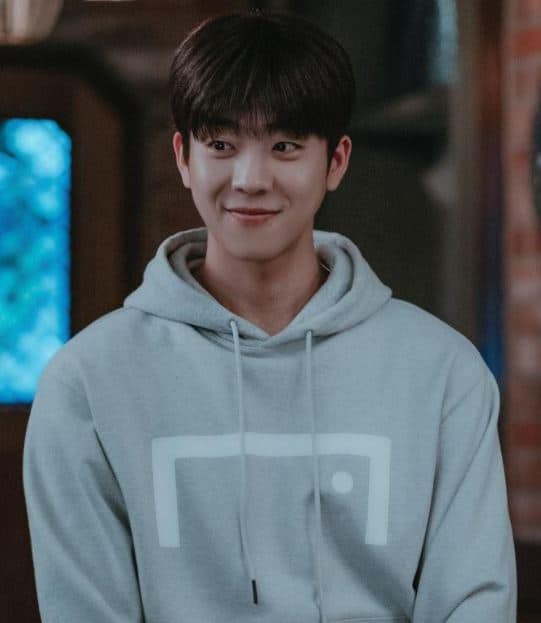 Cha Hak Yeon as Kang Woo Hak
Cha Hak Yeon aka N played the role of Kang Woo Hak in the Korean drama Castaway Diva. He is 32 years famous Korean singer and actor. Bad and Crazy is among his famous dramas.
Read MORE: Complete Biodata of Actor Cha Hak Yeon
Moon Woo Jin as Jung Ki Ho
Moon Woo Jin performed the role of Jung Ki Ho in the Kdrama Castaway Diva. He is Mok-Ha's classmate at Chunsam Island who helps her in running away to Seoul.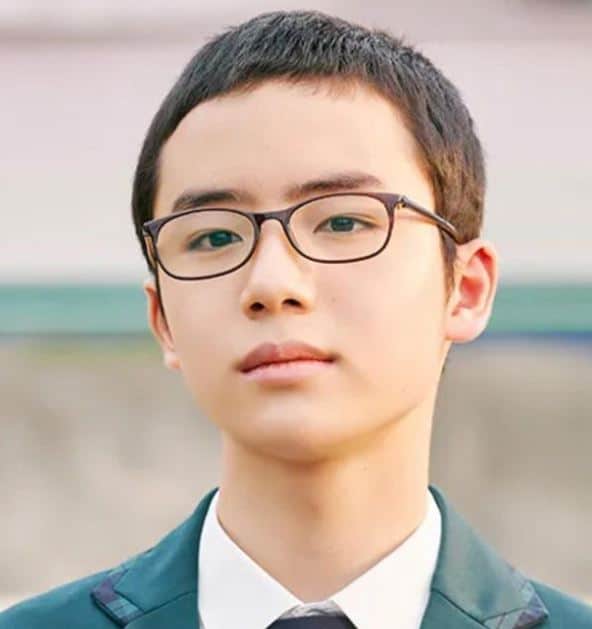 Bae Gang Hee as Eun Mo Rae
The young and talented actress Bae Gang Hee played the role of Eun Mo Rae in Castaway Diva. She is 25 years old. She is also part of the famous super hit drama "The Glory".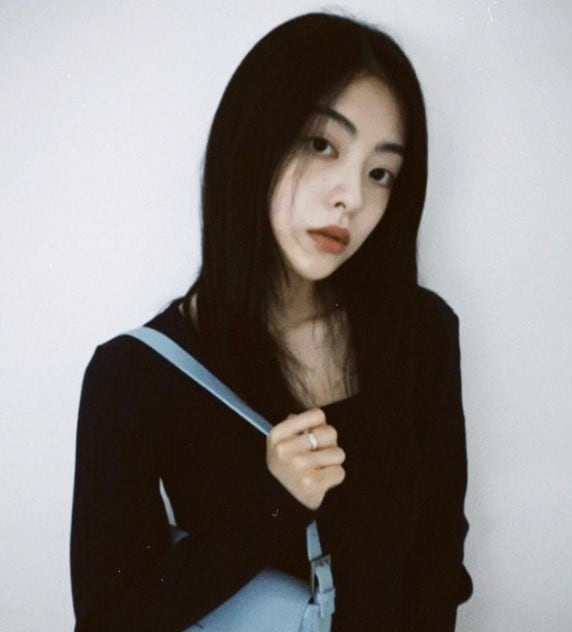 Kim Hyo Jin as Yoon Ran Joo
Kim Hyo Jin played the supporting role of Yoon Ran Joo in Castaway Diva. Her character in this drama is full of entertainment. She is 39 years old and joined the Korean showbiz in 1999. She is the wife of actor Yoo Ji-tae.
Kim Joo Hun as Lee Seo Joon
Drama Supporting Cast
Shin Joo Hyup as Park Yong Gwan
Kim Min Seok as Han Dae Woong
Oh Kyung Hwa as Moon Young Ju
Kim Bo Jung as Hong Yeon Kyung
Yoon Jeon Hoon as ahn Dong Min
Lee Seong Joon as Gi Ho's Father