Who is Roman in Sex Education Season 4? Actor Details
Sex Education season 4 is talking of town currently. New cast member Roman is part of Sex Education Season 4 cast. Series fans are curious to know about the new Trans character Roman in the series. Let's have a look at which actor played Roman in Sex Education and interesting details about him.
Who is Roman in Sex Education season 4?
Actor Real Name
Actor Felix Mufti portrayed the trans character of Roman in the Netflix series Sex Education 4. He is 22 years old and lives in Liverpool.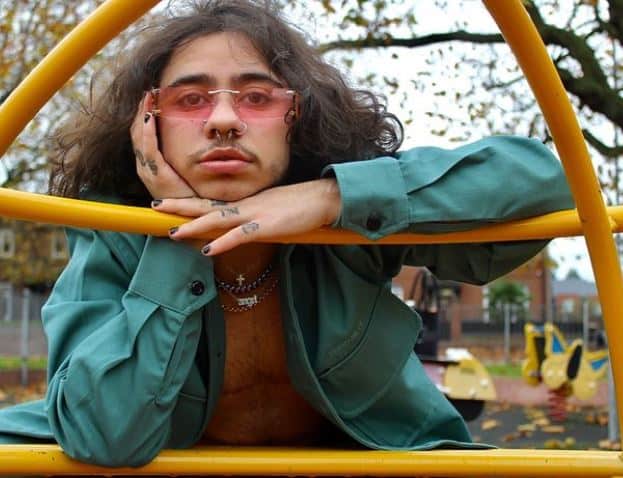 Read More: Who played Abbi in Sex Education?
Actor Details
Felix Mufti aka Roman is also a trans in his real life and likes to be referred to as he/they. He converted to trans via surgeries and hormones. Felix faces a lot of struggles in this journey. He even has to start a fundraising page for this cause. Sex Education is the first acting experience of Felix Mufti but his acting as the newcomer was amazing.
Felix Mufti played Roman in Sex Education brilliantly. Roman is a trans character who is from a rich family. His family is also supportive. Roman and Abbi are the new power couple of Sex Education.