Who is Kidnapper Lars in Dear Child Netflix Series Cast?
Dear Child is an interesting Netflix Series revolving around a story of Kidnapping. Lars Roger is the main Kidnapper in the series Dear Child who ruined many lives. Let's dig in to know who the main Kidnapper in the Dear Child Netflix Series is.
Who is Kidnapper Lars in Dear Child?
Actor Christian Beermann has appeared as Lars Roger in Dear Child. Lars Roger is the head of the Security Company. He has kidnapped many innocent women and killed them. He also kidnapped Lena and rapped her. Lena gave birth to her child while she was kidnapped.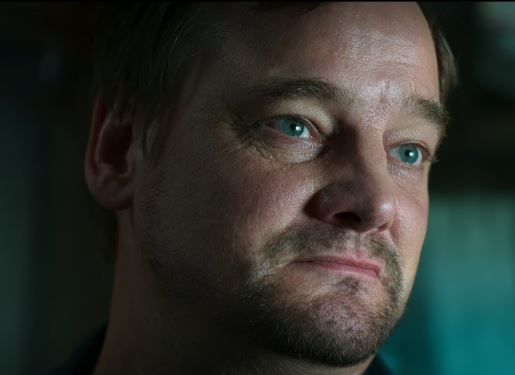 Lars Roger also kidnapped a woman Jasmin Grass. He just let her live because his daughter Hannah wanted her to live. Lars has psychological issues. His father left when he was very young. Her mother never treated him well. Lars eventually is murdered at the end of the story by Jasmin Grass.
Read More: Who is Actress that Played Lena in Dear Child?
Christian Beermann is a phenomenal German actor. He started his showbiz career back in 2005. He is 48 years old now. Till Now he has appeared in a large number of movies. He has performed different roles in many movies.