Who is Jung Ki Ho in Castaway Diva Kdrama? Actor Details
Kdrama Castaway Diva is loved by the audience for its amazing storyline. Jung Ki Ho is an interesting character in the Kdrama Castaway Diva lead character Mok Ha's life. Kiho's story is a mystery in the drama that made fans curious about where and who is Ki Ho now. Let's have a look at who is Jung Ki Ho in Castaway Diva, actor real name, age, and character details.
Jung Ki Ho in Castaway Diva Kdrama
Real Name
Korean actor Moon Woo Jin portrayed the role of Young Jung Ki Ho at Chunsam Island while actor Chae Jong Hyeop is Ki Ho who has changed his identity to Kang Bo Geol. Moon Woo Jin is a 14-year-old teenage actor who started his career as a child actor. Moon Woo Jin as Kiho played her role brilliantly and touched viewers' hearts with his amazing acting.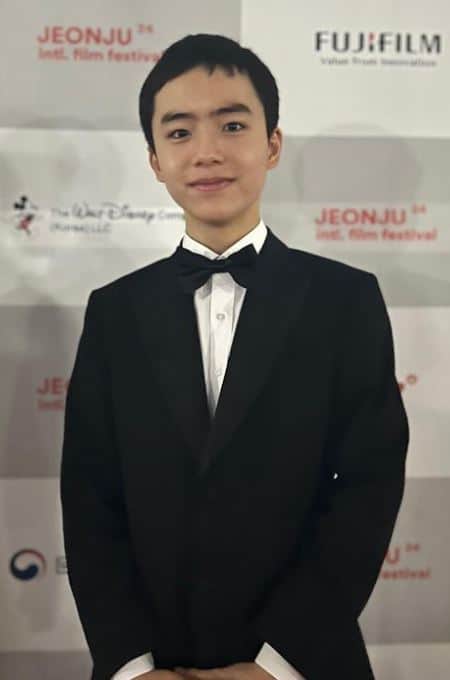 Actor & Character Details
Moon Woo Jin aka Jung Kiho is Seo Mok Ha's classmate who helps her in making the music video and finally escaping from Chunsam Island to Seoul. Unfortunately, he cannot go with her when her father arrives before their departure. When Ki Ho comes to know that Mok Ha is missing, he leaves Chunsam Island and changes his identity.
Read More: Castaway Diva Lead Actor Chae Jong Hyeop Bio-data
Jung Ki Ho's current name and identity were a secret initially. But later on, it was revealed that Kang Bo Geol (actor Chae Jong Hyeop) is actually Jung Ki Ho who has changed his true identity due to his father who is still searching for him in Seoul. Kang Bo Geol gives a new pair of Shoes to Mok Ha when she returns as Kiho promised. That made drama fans even more suspicious. Eventually in Episode 6 of Castaway Diva mystery of Ki Ho is resolved and Bo Geol tells his brother that he is Ki Ho. He came to live with her after the incident with Mok Ha.
Actor Moon Woo Jin has performed the roles of younger versions of lead actors in many famous Korean dramas. He is a truly brilliant and talented actor. He has been part of the famous Kdrama What's Wrong with Secretary Kim, The King Eternal Monarch, and many others.