Where Our Dreams Begin Chinese Drama Cast Name & Story
Where Our Dreams Begin is a historical and romantic Chinese drama. The drama story shows the love life of Princess Feng Xiyun and Prince Feng Lanxi. They both are brave and want to protect their people. This drama is based on the famous web novel "Who Ruled the Word". Get more information about the Chinese drama "Where Our Dreams Begin" full-cast real name, age, and pictures.
Drama Details
Genres: Romance, Historical
Country: China
Language: Chinese
Duration: 45 mints
Total Episodes: 40
Where Our Dreams Begin Chinese Drama Cast
Zhao Lusi as Feng Xi Yun / Bai Feng Xi
Zhao Lusi is a worldwide famous Chinese actress and model. She played the lead role of Feng Xi Yun. Her most popular drama was "Hidden Love" in 2023. She is 25 years old. She is known for her pretty looks and best acting.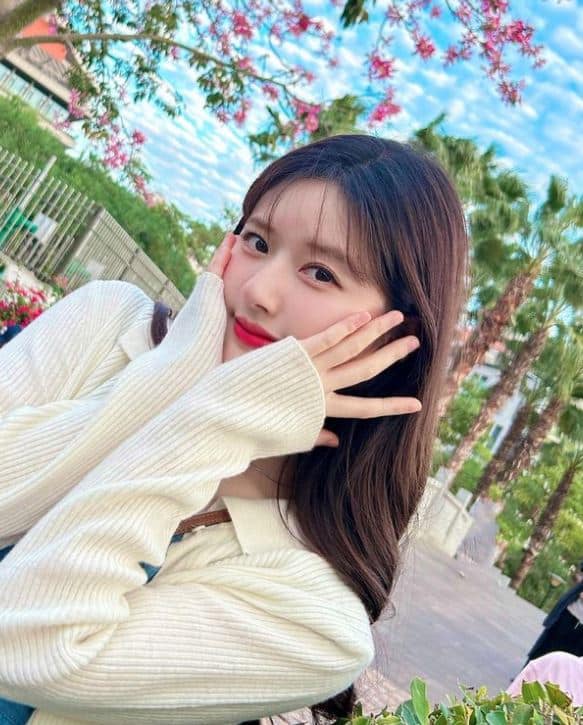 Read MORE: Amazing Facts About Actress ZHAO LUSI
Yang Yang as Feng Lan Xi / Heo Feng Xi
Yang Yang is a well-known actor, he played the main character of Prince Feng Lan Xi opposite Zhao Lusi. His recent hit drama was "Fireworks of My Heart" in 2023. His age is 32 years old.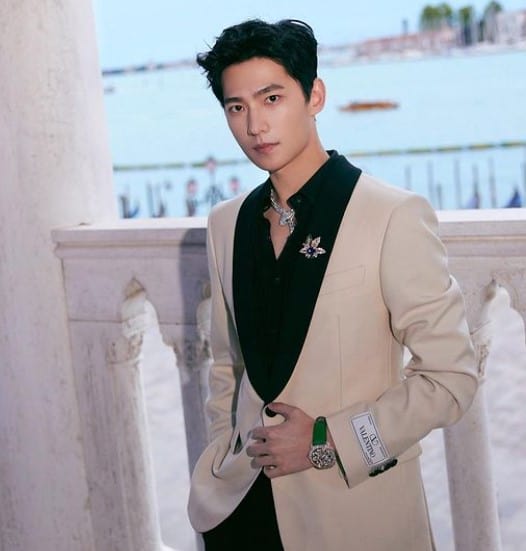 Read MORE: Complete Biodata of YANg YANG
Supporting Cast
Xuan Lu as Feng Qi Wu
Leon Lai as Huang Chao
Liu Rui Lin as Feng Ju
Zhang Hao Wei as Yu Wu Yuan
Zahng Feng Yi as King Yong
Huang Yi as Zhong Li
Carman Lee as Madame Bai Li
Wang Xuan as Ren Chuan Yu
An Yue Xi as Hua Chuan Ran
Zhai Zhai Ting as Ren Chuan Yun
Zhang Tian Yang as Feng Chang
Jiang Kai as Bai Jian De
Fan Yi Ning as Wang Yuan
Zhai Xn as Huan Niang