What is The Devil's Plan Reality Show? – Korean Show Rules
The Devil's Plan Season 1 is a 2023 Korean Netflix reality show with talented participants. There are a total 12 intelligent contestants in the series "The Devil's Plan". The first 4 episodes are released on 26 September 2023 and viewers want to know every detail of the most exciting Korean show. Let's look at What is The Devil's Plan Survival show and what are the main rules.
Winner Prize Amount
The winner of The Devil's Plan will be awarded a prize of 500 Million Won.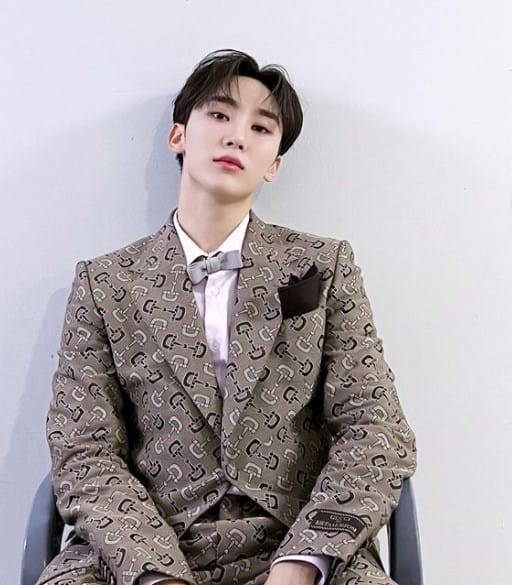 What is The Devil's Plan Show?
The contestants will live in house 24/ 7.
The host of the show is an anonymous Mask man.
They are not allowed to use their Mobile Phones.
There are jail cells with bedrooms in the house.
They need to play games with their intelligence.
Read MORE: The Devil's Plan Participants Names & Jobs
The Devils Plan Rules
The contestants need to collect more unique Golden Pieces to stay in the Show.
The players with the maximum number of Golden pieces will participate in the Finale.
The main match will have all participants.
The two contestants will the least Golden Pieces will be imprisoned.
The contestants can take part in only two games a day in a week.
Read MORE: Every Detail, You want to Know about LOVE AFTER DIVORCE Season 4