Love After Divorce Season 4 Cast Name, Age, Jobs & Pics
Love After Divorce Season 4 is a famous Korean Reality show. The show consists of many talented contestants, who are divorced and ready to start a new relationship again. It features the successful Korean Americans. Let's look at the Love After Divorce Korean show Season 4 full cast, contestants' name, age, jobs, and other details.
Release Date & Where to Watch
The new episode of the show is aired every Sunday. The first episode was released on 13th August 2023. You can it on Netflix. The rule of the show is to fall in love again.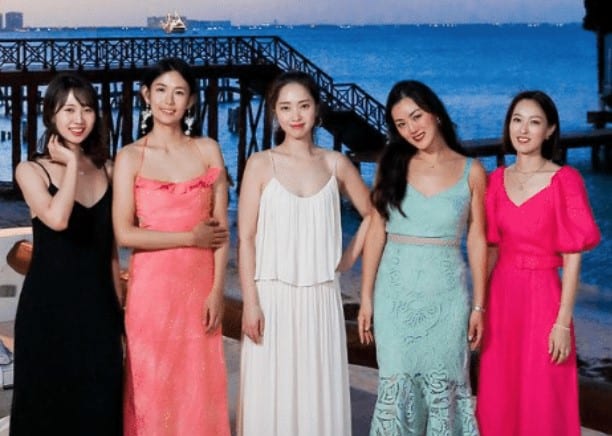 Love after Divorce Season 4 Cast
Jerome
Age: 46 years old
Job: Business Relationship Manager in California
He is also known as a singer of K-pop group X-Large. He lives alone and wants to start a new relationship again. Jerome didn't reveal more about the reason for his divorce.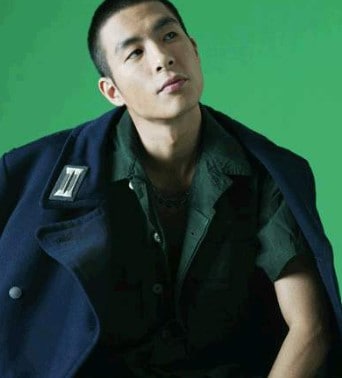 Tom Choi
Age: 44 Years old
Job: Managing Partner in Las Vegas
His divorce duration is three years. He is from Boston and moved to the States for an MBA. He divorced due to a personality clash with his ex-wife. Tom has four-year-old Twin sons, who live with their mother.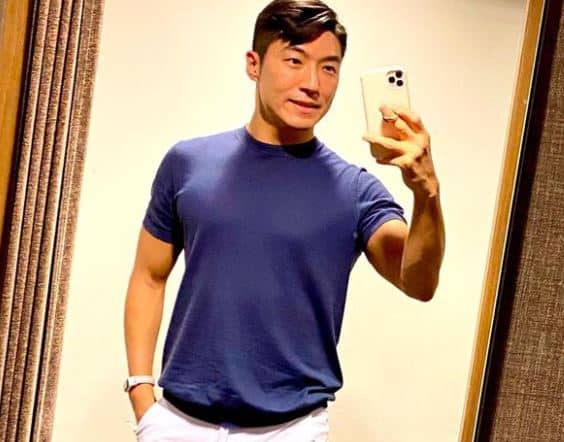 Benita Kim
Age: 37 years old
Job: Garments Production Manager in LA
She was born in America and grew up in South Korea. When he was in high school, she moved to the US with her family. She met her ex-husband in Korea. Her divorce reason was cultural difference and long distance. Her parents run a Clothing Company in the US.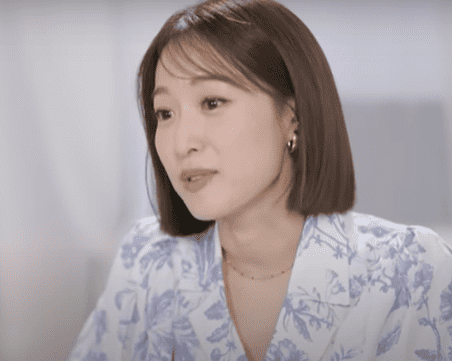 Read MORE: Interesting Facts About Contestant Benita Kim
Lee Sora
Age: 33 years
Job: Marketing Manager at TikTok in San Francisco.
Her marriage duration was beautiful at the start, he seemed to care for her a lot and buy luxurious gifts for her, but with the passage of time, he could not control his temper. His behavior always decreased her self-esteem. She thinks she got married at a young age that was her only mistake.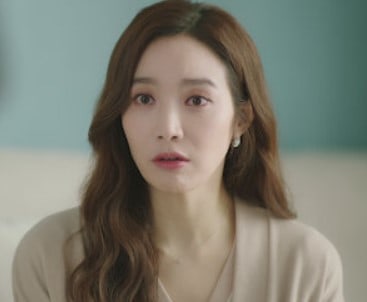 Read MORE: Everything You Love to Know About LEE SORA
Kim Heejin
Age: 36 years old
Job: Sales & Marketing at a Multinational Food Trading Company
Her relationship with her ex-husband and mother-in-law was difficult to handle even before marriage. When after the wedding, her life became worse, she decided to get a divorce.
Oh Jimi
Age: 38 years old
Job: Head of Finance in New York
He was married to his first love, but he ended his relationship because his ex-wife cheated on him. It's been 13 years of his divorce, so he wants to start a true relationship again.
Dewey Hur
Age: 39 years old
Job: Engineer at Activision Blizzard in LA
He divorced after 9 years of marriage. His reason for divorce was a verbal fight due to something that happened. He realized with time they were only roommates, not husband and wife so they decided to separate and start a new life.
Park Jisu
Age: 32 years old
Job: Lawyer in LA
Her ex-husband broke her trust, so she felt no regrets about ending her marriage. Before the divorce, he told her he didn't think he fell in love with her.
Harim Lee
Age: 35 years old
Job: Marketing Specialist at a Cosmetic Company in Seattle
She got divorced about 9 years ago. Her ex-husband always put restrictions on her and her life became very difficult. He was part of a religious community and after the wedding, he limited her life to only religion. She thinks she was very young at the time of her wedding.
Ricky Han
Age: 39 years old
Job: Investment Consultant in California
He was dating her ex-wife before the wedding. She loved her a lot but after the wedding things changed and they started to fight over little things. He felt much better after the divorce. He decided to participate in Love After Divorce Season 4.