The Devil's Plan 2023 Cast Name, Age, Jobs, IG – Korean Show
The Devil's Plan is a Korean 2023 Netflix reality show with 12 cast members. The show was released on 26 September 2023. In this show, the participants played different games to win the show. All the contestants lived in the same house 24/7 without their phones. Let's have a look at The Devil's Plan 2023 Korean show full cast name, ages, jobs, pics, and other details.
The Devil's Plan 2023 Cast Name
Ha Seok jin
Famous Korean actor Ha Seok Jin is also part of The Devil's Plan. He is known for his supporting roles in famous Korean dramas "Crash Landing on You" and "When I Was the Most Beautiful". Seok-jin is 41 years old. He graduated in Mechanical Engineering.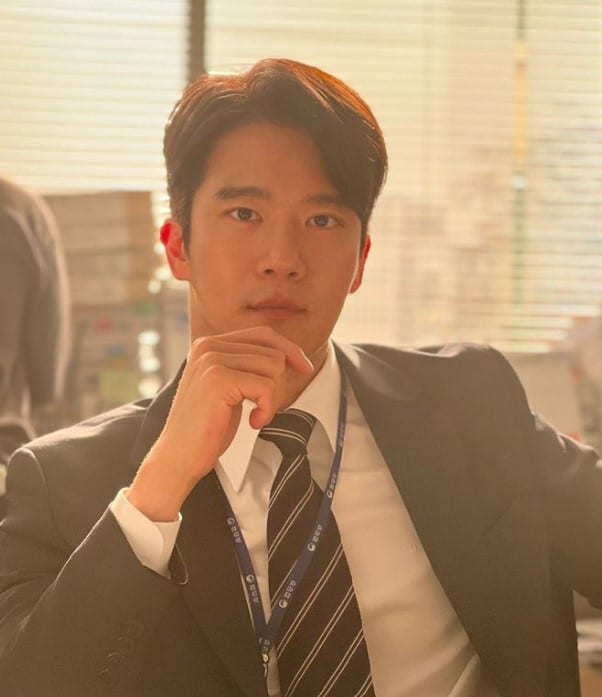 Lee Si Won
Lee Si-Won is a famous Korean actress. She has a degree in business from Seoul National University. She is 36 years old. Her famous dramas as a supporting actress are "Queen of Mystery", " I Wanna Hear Your Song" and "Adamas".
Seo Dong Joo
Seo Dong Joo is a talented Lawyer in California. She is also known as Danielle Suh. She is the daughter of Korean famous actors Se-Won Seo and Seo Jeong-hee.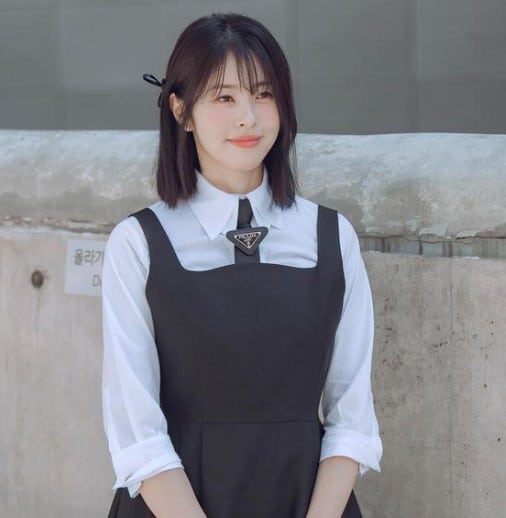 Read MORE: Interesting Facts About Seo Dong Joo
Kwedo aka Orbit
Kwedo aka Orbit is a famous Korean science YouTuber. He loves science-related and has a famous YouTube on which he shares Science related stuff. He is among the prominent players of The Devil's Plan.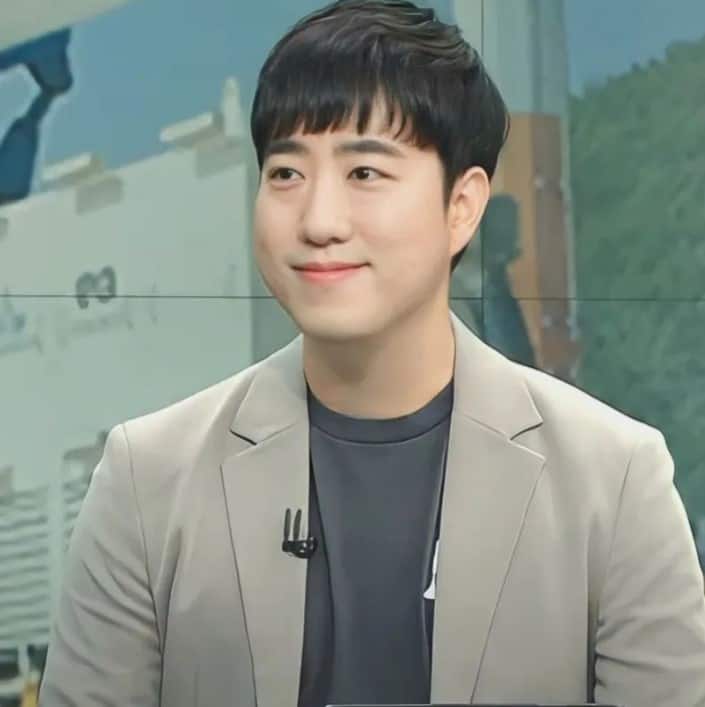 Kwak Jun Bin
Kwak Joon Bin is a South Korean Travel YouTuber. He is also one of the participants of The Devil's Plan.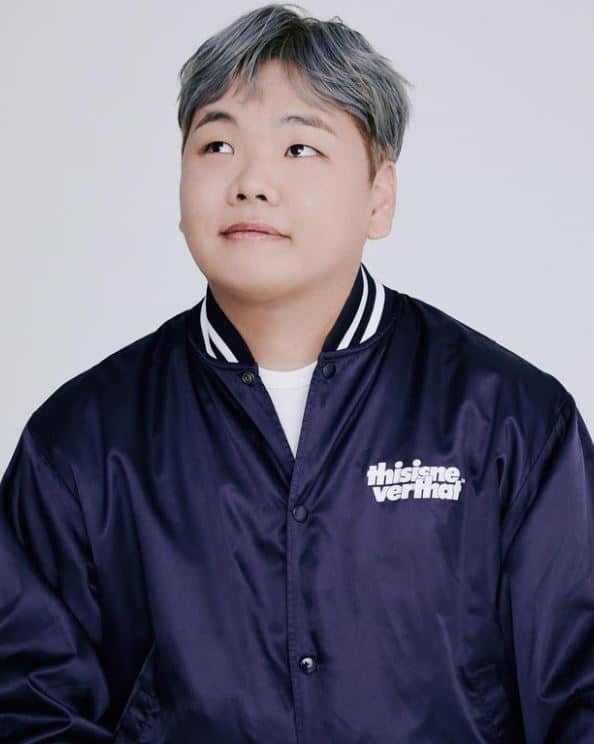 Kim Dong Jae
Kim Song Jae is a science student at a Korean University. He is among most smartest players in the show.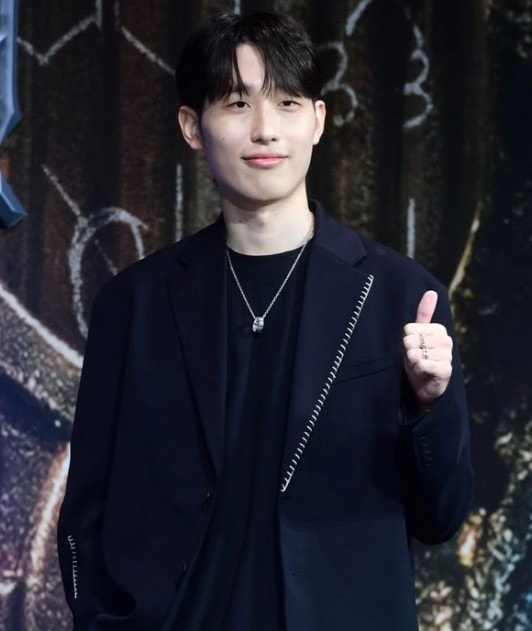 Cho Yeon-Woo
Cho Yeon Woo is a professional Go Player. Her performance was very brilliant at the start of the show. Although she was eliminated after a few episodes.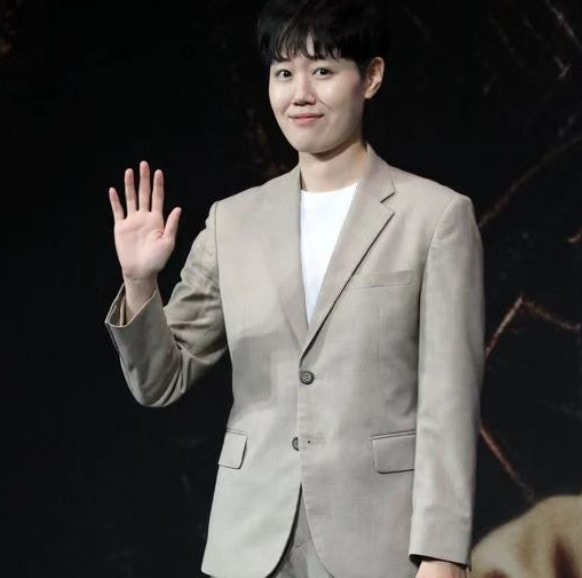 Park Kyung Rim
Park Kyung Rim is a talented Korean actress and comedian. She was also awarded Korea's MBC Entertainment Awards at a young age. Kyeing-rim is 44 years old.
Boo Seungkwan
He is a famous Korean singer. He is a member of Billboard Chart topping band Seventeen. His age is 25 years old. Seungkwan is a participant of the show The Devil's Plan, his fans are very excited to see him in this show.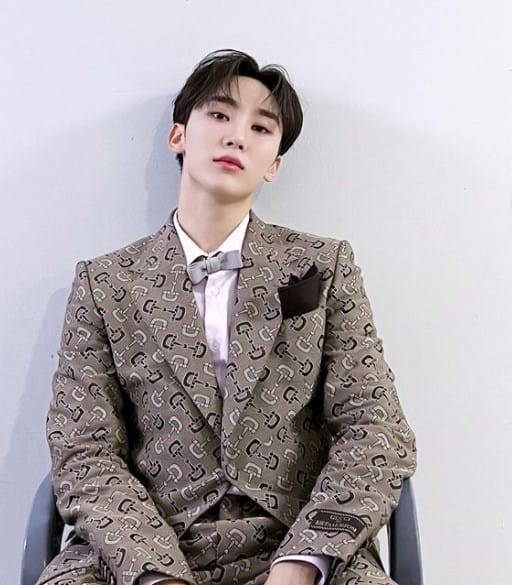 Read MORE: Love After Divorce Season 4 Cast Name & Jobs

The Devil's Plan Other Participants
Guillaume Party – A Professional Poker Player
Suh Yumin – Orthopedic Doctor
Lee Hye Sung – TV Personality and Host