Ukhano Wedding Pics from Intimate Wedding Ceremony
Ukhano is one of the most famous Pakistani vloggers. The real name of Ukhano is Umer Khan but his fans know him as Ukhano. He got married on 22nd November 2020 in an intimate wedding ceremony. Ukhano shared the news of his wedding on his official social media account. Here are some beautiful pics from the wedding ceremony of Ukhano.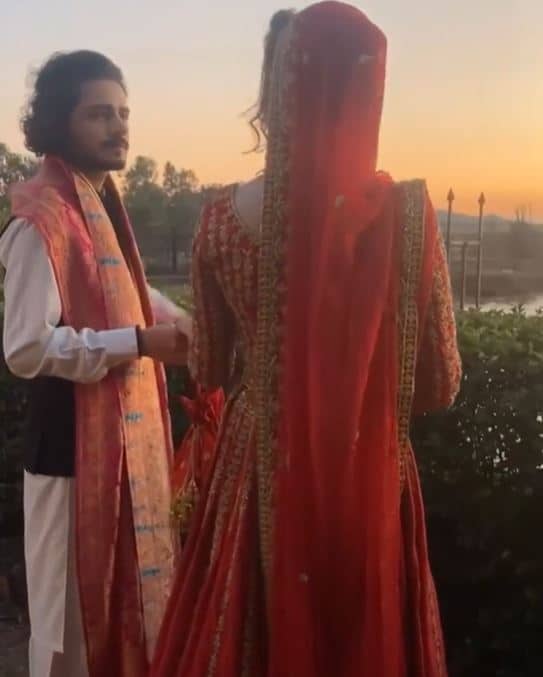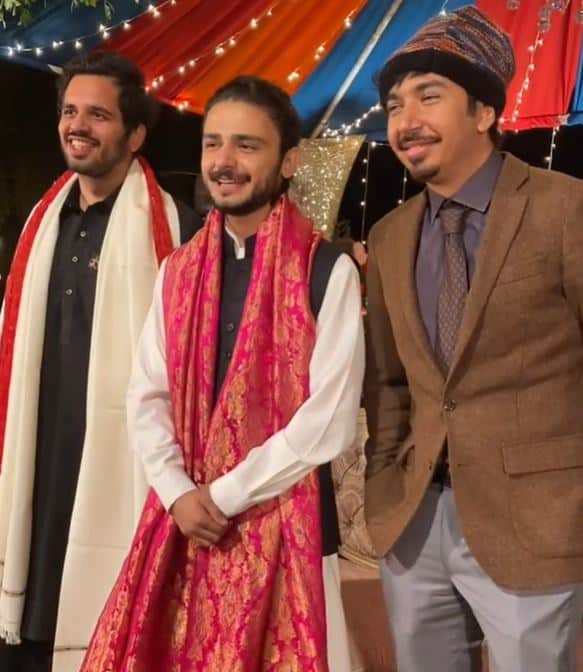 The face of Ukhano's wife was hidden in all wedding pictures. He's a Pathan and maybe he doesn't like the world to see her wife on social media. But his wedding pictures and videos were amazing. Ukhano could be seen dancing in traditional Pakhton style at his own wedding. Some lovely wedding pics of Ukhano with his wife went viral on social media. His fans wish him the best of luck for his future.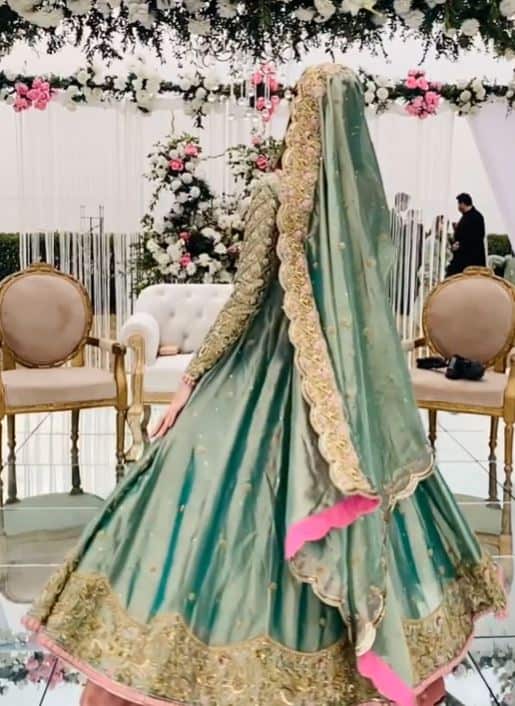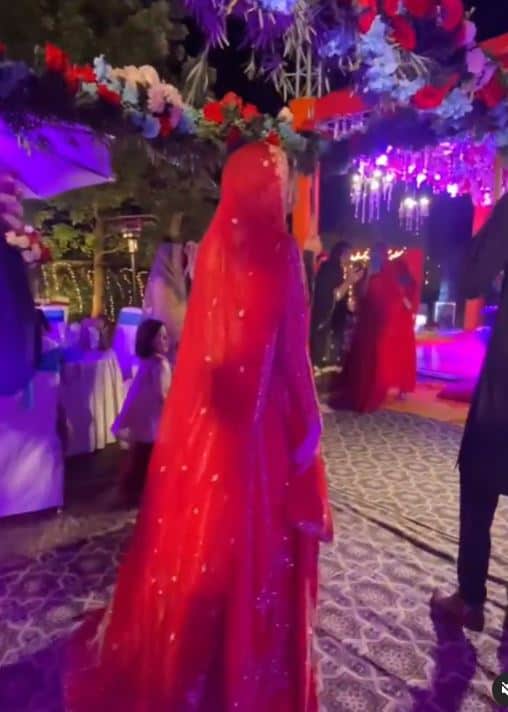 Read More: Fans think Zubab Rana is Sister of Hira Maani
Ukhano is a quite popular Pakistani vlogger. He belongs to FATA but lives in Lahore. He got massive fame through his vlogs on Youtube. But he became even more popular after a harassment case by a girl against him. This issue of harassment case was trending all over social media in Pakistan. But Later on, Ukhano proved himself innocent with proof, and the girl who filed the case against him apologized.
Ukhano has not revealed the identity of his wife and any other details about her to her fans yet. But he just wants to escape from criticism from people like Zaid Ali's wife received after their wedding. Fans trolled Zaid Ali's wife for her looks and the couple was badly from the mean comments they received.