Fans think Zubab Rana is Sister of Hira Mani
Hira Mani is one of the top Pakistani actresses. She got massive fame after her super hit drama serial "Dol Bol". Zubab Rana is also one of the most gorgeous and stunning Pakistani actresses and models. Some fans think Zubab Rana is the sister of actress Hira Mani. Well, Zubab Rana and Hira Mani's looks are quite identical and Zubab does look like Hira Mani's younger sister.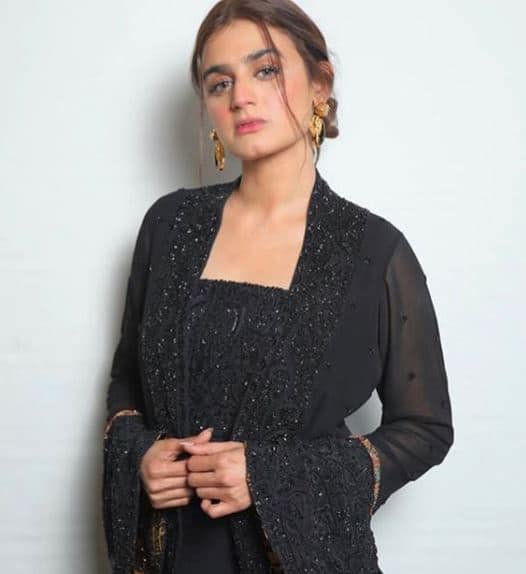 The similarity in looks of Hira Mani and Zubab, confuse their fans and some of them think they are sister. But Hira Mani and Zubab Rana are not sisters in real life. Hira Mani played the role of the elder sister of Zubab Rana in the drama serial 'Bandish'. Bandish was a horror drama by ARY Digital. Some fans thought Zubab is the real sister of Hira but they just played the role of sisters in drama.
Read More: Zubab Rana Biography & Dramas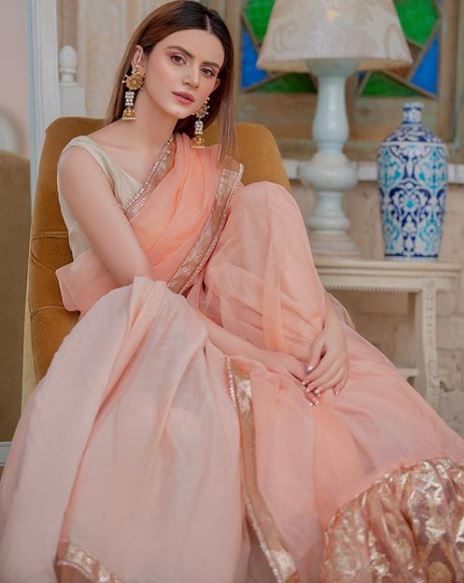 Zubab Rana is also a brilliant actress. She started her showbiz career by modeling. After making her mark in the modeling industry, Zubab started acting in dramas. She has played different roles in many dramas. She has played both negative and positive roles. She played the role of Rafiya in the drama serial Fitrat and fans just love his acting skills.