Top 10 Minal Khan Drama List – New & Upcoming
Minal Khan is a talented Pakistani drama actress and model. She started acting at a young age in 2011. Minal Khan's first drama was "Kaash Mein Teri Beti Na Hoti", in this serial she performed the role of Bano. With the passage of time, Minal Khan improved her acting skills and personality. Now she becomes one of the most appreciated drama actresses. She has a huge fan following on her Instagram account. She appeared with both positive and negative roles in dramas and never failed to win the heart of viewers with her incredible acting. One super hit drama of Minal Khan and Ahsan Mohsin Ikram is "Parchayee". Let's have a look at Minal Khan Top 10 recent and upcoming drama list.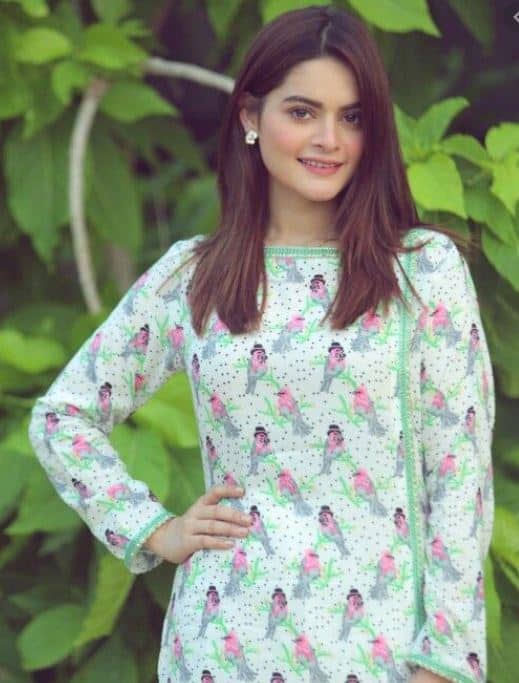 Minal Khan Drama List
Ishq Hai (2021)
Ishq Hai is 2021 romantic drama series of Minal Khan and Danish Taimoor. Their acting is outstanding in this serial. Minal Khan performed the role of Isra and she is looking amazing in every scene of the drama Ishq hai.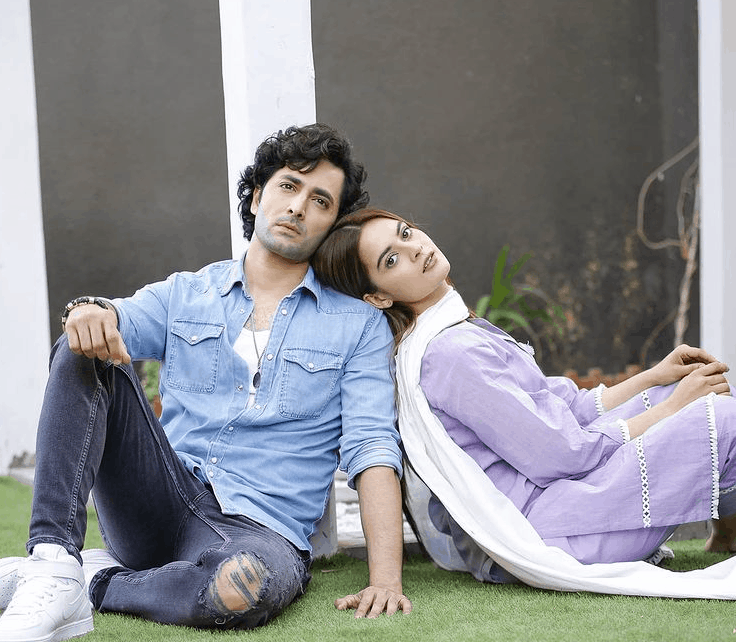 Jalan (2020)
Jalan is an Ary Digital, produced by Fahad Mustafa. This drama faced criticism due to its different story. Minal Khan performed a negative role of Esha with Emmad Erfani. People criticized her character in Jalan.
Nand (2020)
Nand is a family drama of Ary Digital. Lead roles are performed by Minal Khan and Shehroz Sabzwari. This drama is also produced by Fahad Mustafa. The drama story was full of emotions and highlight the family issues faced by a girl after the wedding.
Qismat (2019)
Qismat is a 2019 family drama produced by Aijaz Aslam. Minal Khan performed the lead role of Soha in this serial.
Hassad (2019)
Hassad is a romantic family drama of Minal Khan with Shehroz Sabzwari and Noor Hassan. In this serial Arij Fatima performed a negative role.
Read MORE: Sarah Khan Drama List latest & Upcoming
Ki Janna Main Kaun (2018)
Ghamand (2018)
Parchayee (2017)
Dil Nawaz (2017)