Ertugrul Ghazi Season 5 Cast Real Name and Pictures
Ertugrul Ghazi is a famous Turkish drama in Urdu Dubbing. Season 5 of Ertugrul Ghazi has a quite different story and many new members in the cast. Let's have a look at the Ertugrul Ghazi Season 5 complete cast real name with pictures.
Ertugrul Ghazi Season 5 Cast Real Name
Engin Altan as Ertugrul
Engin Altan has played the lead role of Ertugrul in all 5 seasons of the drama serial Ertugrul Ghazi.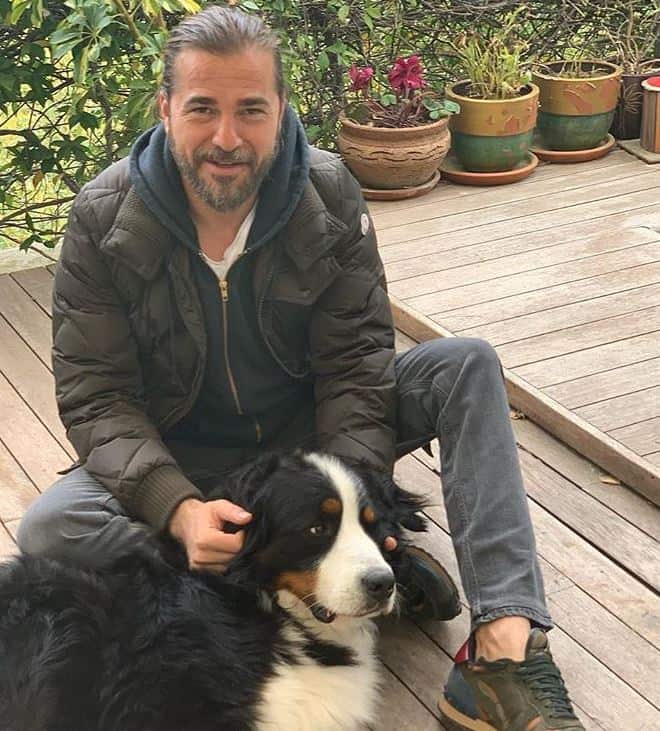 Hande Soral as Ilbilge Khatun
Hande Soral appeared as Ilbilge Khatun in the season of Turkish drama Ertugrul Ghazi. Ertugrul's wife Halima Sultan dies in season 4. In season 5, Ertugrul gets married to Ilgilge Khatun. She is a brave, intelligent, and beautiful lady.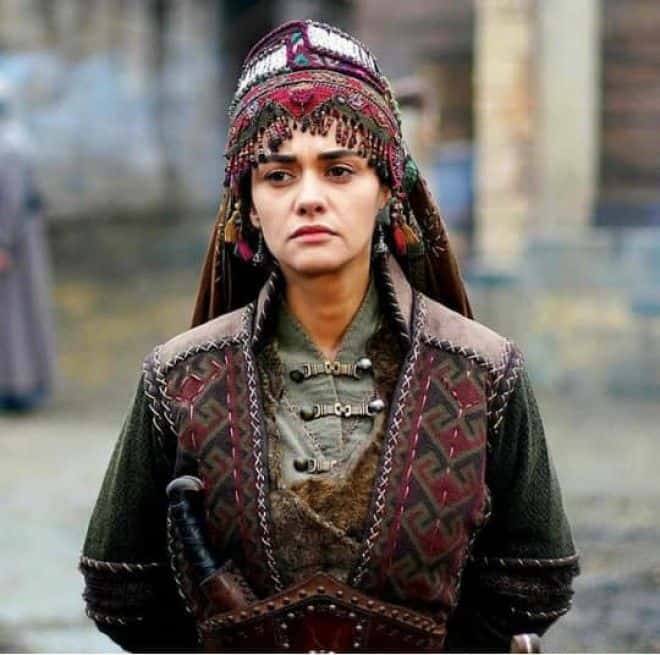 Emre Uctepe as Osman
Emre Uctepe played the role of Osman in the Turkish drama serial Ertugrul Ghazi. Osman is the youngest son of Ertugrul, the pioneer of the Ottoman Empire. He was very brave since his childhood.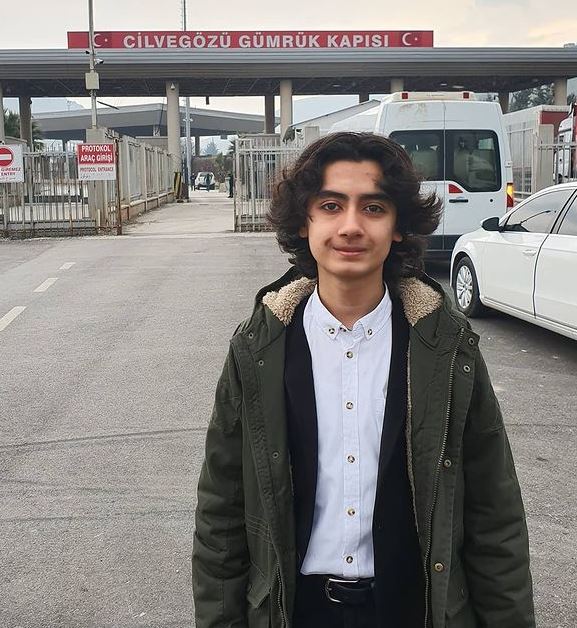 Arif Diren as Gunduz
Arif Diren appeared as Gunduz in Ertugrul Ghazi. He is the eldest son of Ertugrul. He was also very brave like Osman but bit emotional.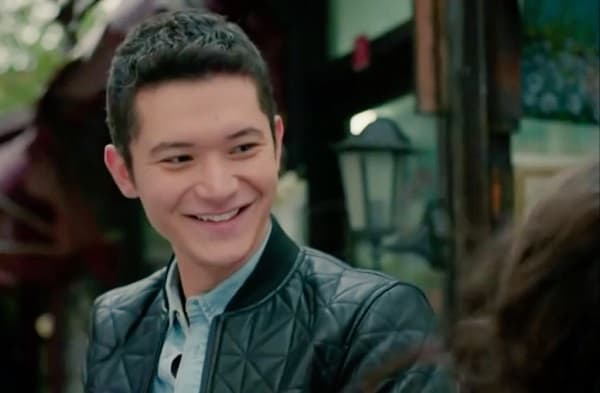 Rumeysa Arslan as Prensesi
Rumeyse Arslan has played the role of Prensesi in Drama Ertugrul Ghazi. She was the love interest of Ertugrul's eldest son, Gunduz.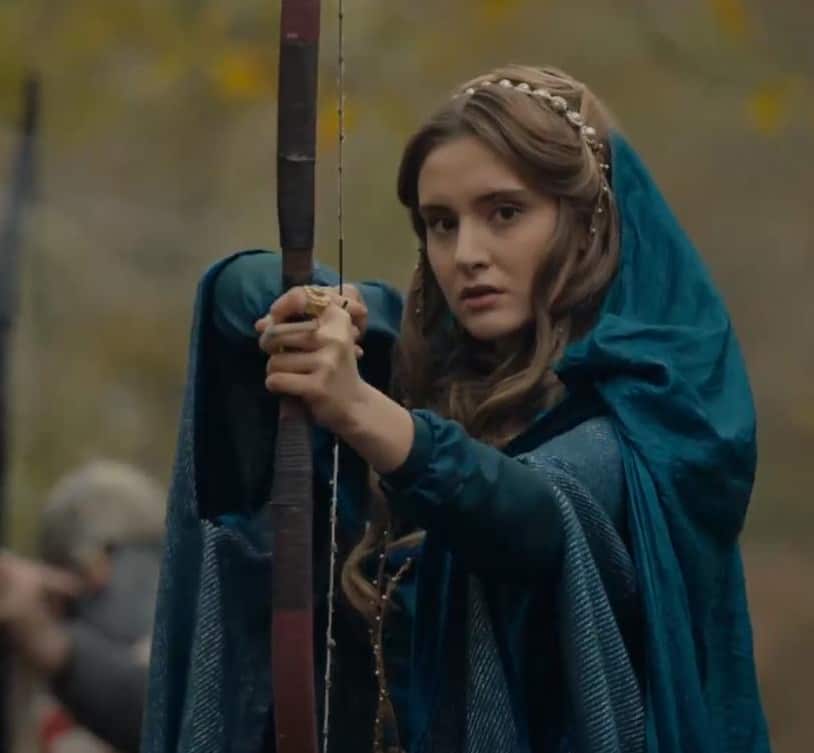 Oyku Celik as Sirma Kahtun
Oyku Celik appeared Sirma Khatun in the drama serial Ertugrul Ghazi. She was the younger sister of Ilgeilge Khatun. She wants to get married to Ertugrul but he chooses Ilbilge Khatun.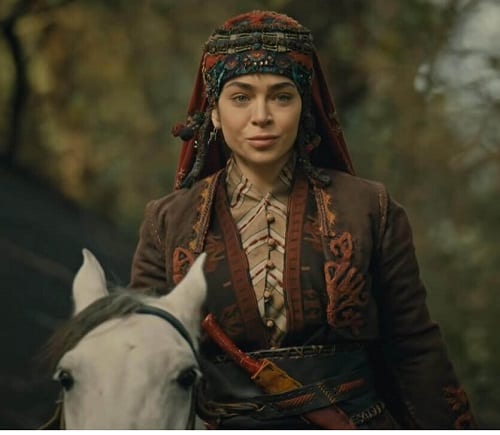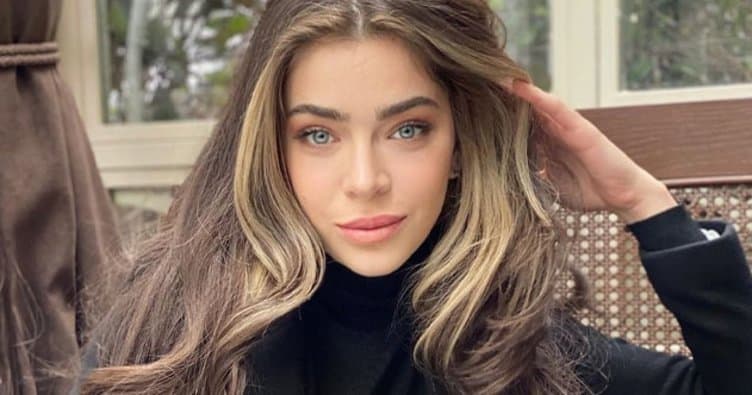 Ali Ersan Duru as Baybolat (Albasti)
Ali Ersan Duru played the role of Bayolat in Ertugrul Ghazi. Baybolat is the elder brother of Ilbilge and Sirma. He worked as Albasti in alliance with Mongols and murdered Turks.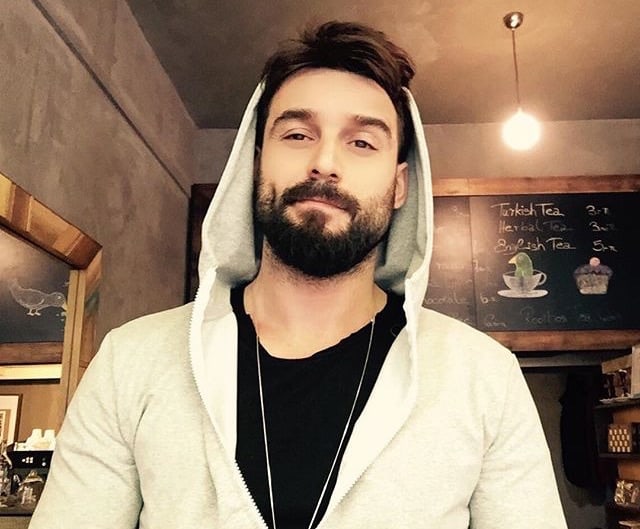 Read More: Turkish Drama Zalim Istanbul Complete Cast Name & Details
Ilker Aksum as Dragos (Zangoch)
Ilker Aksum appeared as Dragos in Ertugrul Ghazi. He worked as Zangoch as per his secret mission. He is the main enemy of Season 5.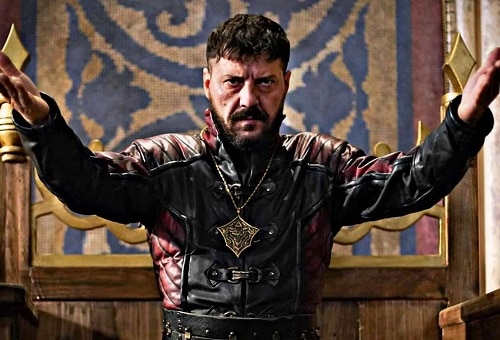 Ugur Karabulut as Uranos
Ugur Karabulut played the role of Uranos in the Drama serial Ertgugrul Ghazi season 5. He is the head of the Greece army in Sogut and worked in alliance with Dragos.
Engin Benli as Alnachk
Engin Benli has playe the role of Mongol leader in Sogut, Alnachak, in drama series Dirlis Ertugurl. Alnachk is Mongol header in Sogut and hates Turks. He gets killed by Ertugrul in the end.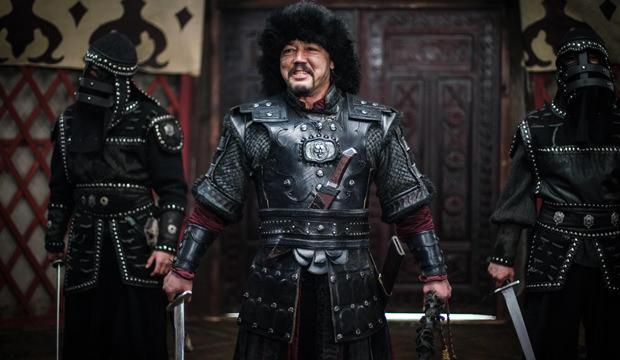 Ali Buhara Mete as Mergan
Ali Buhara Mete has appeared as Mergan in Ertugrul Ghazi. Mergen was a Mongol initially and appeared in season 4 with Noyan's sister Alanga. But in season 5, he accepts Islam and works for Ertugrul.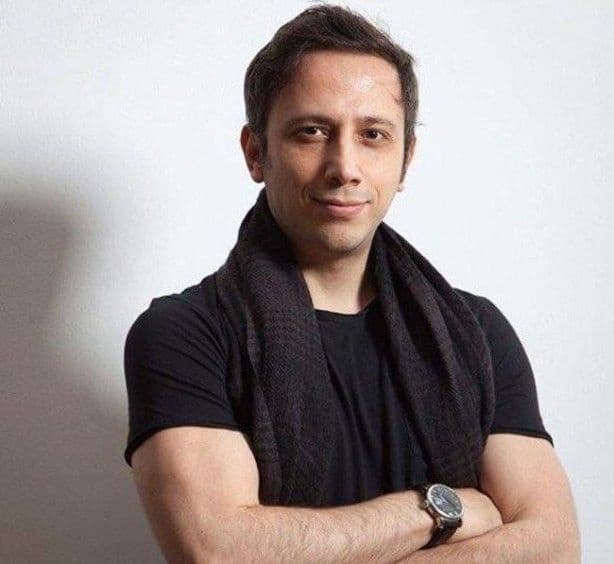 Cengiz Coskun as Turgut
Nurettin Sonmez as Bamsi Beyrek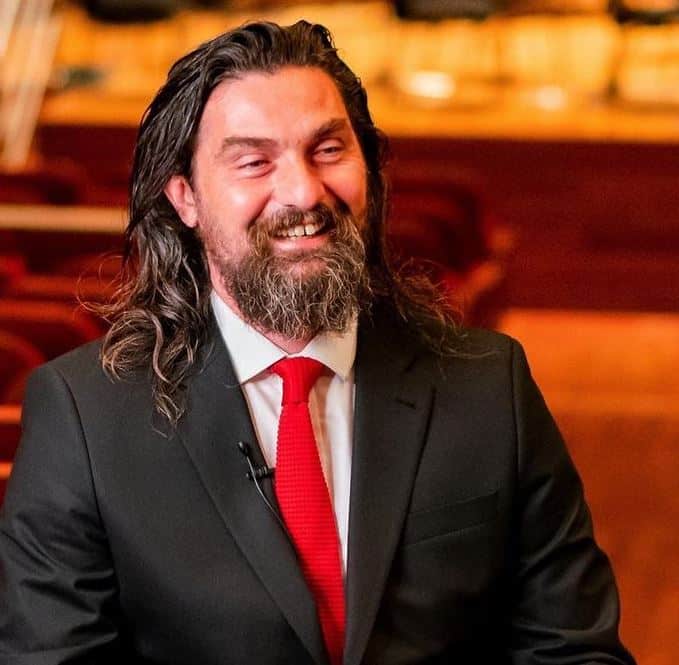 Didem Balcin as Seljan Khatun