The Worst of Evil Ending Explained – What Happens at End?
The Kdrama series The Worst of Evil has come to an end and the last final episode of the show was full of twists, action, and emotion. Although the end of Junmo and Gicheal was a bit sad and heart-breaking for fans. Here we have the Kdrama series The Worst of Evil ending explained and what happens to Jun-Mo, Gi-Cheol, and Eui-Jeong at the end.
The Worst of Evil Ending Explained
Summary
Drug investigation finally completes with the arrest of Gi-Cheol's revolted gang members arrests. Jun-Mo let Gi-Cheol escape. His friend Do-Hyun dies in this mess. Jun-Mo and Eui-Jeong return to their home. Gi-Cheol is already present at their home. He points a gun at them. Eventually, Gicheol tries to kill himself but Junmo shoots him first and informs the police that he has been captured. Eui-Joeng is crying with Gi-Cheol's blood in her hands. Jun-Mo puts his wedding ring on Gi-Cheol's grave. He parts their ways from Eui-Jeong after all this.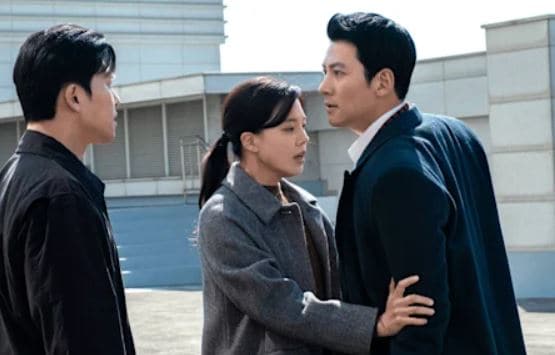 Detail Explanation
In the final episode of The Worst of Evil, Jung Gi-Cheol (Wi Ha-Joon) is betrayed by his own friends and gang members. When his members come to know that he is leaving this business and starting a real estate business, they in alliance with his former partner and high school friend Choi Jeung Bae, revolts against him.
The Police officer Hwang Min-Goo arrests him for charges of having an illegal weapon and attempting to murder. When Jun-Mo (Ji Chang Wook) comes to know about his arrest, he immediately rushes to stop them. He rescues him and brings him to a safe place.
Jun-Mo's friend Seok Do-Hyung is caught by Hee-Seong and eventually gets killed. But Jun-Mo is unaware of his death.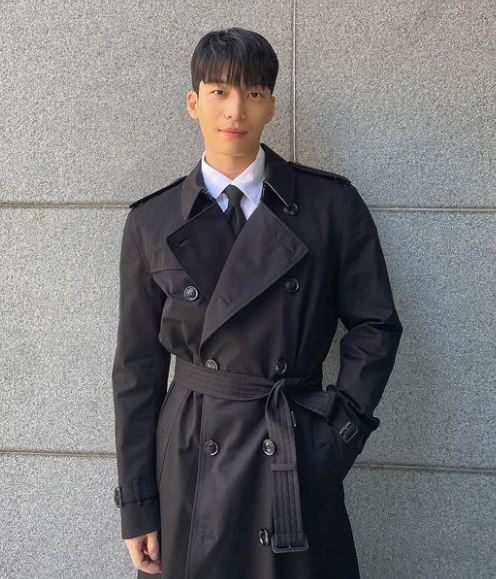 Eventually, Police Officer Hwang Min-Goo comes to know that Seung-Ho is Park Junmo and tells the truth to Chinese dealer Lee Hae-Ryeon. In exchange he expects her to tell him Seung-Ho's location. But before taking any decision, she calls Seung-Ho and asks whether she should go to Korea or China and he suggests neither. Then She returns and murders Hwang Min-Goo.
Read More: Bibi aka Hae-Ryeon in Worst of Evil Actress Details
Jun-Mo finally becomes successful in arresting Choi Jeung Bae and his gang with drugs and money. But he stops Gi-Cheol from coming there and saves him from arrest. But when Gi-Cheol finds the truth, he is left heartbroken.
Jun-Mo and Eui-Jeong are rewarded by their departments. On the way back to home they wonder whether they'll be able to live normally again. When they read home they find Gi-Cheol is already there. He blames them for betrayal and being used. He tries to kill them but cannot and then tries to kill himself. But Jun-Mo shoots him first. In the end, Jun-Mo leaves her wife Eui-Cheol as well.