The Ultimate Muqabla Cast Name, Location, Timing, Teams
Ary Digital always produces exciting reality shows for its viewers. The Ultimate Muqabla is a 2022 reality show aired on Ary Digital. The Ultimate Muqabla show cast features many famous celebrities from showbiz and Cricket. You will see your favorite actors and cricket player in this reality show with new excitement. There are 14 contestants and 7 teams. The show consists of many challenging games, which will be played by celebrities. Read about complete details about "The Ultimate Muqabla".
The Ultimate Muqabla Cast Name
Azam Khan – Athlete
Farah Butt – Actor
Mariyam Nafees – Actor
Faiza Khan – Actor
Neha Khan – Actor
Mehrunisa Iqbal – Actor
Sehar Afzal – Actor
Nusrat Hidayatullah – Fitness Trainer
Saeed Ajmal – Cricketer
Kamran Akmal – Cricketer
Imad Wassen – Cricketer
Fawad Alam – Cricketer
Haroon Shahid – Singer, Actor
Hammad Farooqui – Actor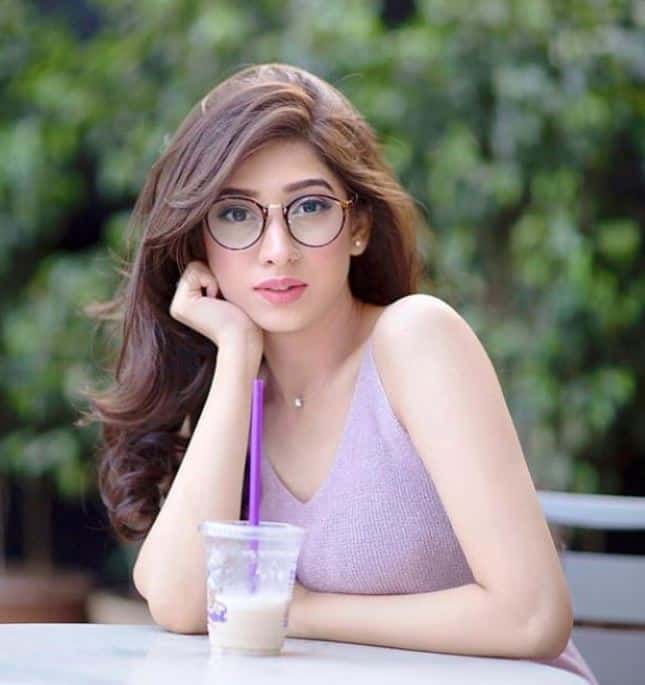 Read MORE: Interesting Facts About Actress MARYAM NAFEES
Host
The Ultimate Muqabla reality show is hosted by Shoaib Malik. He is a well-known Pakistani cricketer, he has a huge fan following. Now his fans will see him as a host in this reality show.
Teams
There are 7 teams and each team consists of 2 players. Let's look at the details of all teams of The Ultimate Muqabla.
Team 1: Maryam Nafees & Haroon Shahid
Team 2: Fawad Alam & Farah
Team 3: Neha & Imad Waseem
Team 4: Faiza Khan & Hamad FArooqui
Teams 5: Nusrat Hidayatullah & Saeed Ajmal
Team 6: Mehrunisa Iqbal & Kamran Akmal
Team 7: Sehar Afzal & Azam Khan
Shooting Location
The show is shooted in beautiful Phuket, Thailand. The location is extremely beautiful and fascinating.
Release Date
The Ultimate Muqabla will start on 15th October 2022, Saturday.
Timing & Day
Every Saturday at 9:00 pm only on Ary Digital.