Sila e Mohabbat Drama Cast Real Name & Pics – Hum TV
Sila e Mohabbat is a Pakistani family drama aired on Hum TV in 2021. Sila e Mohabbat Ary drama cast real name and pics. The drama story revolves around the life of a young and beautiful girl named Alizay, story is full of romance, entertainment, and suspense. Let's have a look at ARY Digital drama Sila e Mohabbat cast names and pics.
Sila e Mohabbat Drama Cast Name
Rabab Hashim as Alizay
Noor Hassan as Tabraiz
Momina Iqbal as Raniya
Agha Mustafa Hasan as Shahmeer
Arslan Asad Butt as Ahmer
Ali Safina as Raheel
Farhan Ali Agha as Rafiq
Waseem Abbas
Shaheen Khan
Ayesha Mirza
Rabab Hashim (Alizay)
Rabab Hashim is a talented Pakistani actress and model. She is performing the role of Alizay in this serial. Alizay is a young girl, who belongs to a middle-class family. Rabab Hashim is 28 years old. She got married in 2020. She started her acting career in 2012 with the drama serial "Na Kaho Tum Mere Nhe". Her recent dramas are "Qarar" with Muneeb Butt and "Mere Mohsin".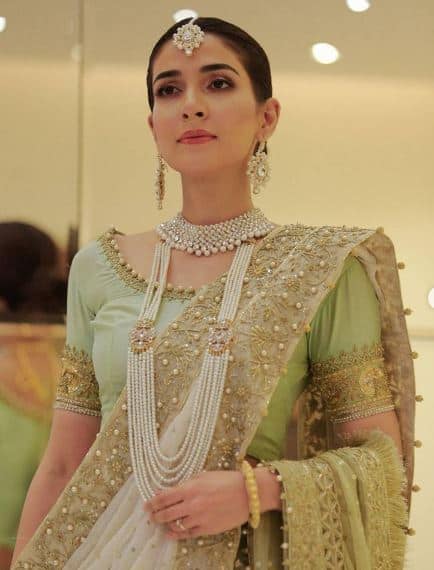 Momina Iqbal (Raniya)
Momina Iqbal is performing the character of Raniya in the drama Sila e Mohabbat. Raniya is cusion of Tabraiz and Shahmeer. Their family arranged her marriage with Shahmeer. After the wedding of Shahmeer and Raniya, Shahmeer died and their family forced Tabraiz to got married to Raniya. Momina Iqbal is a well-known actress, she got more popularity from her super hit drama "Ehd e Wafa" with Ahmed Ali Akbar. She is 28 years old and lives in Karachi with her family. She is not married yet.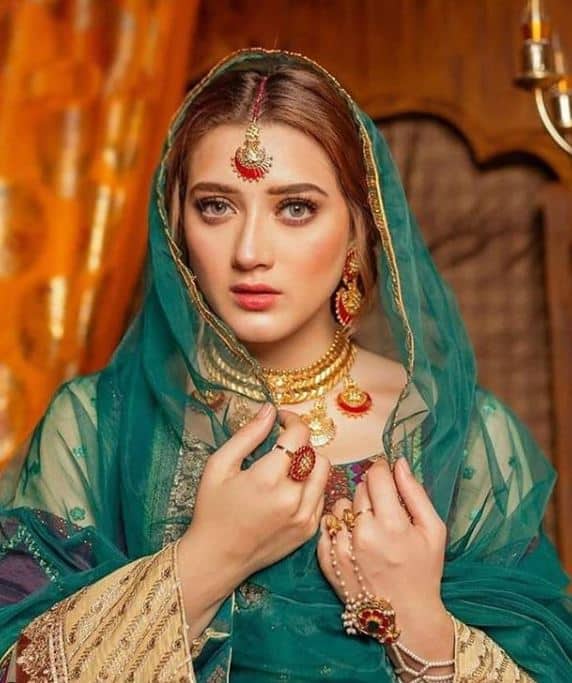 Noor Hassan (Tabraiz)
Noor Hassan is a famous drama actor. He is performing the role of Tabraiz. Tabraiz is a talented Professor at a University and loves his student Alizay. His family forced him to marry his cousin Raniya. Noor Hassan is 35 years old. He started his acting career in 2010 and appeared in many dramas. His recent dramas are "Ahl e Wafa" and "Benam".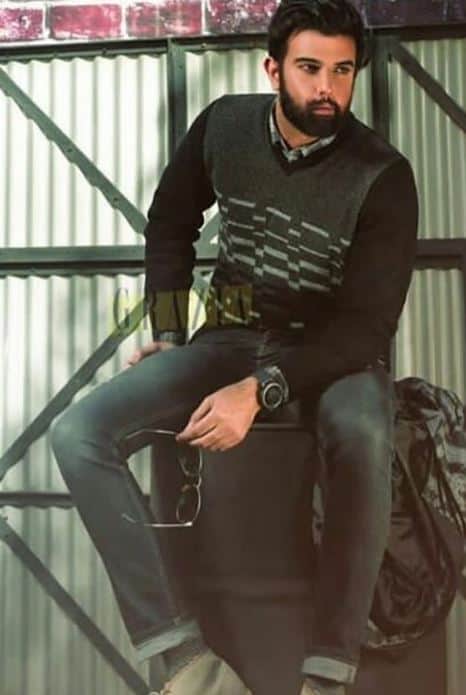 Agha Mustafa Hassan (Shahmeer)
Agha Mustafa Hasan is performing a negative role of Shahmeer. Shahmeer is the brother of Tabraiz, who is a selfish man.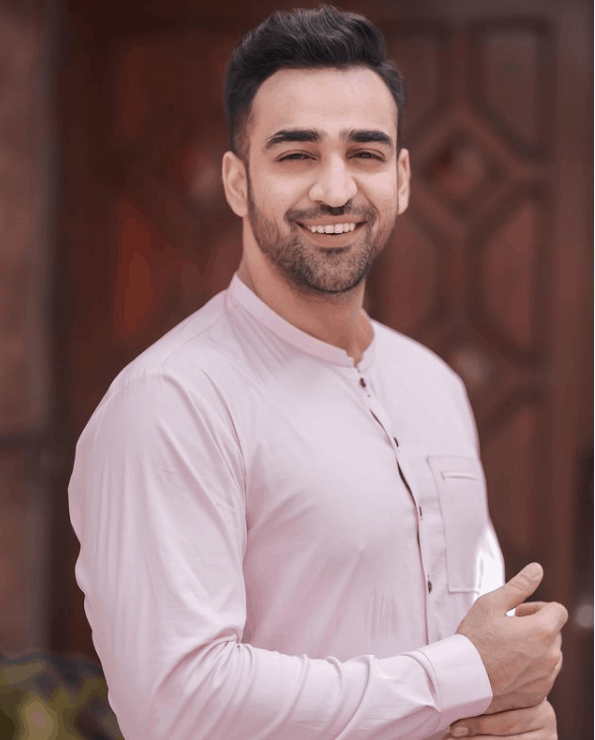 Arslan Asad Butt (Ahmer)
Arslan Asad Butt is performing the role of Ahmer, cousin of Alizay. Ahmer wants to marry Alizay, but her sister is not like this relationship. Arslan Asad Butt's recent drama was Chupke Chupke with Ayeza Khan.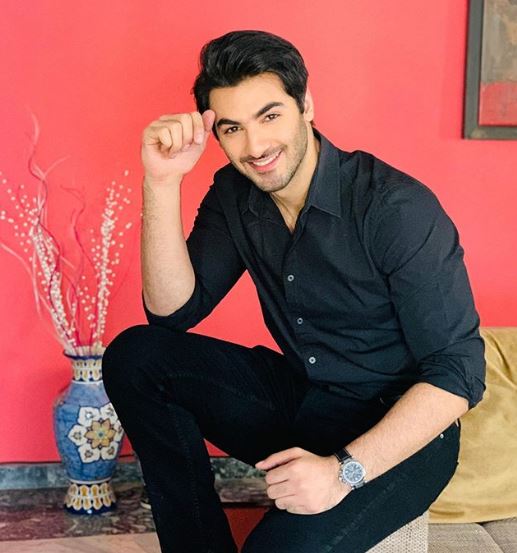 Ali Safina (Raheel)
Ali Safina is performing the role of Alizay's elder brother named Raheel. He is a very caring brother. Ali Safina is a talented actor, his recent drama was Chupke Chupke with Ayeza Khan.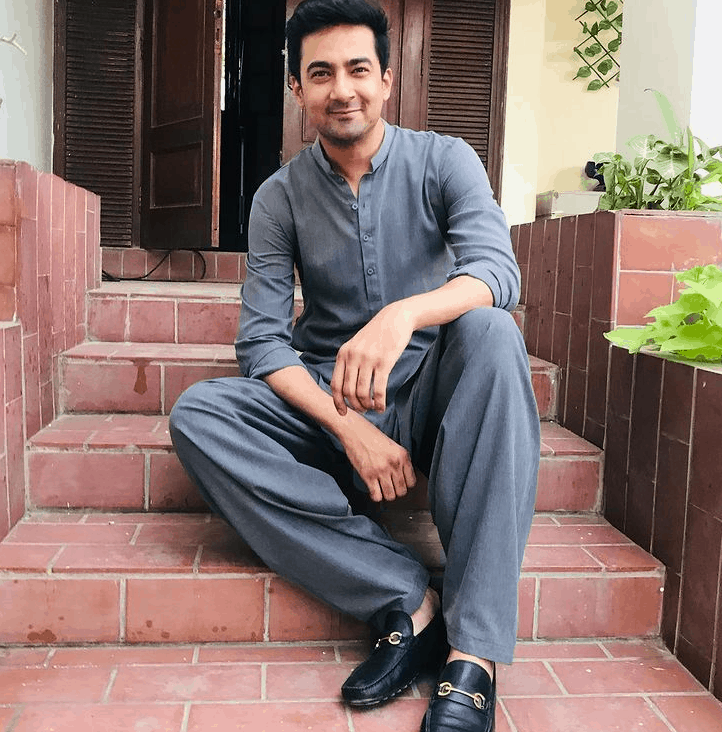 See MORE: LUX Style Awards 2021 Worst Dressed Celebrities
Farhan Aly Agha (Rafiq)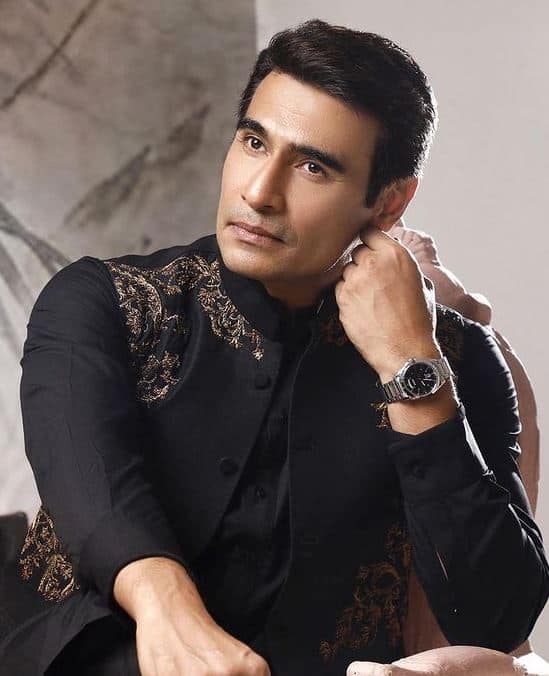 Waseem Abbas (Tabraiz's Father)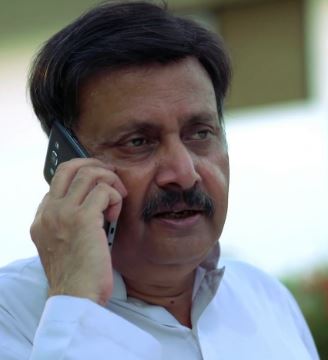 Shaheen Khan (Tabraiz's Mother)