Parizad Novel Summary – Drama Story Outline
Parizad is a famous Urdu novel published in 2014. A drama based on the story of the novel Parizad is aired on Hum TV. Ahmed Ali Akbar has played the lead role of Parizaad in the drama. Fans are in love with the amazing storyline and cast of drama Parizaad. Let's have a look at the novel Parizad summary to get an overview of the drama story.
Writer
Hashim Nadeem is the writer of the novel Pairzaad. He has written many famous novels. Khuda Aur Mohabbat is among his most famous novel.
Parizad Novel Summary – Drama Story Outline
The story of the novel Parizad revolves around a boy, Parizaad. Ahmed Ali Akbar has played the role of Parizaad in the drama. Parizaad was born in a poor family of twelve people. He is a dark-skinned guy and in our society dark skin is associated with ugliness. His mother named him Parizaad, which means son of a Pari (Fairy) due to the complexes stuck in her mind. Parizaad gets trolled his whole life for his name that's contrary to his looks.
Parizaad is good at studies and also works after his college to earn money. But his family is still not satisfied with his income. Parizaad becomes Naheed's tutor. Naheed is a beautiful girl who lives in Parizaad's neighborhood.
Parizaad likes Naheed but never express his feeling or raise his gaze to look at her. But Naheed turns out to be a mean girl who uses Parizaad to hide her secret boyfriend Majid. Pairzaad gets humiliated due to both of them being in front of the whole neighborhood but they stay quiet. Instead, Naheed Says, a beautiful girl like me can never be in a relationship with a guy like you.
Parizaad is left heartbroken due to this incident and in deep grief, he goes to the Railway station to end his life. But he couldn't do that. He meets a boy named Ahmed Nasaaz at the station and both become very good friends. Nasaaz helps Parizaad in poetry and gradually Parizaad's become famous. But still, he faces harsh attitudes of people due to his looks.
Parizaad likes a girl Lubna but again he couldn't get her due to empty pockets. She gets married to a rich man. Saboor Aly's character seems a new entry in the novel story. Babli (Saboor Aly) who is a tomboy-type girl and Parizaad fell in love once again but she rejects him and marries someone else.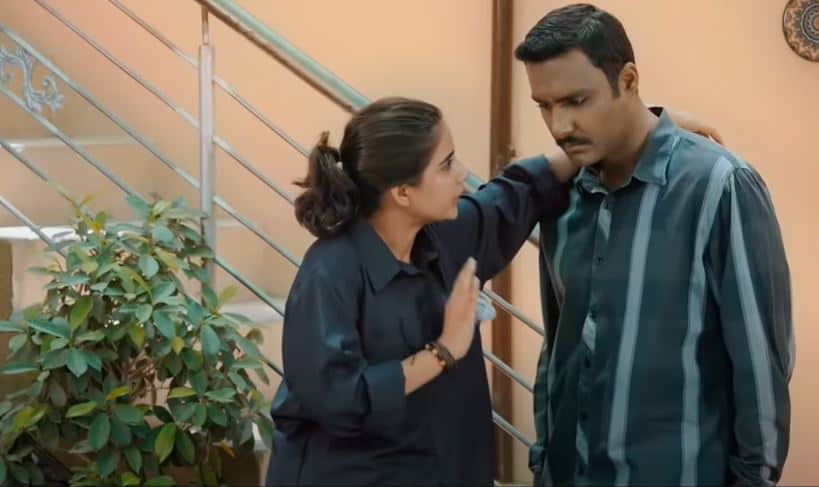 Parizaad starts working at the Workshop of Ustaad Masata. Ustaad Mastana is fond of poetry, he likes Parizad. He helps him to collect some money and go to Dubai to earn more. Parizaad sells his poetry to Ustaad Mastana.
In Dubai, Parizaad lives with Rafeeq, Ustaad Mastana's relative. He starts working for Behroz Ibrahim, an Indian rich man in Dubai. Behroz tests Parizaad's honesty and he passes the test and wins Behroz's trust. Behroz appoints his wife Laila's Bodyguard.
Parizaad gets affected by the beauty and innocent looks of Laila like all other beautiful ladies came into his life. But she again uses him for her escaping with his boyfriend Waleed. Parizaad tries to take the blame but Behroz knows the truth. Behroz gets arrested in Dubai and he gives his money to Parizaad and asks him to go back to Pakistan.
Parizaad returns to Pakistan and he is a rich man now. People's attitude towards him changes when he has money in his pocket. Pairzaad meets a girl Qurat-ul-Ain aka Aine. Yumna Zaidi has played the role of Ainne in the drama. She is a fan of Parizaad's poetry and he fells in love with her for real this time. Parizaad is in deep love now, not temporary attraction. He even thinks of plastic surgery to look good when Aine could see him.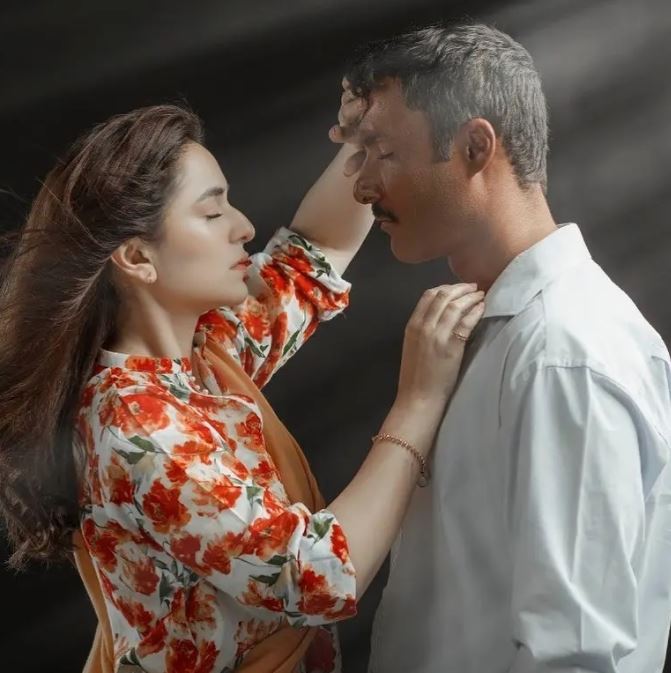 Parizaad is left alone once again and Aine's cousin Adnan who loves her takes her for Eye surgery. He goes to the station and meets Faqeera and spends his time there. People think he's a Sufi and asks for prayers for him.
Pairzaad leaves the city because he's annoyed by people's requests. Even in the new town, Parizaad's Dua is been listened and people get what they requested him to pray for. He comes back to his town after some time. He does not take care of his health and keep on getting weak day by day.
One day, a girl comes for a special Dua to Parizaad to find someone she's searching for. That girl turns out to be Aine, that blind girl Parizaad was in love with. Aine came to know about Parizaad's feelings from Kamali. She came back to find him but it's too late now. Parizaad dies at the end of the story of the novel. Maybe for the drama story, the ending could be different.
Read More: Novel Hum Kahan Kay Sachay Thay Summary – Drama Story Outline
So, this is the summary of the Novel Parizad story. This story has beautiful messages and shows a bitter aspect of our society. We judge the books by their cover. We judge people on the basis of their looks instead of their behaviors, manner, and purity they have.