Miraculous Brothers Kdrama Cast, 2023 Korean Series
Miraculous Brother is a 2023 Korean series aired from 28 June 2023-17 August 2023. The Miraculous Brothers Kdrama main cast name includes Jung Woo (Yook Dong Joo), Bae Hyun Sung (Kang San), Park Yoo Rim (Park Hyeon Soo), and other talented Korean actors. The most entertaining story is written by scriptwriter Kim Ji Woo. Get more information about Miraculous Brothers Korean Series.
Drama Details
Genres: Mystery, Fantasy
Country: South Korea
Director: Park Chan Hong
Duration: 1 hr 10 mint
Language: Korean
Total Episodes: 16
Day & Timings
The Korean series Miraculous Brothers is aired every Wednesday and Thursday.
Where to Watch Miraculous Brothers
Watch this Korean drama on Netflix and JTBC.
Miraculous Brothers Kdrama Cast
Jung Woo as Yook Dong Joo – 42 Years
Bae Hyun Sung as Kang San – 24 Years
Park Yoo Rim as Park Hyeon Soo – 30 Years
Oh Man Suk as Kai
Lee Ki Woo as Lee Myung Seok
Seo Han Gyeol as Han Min Woo
Kim Dong Hoon as Lee Tae Man (Young)
Kang Mal Geum as Chae Woo Jeong
Seo Jae Hee as Kang Hye Kyeong
So Gee Jung as Cha Young Sook
Jo Bok Rae as Jeong Yoong Dae
Lee Ji Hyun as Lee Soo Yeon
Ahn Nae Sang as Lee Byun Man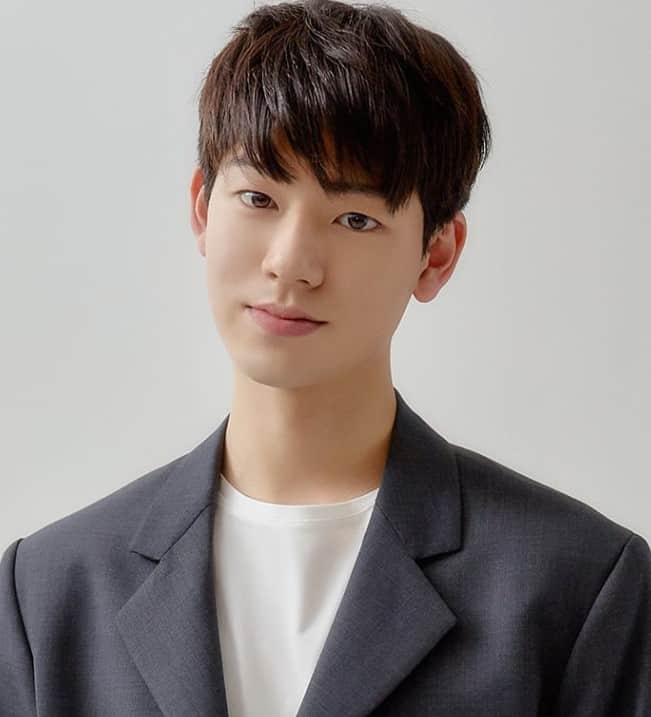 Release Date
The release of this Korean series is from 28 June 2023 to 17 August 2023.
Writer Name
The exciting story of the Kdrama Miraculous Brothers is written by Kim Ji Woo.
Read MORE: Heartbeat Kdrama Cast Name & Story
Miraculous Brothers Korean Drama Story
The drama story of the Miraculous Brothers shows a strong friendship. Dong-Joo is a writer and wants to become a top seller writer in Korea. Dong-joo meets a young man (Kang San) with mysterious abilities. Kang San doesn't remember anything due to a disease, but he can hear the heart of other people.