Kabuli Pulao Drama Cast, Timing & Story
Kabuli Pulao is Green Entertainment drama starring Sabeena and Ehteshamuddin in main cast. The drama story is about an Afghan girl who is in need of help. It is directed by ace drama director Kashif Nisar. Let's take a look at the drama Kabuli Pulao OST, cast name, timing, and story.
Drama Details
Genres: Romance, Drama
Country: Pakistan
Channel: Green Entertainment
Language: Urdu
Duration: 38 Mints
Total Episodes: TBA
Kabuli Pulao Drama Timing
You can watch the drama Kabuli Pulao every Tuesday at 8:00 PM.
Kabuli Pulao Drama Cast
Muhammad Ehteshamuddin (Haji Mushtaq)
Sabeena Farooq (Barbeena)
Abdullah Farhatullah (Baran Afghani)
Nadia Aghan (Shamim)
Munnaza Arif
Saqib Sameer
Adnan Shah Tipu
Rahima Khan
Naina Black
Sikandar Rajput
Faizan Dar
Saad Hussain
Mahin
Umair Koreja
Fajar Khan
Momina Sohail
Rasheed Ali
Arshad Niazi
Isbah
Waqas Shehzad
Read MORE: Kabuli Pulao's Actors Full Biodata & Photos
Release Date
11 July 2023 is the release date of Green Entertainment drama Kabuli Pulao.
Writer Name
Zafar Miraj is the writer of the drama serial Kabuli Pulao.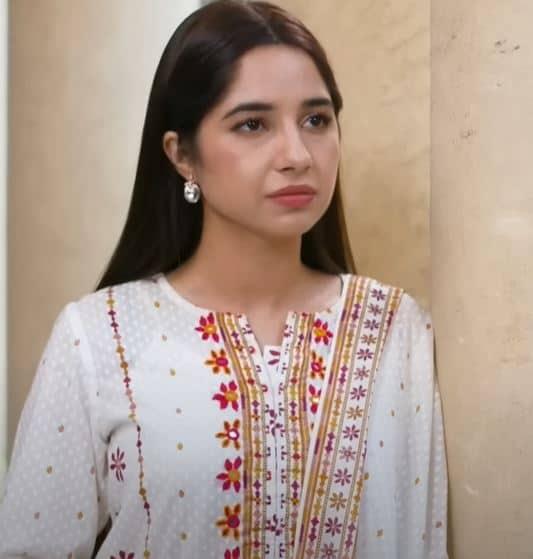 Read MORE: Interesting Facts about SABEENA FAROOQ
Producer & Director
Qaiser Ali and Imran Raza are the producers of the drama serial Kabuli Pulao. Kashif Nisar is the director of this drama.
Kabuli Pulao Drama Story
The story of the drama serial Kabuli Pulao is about a family-oriented honest man Haji Mushtaq who lives in Lahore and an Afghani girl Barbeena. They meet by chance when Barbeena is away from her home and she is in need of help.
Haji Mushtaq helps her out and takes her to his home. Barbeena is an innocent girl who is struggling in her life. Haji Mushtaq has to marry her in order to keep her safe. But eventually, he falls in love with her.
Gorgeous Sabeena Farooq has appeared as Barbeena in the drama Kabuli Puali. Tere Bin is among her recent super hit drama. She performed the character of Haya in the drama Tere Bin.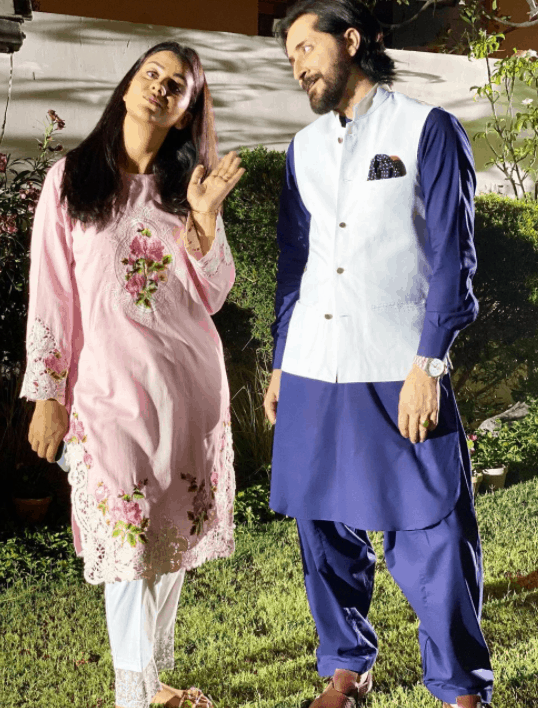 Read MORE: Complete Biodata of Abdullah Farhatullah
FAQs About Kabuli Pulao
Who is the lead actress in the drama Kabuli Pulao?
Actress Sabeena Farooq performed the lead role in the drama Kabuli Pulao.
What is the storyline of Kabuli Pulao?
An old age man gets married to a young and beautiful Afghani girl.
What is real name of Barbeena in Kabuli Pualo?
Sabeena Farooq is the real name of Barbeena.
How many episodes of the drama Kabli Pulao?
The total number of episodes of Kabl Pulao will be announced soon.