Kabuli Pulao Drama Cast Real Name with Photos
Kabuli Pulao is a 2023 Pakistani drama aired on Green Entertainment with a talented cast and the most entertaining story. The drama shows the story of a Pathan girl Barbeena, she got married to an old age man Haji Mushtaq and her life completely changed. Get more information about the Kabuli Pulao drama cast real name, age, and pictures.
The drama is written by Zafar Miraj and directed by Qasier Ali and Imran Raza. The Kabuli Pulao was released on June 11, 2023, on official Green TV Entertainment. Fans loved the unique storyline of this drama.
Kabuli Pulao Drama Cast Real Name
Sabeena Farooq as Barbeena
Sabeena Farooq is a well-known Pakistani drama actress. She performed the role of Barbeena in Kabuli Pualo and won the heart of her fans with her incredible acting. Her recent drama was "Tere Bin" with Yumna Zaidi and Wahaj Ali. She is 29 years old and lives in Karachi. She is not married. Suno Chanda Season 2 was her debut drama serial.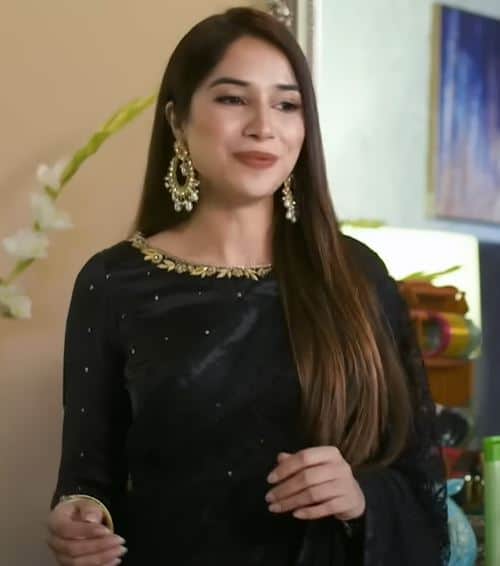 Mohammad Ehteshamuddin as Haji Mushtaq
Mohammad Ehteshamuddin is a famous Pakistani director, actor and producer. He is also part of this serial and performed the role of Haji Mushtaq. His acting is outstanding in this serial. He is 57 years old. Ehteshanuddin is also a very good screenwriter. Jurm is his recent famous drama in which he played the role of Wahaj Ali's father.
Abdullah Farhatullah as Baran Afghani
Abdullah Farhatullah performed the character of Baran Afghani opposite Sabeena Farooq. The drama viewers just love his on-screen couple with Sabeena. He is 37 years old. He is the ex-husband of the famous actress Sanam Baloch.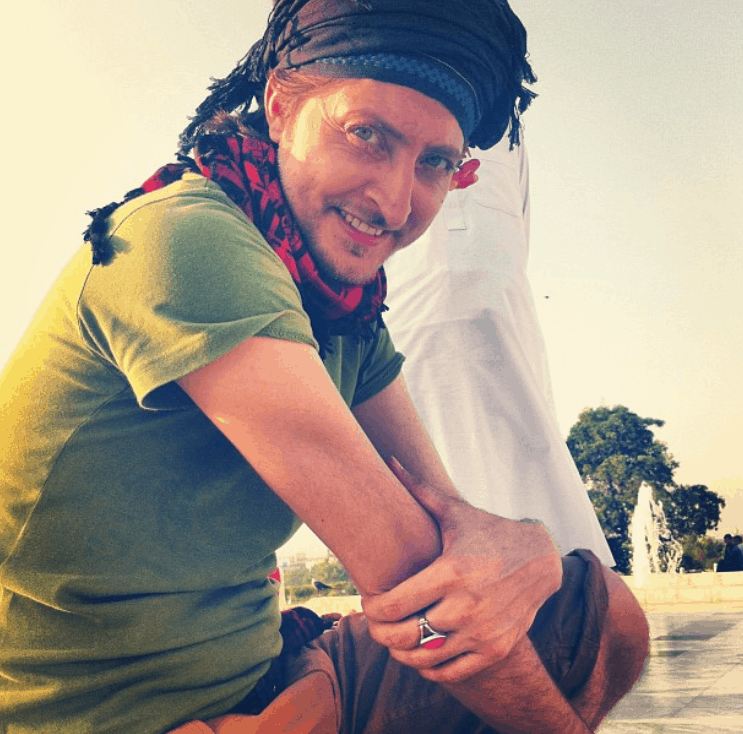 Read MORE: Dramas & Biodata of Actor Abdullah Farhatullah
Nadia Aghan as Shamim
Nadia Aghan is known for performing exciting characters in Pakistani Urdu dramas. In Kabuli Pulao, she performed the role of Shamim. Her recent famous dramas are "Khel" and "Honeymoon" in 2023. She is 52 years old.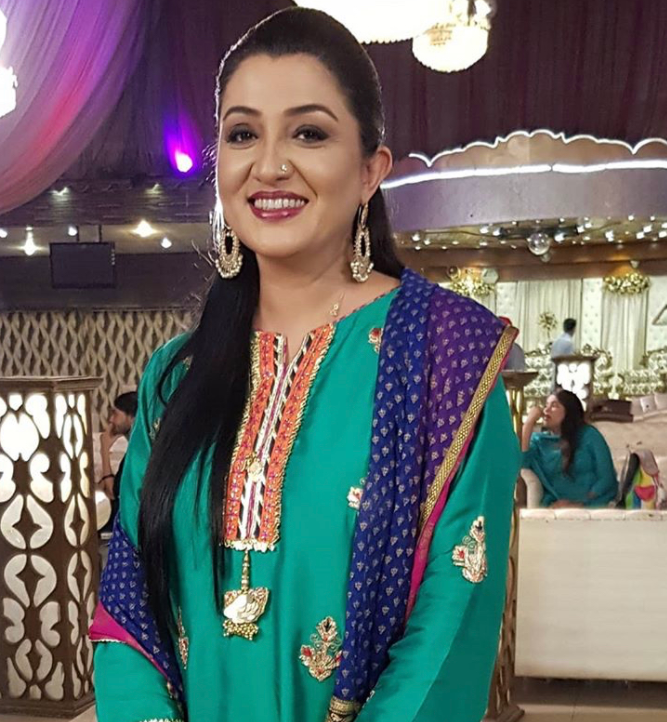 Fajar Khan
The rising star of the Pakistan drama industry Fajar Khan is also in the drama Kabuli Pualo. Her previous drama was "Qalandar" in which she performed the role of the sister of Muneeb Butt.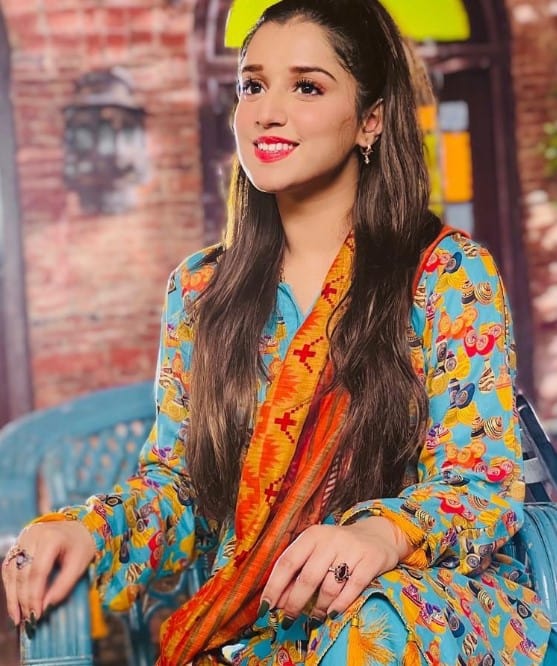 Read MORE: Facts About Pakistani Actress FAJAR KHAN
Munazzah Arif
Munazzah Arif is a well-known actress, she is also part of the drama Kabuli Pulao. Her age is 55 years old and belongs to Lahore, Pakistan. She joined showbiz in 2011.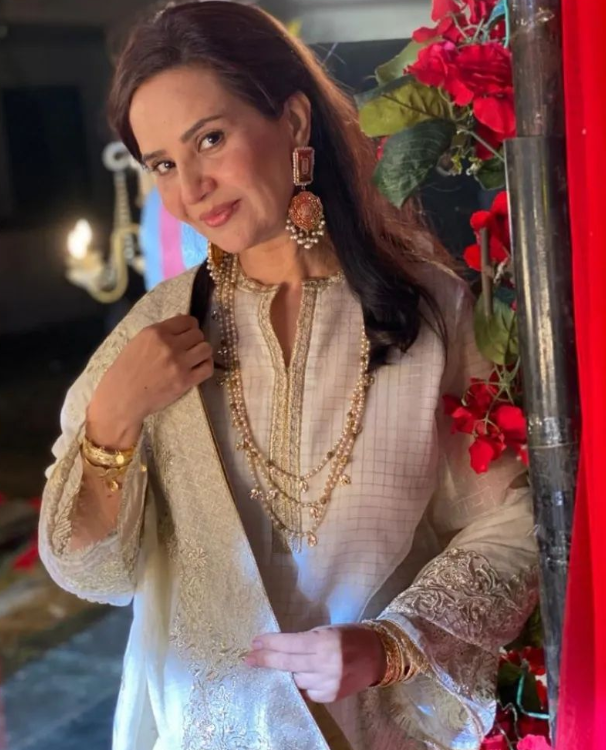 Saqib Sameer
Saqib Sameer is performing the supporting role in this serial. His recent drama in 2023 is "Jeevan Nagar" with Sohail Ahmed. He came into the limelight after his brilliant performance in the drama "Khuda Aur Muhabbat Season 3".
Adnan Shah Tipu
Adnan Shah Tipu aka Tipu is also part of the talented cast of Green Entertainment. He appeared in many hit dramas in supporting roles. His wife name Hajra Shah and they have four daughters.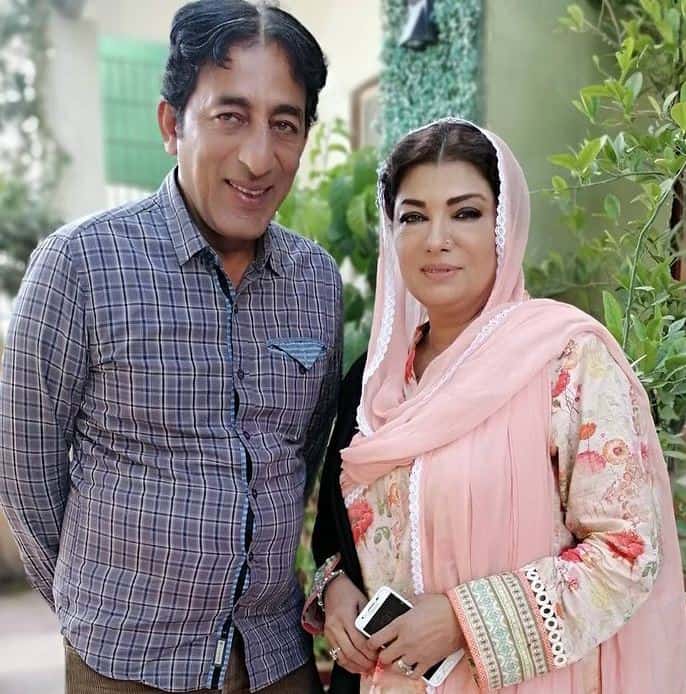 Kabli Pulao Drama Supporting Cast
Rahima Khan
Saad Hussain
Mahin
Umair Koreja
Momina Sohail
Naina Black
Sikandar Rajput
Faizan Dar
Rasheed Ali
Arshad Niazi
Isbah
Waqas Shehzad
FAQs about the drama Kabli Pulao
What is the story of the Kabuli Pulao drama?
The story of drama Kabuli Pulao is about a mid-aged man and an Afghan girl who gets married and fell in love.
Who is the director of Kabuli Pulao?
Kashif Nisar is the director of the drama Kabuli Pulao.
Who is the Writer of the drama Kabuli Pulao?
Zafar Miraj is the writer of the drama Kabuli Pulao.
What Time is Kabuli Pulao On?
Watch Kabuli Pualo every Tuesday 8:00 PM.