Junaid Safdar Biography, Age, Wife, Education, Wiki, Family
Junaid Safdar is the son of Pakistani Politician Maryam Nawaz. He is the grandson of the ex-prime minister of Pakistan Nawaz Sharif. He became popular in Pakistan when his singing video during his own wedding ceremony went viral on social media. Here we have Junaid Safdar biography, age, family, wife, education, and wiki details.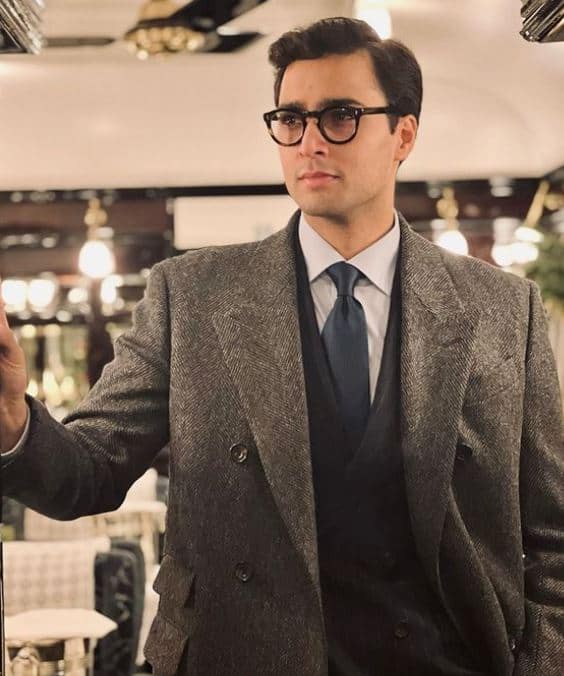 Junaid Safdar Biography
Age
Junaid Safdar is 27 years old. His date of birth is 1 May 1996.
Education
Junaid Safdar has completed his schooling at Aitchison College Lahore. He has done Bachelor in Politics from Durham University. Junaid Safdar has also graduated from University College London.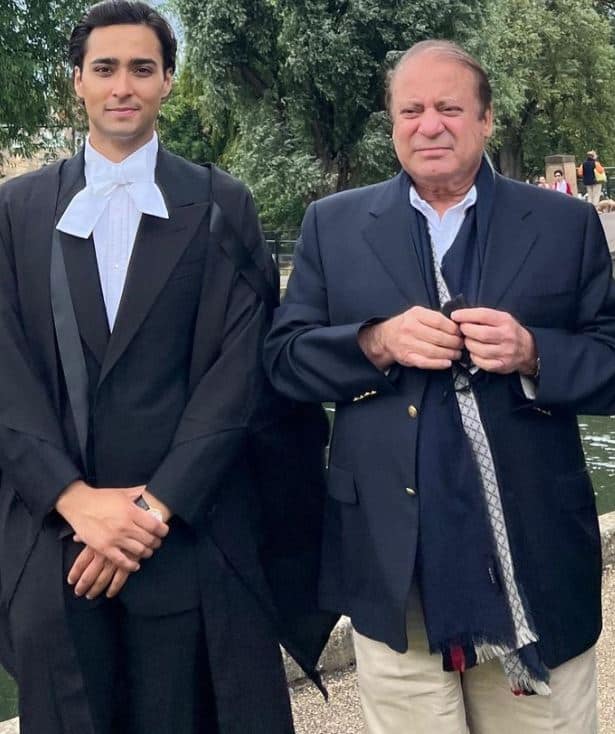 Muhammad Junaid Safdar Family
Junaid Safdar lives with his family in Pakistan now. After completing his schooling he moved to the UK. Then got married in the UK and then returned to Pakistan after a year.
Junaid Safdar grandfather is the famous Pakistani politician and former Prime Minister of Pakistan, Mian Muhammad Nawaz Sharif. Her mother Maryam Nawaz also joined Politics when her father got disqualified due to corruption cases.
Junaid Safdar Wife
Junaid Safdar married Ayesha Junaid in 2022. Their wedding photos went viral on social media. They married in the UK and a grand reception and mehndi ceremony was also arranged in Pakistan.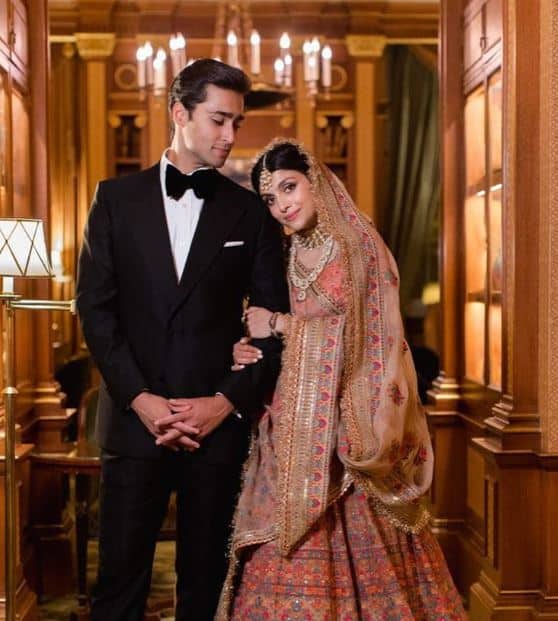 Junaid Safdar anncoued his divorce in October 2023. There were rumors circulating on social media regarding his divorce. He also confirmed his divorce on his Instagram account.
Read More: Maryam Aurangzeb Biography and Family History
Career
Junaid Safdar kept himself isolated from Politics till the age of 26. In 2023, he joined Politics to support her mother Maryam Nawaz.
Social Media Handle
Instagram: muhammadjsafdar