Maryam Aurangzeb Biography, Age, Education, Husband, Family
Maryam Aurangzeb is a Pakistani Politician who belongs to PML-N. Maryam Aurangzeb biography, husband, son, family, Wikipedia, mother, age, and education details. She is an active member of the Political party PML-N. She is also serving as Information Minister. Here we have politician Maryam Aurangzeb biography, husband, mother, and son details, Wikipedia, and other interesting information.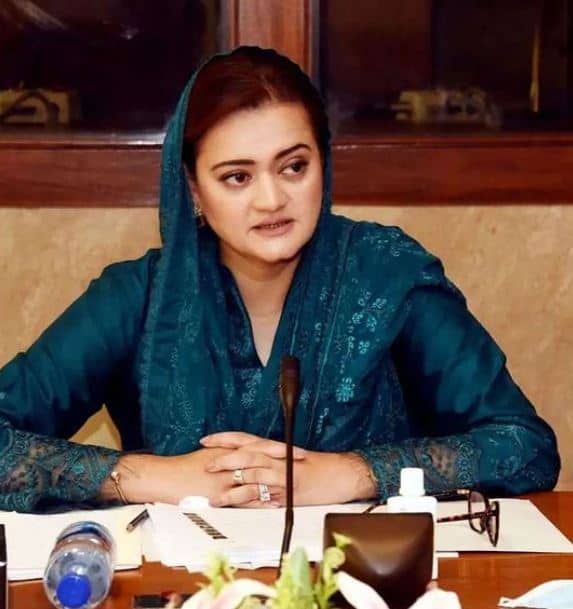 Maryam Aurangzeb Biography
Age
Maryam Aurangzeb was born on 16 July 1980 and she is 42 years old.
Education
Maryam Aurangzeb has done a master in Economics from Federal Government College Islamabad. MSC in Environment and Development from Kings College London
Maryam Aurangzeb Family
Maryam Aurangzeb is daughter of Politician Tahira Aurangzeb. Her mother Tahira Aurangzeb was very close to Shamim Bibi, mother of Nawaz Sharif. She was an LHV nurse by profession. She met Shamim Bibi by chance and then she started working for her family regarding domestic and political matters.
Maryam Aurangzeb's father was an 8th-grade employee in a hospital. He divorced her mother when she started working for the Sharif family. Then her mother Tahira married an activist of PMNL.
Maryam Aurangzeb Husband and Son
Maryam Aurangzeb is married to Aly Ud Din Ahmed Taseer. They are blessed with two sons. At Junaid Safdar's wedding, Maryam Aurangzeb shared pictures with her husband and sons for the media and the public.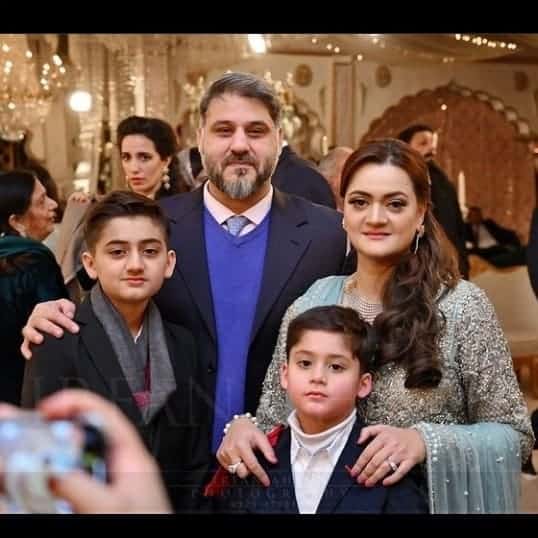 Maryam Aurangzeb's husband Ali Ud Din Ahmed Taseer is associated with the cigarette industry. PTI member Fawad Chaudhary accused Maryam of facilitating the cigarette industry in the budget due to her husband.
Read More: Pakistani Politician Attaullah Tarar Biography and Family
Career
Maryam Aurangzeb won her first seat in National Assembly in 2013. She worked as State Minister of Information during the PML-N era. She is also the official spokesperson of PML-N. Maryam also won the election of 2018 on reserved seats for women from Punjab. In April 2022, Maryam Aurangzeb became Federal Minister of Information again when Shahbaz Sharif came into power.
Social Media Handle
Instagram: marriyum_aurangzeb
Twitter: Marriyum_A