Inaam-e-Mohabbat Drama Cast, Story, Timing & OST
Inaam-e-Mohabbat is a 2022 Pakistani drama aired on Geo Entertainment. Inaam-e-Mohabbat drama cast name, story, writer, director, release date, day & timing, OST, and other details. Haroon Shahid, Nazish Jahangir, and Sidra Niazi are drama lead actors. Let's have a look at the 2022 drama Inaam-e-Mohabbat drama cast name, actor, and actress details.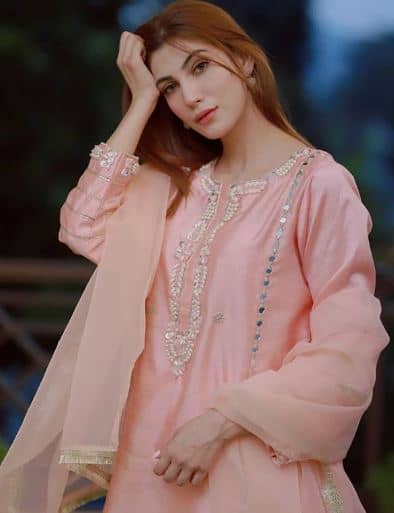 Inaam-e-Mohabbat Geo Drama Cast
Nazish Jahangir (Anaya Kareem)
Sidra Niazi (Munizay)
Haroon Shahid (Mair)
Sakina Samoo (Sabeen)
Sajid Hassan (Adnan)
Rashid Farooqui (Kareem)
Fariha Jabeen (Mumtaz)
Zain Afzal (Aamir)
Ayesha Rajput (Fariyal)
Raeed Muhammad Alam
Naveed Raza (Muneeb)
Shehzad Malik (Hameed)
Aimen Zaman Khan (Zuna)
Bakhtawar Khan (Savera)
Naushaba Javed (Ghazala)
Humera Affan (Zakia)
Adeel Abbas (Noor)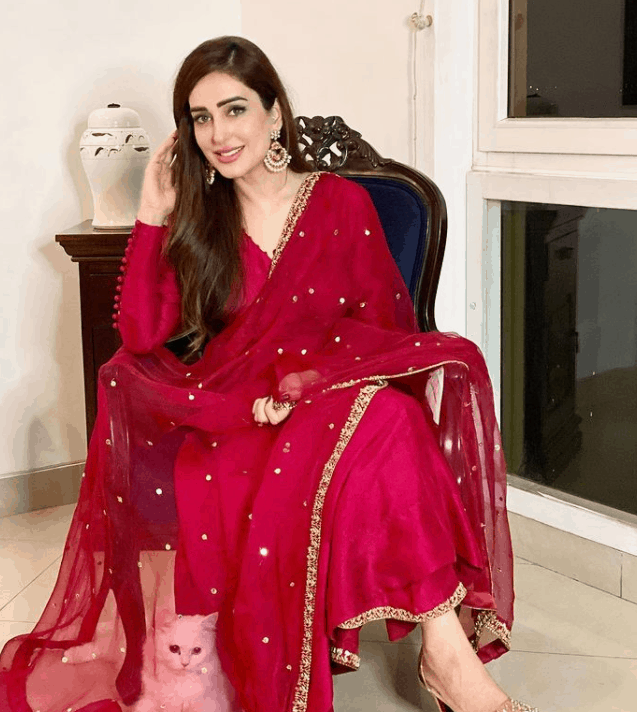 Inaam e Mohabbat Drama Timing & Day
You can watch the drama serial Inaam-e-Mohaabt Daily at 7:00 pm on Geo TV.
Writer: Erum Wasi & Saima Wasi
Director: Furqan Adam
Producer: Syed Mukhat Ahmed & Zeeshan M. Khan
Release Date: 19th June 2022
Inaam-e-Mohabbat Drama Story
Inaam e Mohabbat drama story is a bundle of emotions, romance, suspense, and entertainment. The story revolves around the love life of a young couple Haroon Shahid and Nazish Jahangir. Talented Sidra Niazi is also part of the cast of this serial. Her recent drama in 2022 is Zakham with Seher Khan and Agha Ali. In 2022, Geo is producing many exciting dramas with outstanding stories.
Drama Serial Inaam-e-Mohaabt is about a love triangle between Nazish Jahangir, Haroon Shahid, and Sidra Niazi. Haroon Shahid is performing the role of Mair, who belongs to a rich family and only son of his parents. Nazish Jahangir is performing the role of Inaya Kareem, who is the daughter of the driver of Mair. Inaya and Mair meet and Mair falls in love with love. Mair's mother does not accept Anaya as her daughter-in-law and always creates problems in her life.
Nazish Jahangir
Beautiful Nazsih Jahangir performed the lead role of Anaya Kareem in this serial. Viewers appreciate an onscreen couple of Nazish Jahangir and Haroon Shahid. Nazish Jahangir is 34 years old and lives in Karachi with her family. She started her acting career in 2017 and in a short time won the heart of viewers.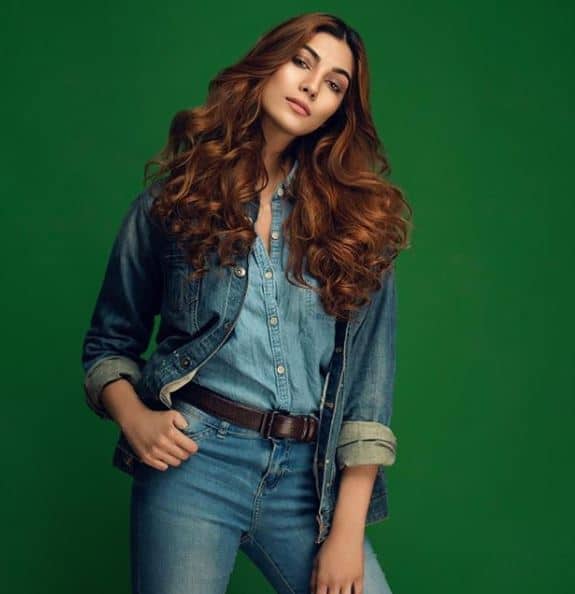 Read MORE: Interesting Facts About Actress SIDRA NIAZI
OST