Fatima Feng Drama Cast Real Name With Pictures
Green Entertainment 2023 drama Fatima Feng is winning the hearts of viewers with its exciting story and new cast. The lead role is performed by the rising star of the Pakistan drama industry. Fatima Feng is written by Asman Wazir Gul and directed by Fahim Burney. Get more information about the Pakistani drama Fatima Feng cast real name, age, and pictures.
Fatima Feng Drama Cast Real Name
Howra Batool as Fatima
Howra Batool is a Pakistani actress and Fatima Feng is her debut drama in 2023. Her character name is Fatima and viewers appreciate her stunning looks and incredible acting. She is also a talented Visual Artist.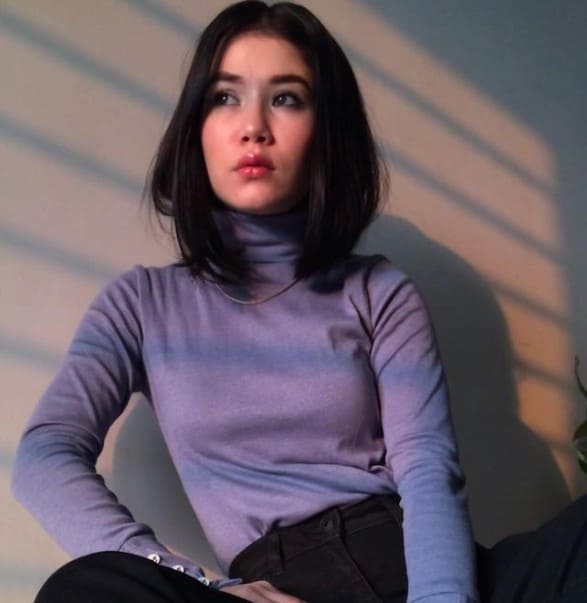 Usama Khan as Ammar
Usama Khan is known for performing lead roles in Urdu dramas. In the drama Fatima Feng, he played the lead role of Ammar opposite Howra Batool, and drama viewers just love their on-screen couple. His latest drama was "Kacha Dhaga".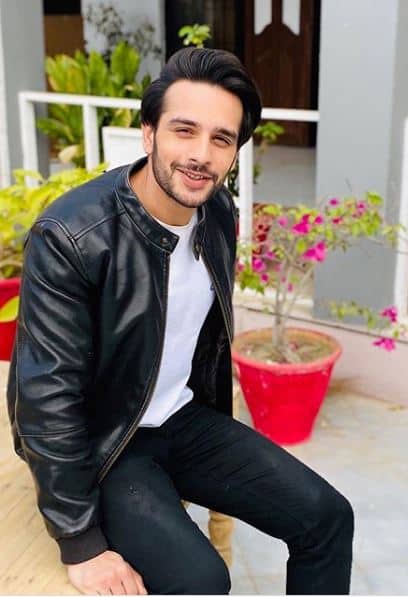 Read MORE: Complete Biodata of Usama Khan Actor
Mehar Bano as Natasha
Mehar Bano is also in the cast of Fatima Feng and her character name is Natasha. The drama audiences will see a love triangle between Meher Bano, Usama Khan, and Howra Batool.
Read MORE: Amazing Facts About Actress MEHAR BANO
Babar Ali as Jahangir
Famous actor Babar Ali performed the role of Jahangir. He is 51 years old. He started his acting career in 1994 and played the lead roles in many hit dramas and movies. His recent famous drama was "Kuch Ankhai" with Sajal Aly and Bilal Abbas.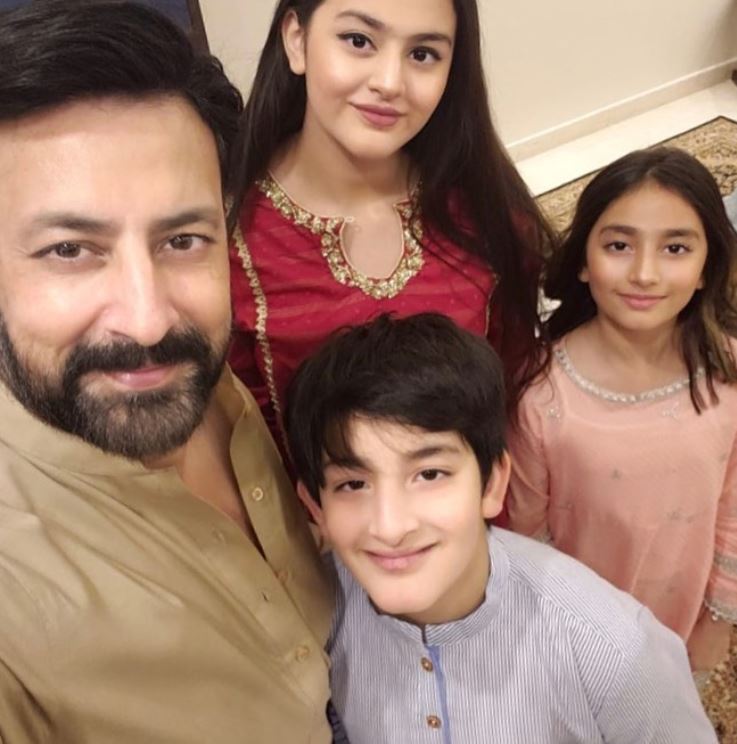 Farhan Aly Agha as Usman
Farhan Aly Agha is known for performing the roles of the father of the lead cast in many super hit dramas, in this serial he performed the character of Usman. His real age is 48 years old. His famous dramas are "Suno Chanda" and "Kaala Doriya"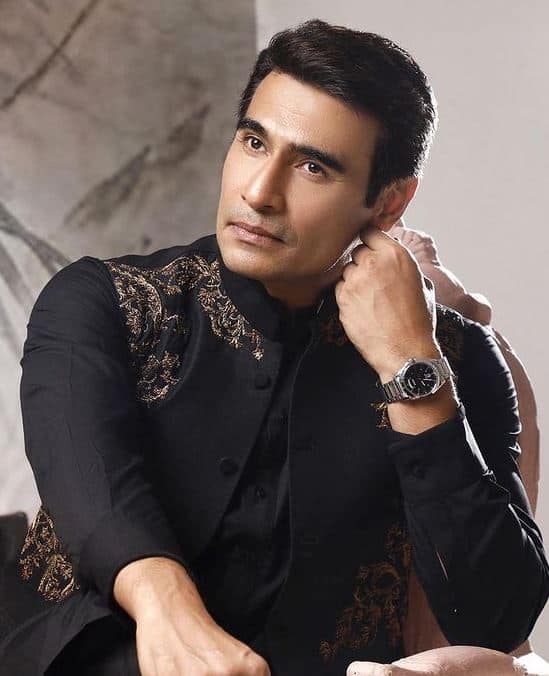 Rimha Ahmed
Rimha Hamed is a famous Pakistani actress and social media influencer. Her recent famous drama was "Baby Baji" in 2023 with Sammar Abbas and Aina Asif. She lives in Karachi, Pakistan.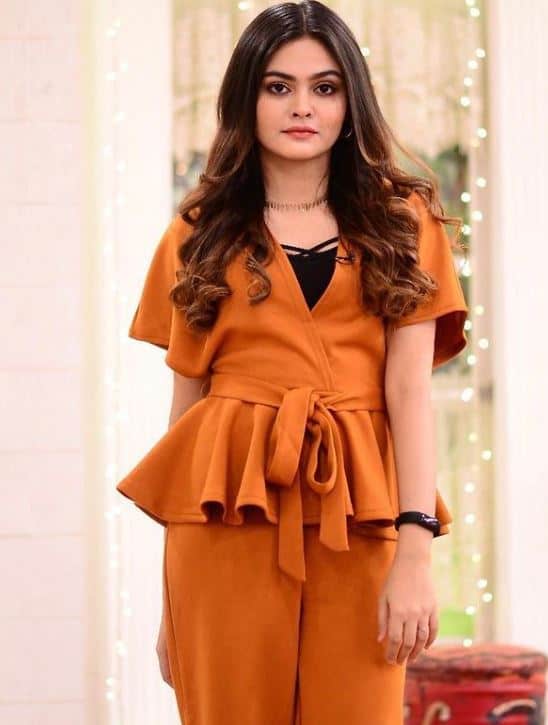 Read MORE: Complete Biodata of Actress RIMHA AHMED
Munazzah Arif as Semi
Veteran Pakistani actress Munazzah Arif has performed the character of Semi in Pakistani drama Fatima Feng. She is 55 years old. She started her acting career in 2011.
Tara Mehmood
Tara Mehmood is a well-known Pakistani actress, she performed the supporting roles in many famous Pakistani dramas. She is 49 years old. She is the daughter of Pakistani politician Shafqat Mehmood.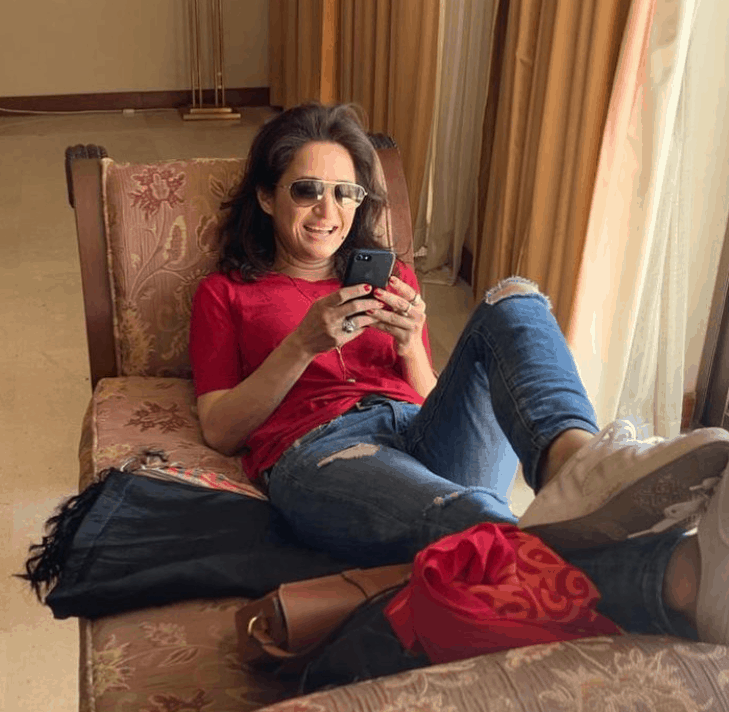 Supporting Cast
Noman Kahout as Raheel
Rohi Khan
Sheryer Sheikh