My Dearest Season 2 Cast Name & Korean Drama 2023
My Dearest Season 2 is a famous romantic and historical Korean drama aired in 2023. The drama story is the best combination of romance, action, and entertainment. There are 10 episodes of My Dearest Part 2. The Kdrama started with the highest rating and impressed the audience with its exciting script. Let's look at the My Dearest Season 2 Korean drama cast real name, age, and pictures.
My Dearest Season 2 Cast Name
Namkoong Min as Lee Jang Hyun
Namkoong is a famous and talented Korean actor. He played the lead role of Lee Jang Hyun. His real age is 45 years and he joined the Korean Entertainment industry in 1998. His recent famous drama was Taxi Driver Season 2.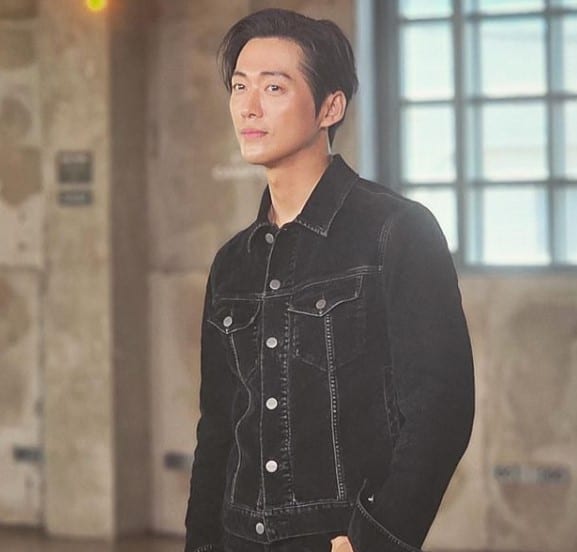 Ah Eun Jin as Yoo Gil Chae
South Korean actress Ah Eun Jin performed the character of Yoo Gil Chae. She is 32 years old and known for her charming looks. Her latest dramas are "Good Bad Mother" and "The One and Only".
Read MORE: Interesting Facts About Actress Ahn Eun Jin
Lee Hak Joo as Nam Yeon Jun
Lee Hak Joo is also part of the lead cast of My Dearst Part 2. His character name is Nam Yeon Jun. He is 34 years old and started his acting in 2012. His latest drama is "Shadow Detective Season 2" in 2023.
Read MORE: Complete Biodata of Actor LEE HAK JOO
Lee Da In as Kyun Eun Ae
Lee Da In performed the role of Kyun Eun Ae and proved her brilliant acting skills. She is 30 years old. Her debut series was "Twenty Years Old". She was also part of My Dearest Season 1 cast.
Supporting Cast
Lee Chung Ah as Bounty Hunter
So Yoo Jin as Jo Soyong
Moon Sung Geun as Jang Cheol
Ji Seung Hyun as Goo Won Moo
Kim Yoon Woo as Ryang Eum
Park Jeong Yeon as Jong Jong Yi
Park Kang Sub as Gu Jam
Kwon So Hyun as Bang Du Ne
Park Kang Sub as Gu Jam
Kim Moo Joon as Crown Moo Joon
Kang Gil Woo as Jung Myung Soo