Eid Chand Ki Dua – Chand Dekhen Ki Dua in Arabic & Urdu
Eid Chand Raat ki Dua in Arabic and Urdu. Naya Chand (New Moon Dua) Dekhne K dua on Eid. Shaban Chand ki Dua, new moon sighting dua for all Fiqa.
Eid Chand Dekhne ki Dua in Arabic & Urdu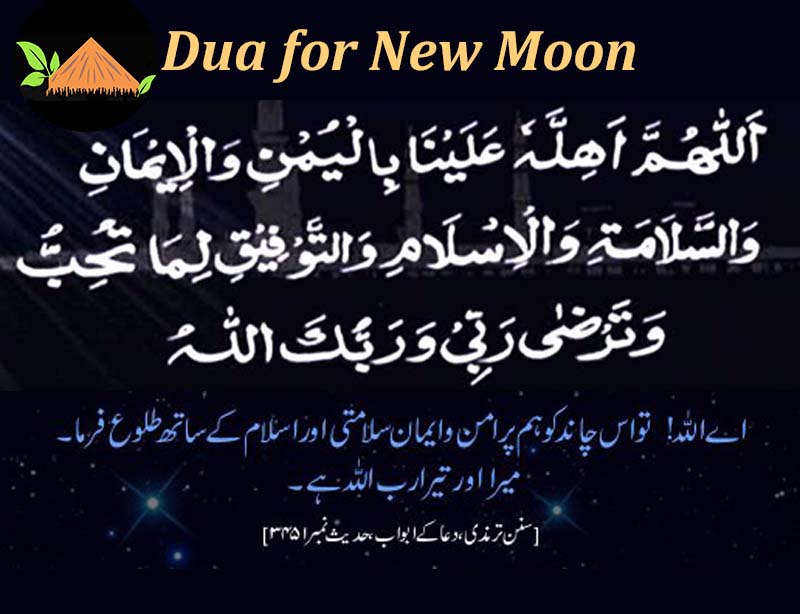 Read More: Ramzan Chand Raat Shayari in Urdu
Eid is celebrated after sighting the new moon at the end of the month. When you see the new moon, read above the dua. Eid Chand Raat new moon dua in Arabic. This is Eid Chand Raat dua for the Fiqa e Jafria (Shia) and Fiqa e Hanafi (Sunni).
Eid-ul-Fitr is celebrated at the end of Ramadan, after sighting the moon of Shaban. Eid-ul-Adha is celebrated on the 10th of Zil Hajj after the performing Hajj on the 9th of Zil Hajj.