Ducky Bhai & Aroob Jatoi Wedding Pictures
Saad ur Rehman aka Ducky Bhai is a well-known Pakistani YouTuber and content creator. He got married to the love of his life on 13th January 2023 in Lahore. Ducky Bhai and his wife Aroob Jatoi shared their wedding pictures with their followers on their social media accounts. Let's look at the Ducky Bhai wedding photo shoot with family and friends.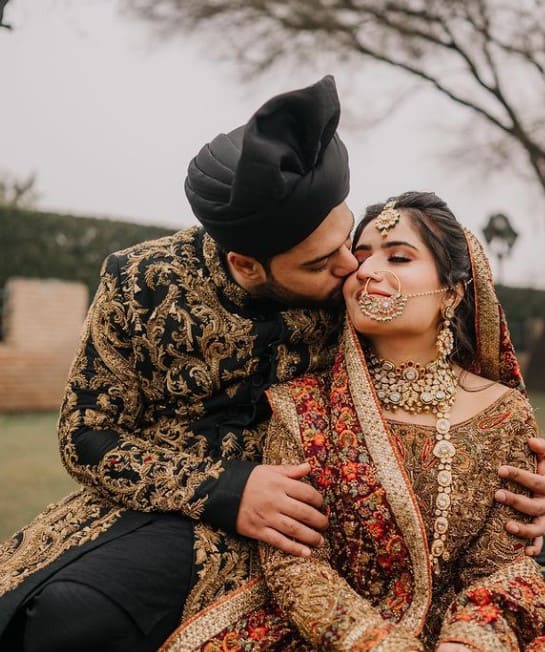 Ducky Bhai Wedding Pictures
Aroob Jatoi and Ducky Bhai both are looking amazing in traditional wedding look on the big day of their life. Aroob wore dark colors heavily embellished wedding outfit with traditional bridal jewelry and set new fashion trends for the next wedding season.
Shahveer Jafry also attended the wedding event with his gorgeous wife Ayesha. Sisterology's famed sisters also attended the event and all are looking beautiful in formal wedding dresses.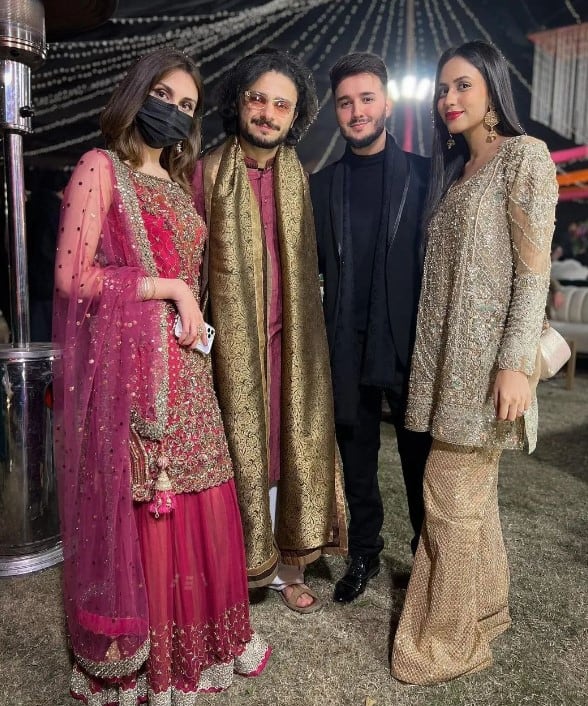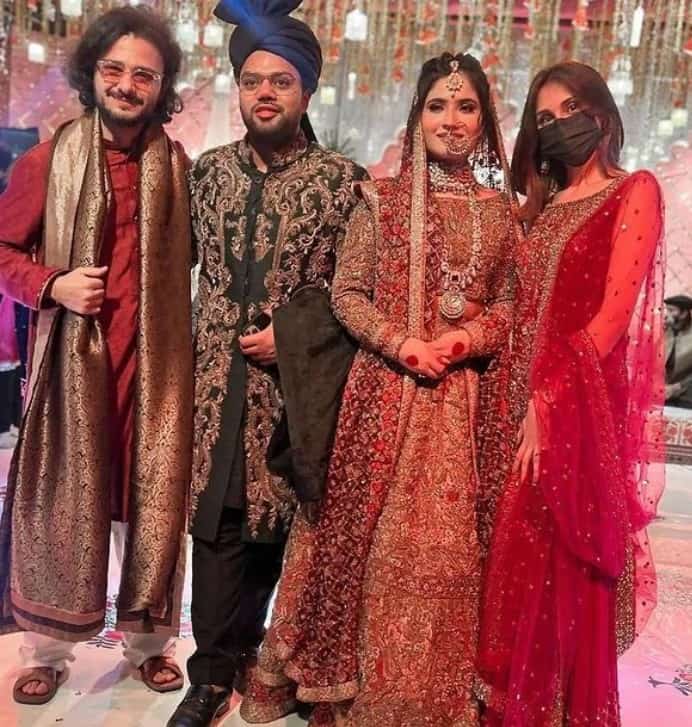 Read MORE: Interesting Facts About Shahveer Jafry's Wife Ayesha