Dastak Mere Dil Pe Cast Real Name with Pictures
Dastak Mere Dil Pe is an Urdu Dubbed Turkish drama series. It is an amazing fusion of romance and comedy. Let's dig in to know about the Turkish drama Dastak Mere Dil Pe cast real name with pictures and details.
Dastak Mere Dil Pe Cast Real Name
Kerem Burisn – Serkan Bolat
Kerem Bursin has performed the role of Serkan Bolat in the super-hit Turkish drama series Dastak Mere Dil Pe. Serkan is a rich, dashing and an introvert guy. He meets Eda and fell in love with her gradually. But he avoids admitting his love for her.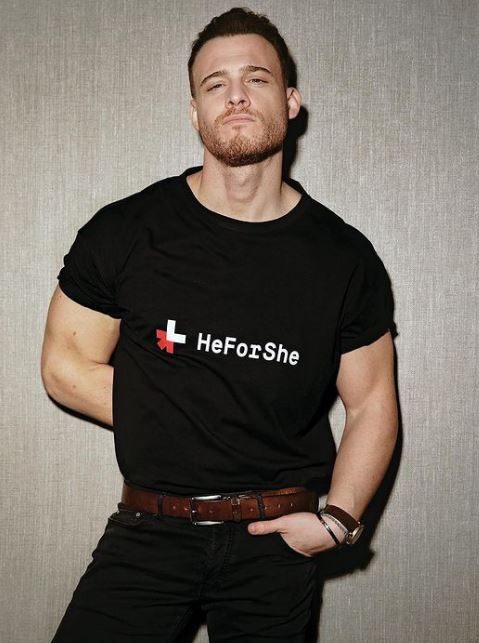 Hande Ercel – Eda Yildiz
Hande Ercel has played the role of Eda Yildiz in the Turkish drama Dastak Mere Dil Pe. She is one of the top and most famous Turkish actresses. She has appeared in many super dramas. Pyar Lafzon Mein Kahan is among her famous Urdu-dubbed Turkish dramas.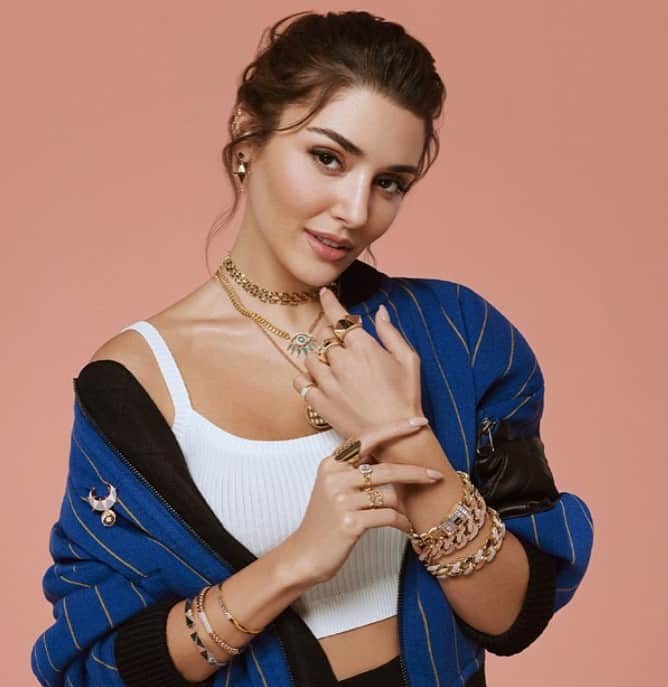 Melisa Dongal – Jerren
Melisa Dongal appeared as Jerren in the drama serial Dastak Mere Dil Pe. Jerren is Eda's best friend and a lawyer by profession. Although she never wanted to be a lawyer. Melisa has appeared in Urdu dubbed Turkish drama Mere Kahani.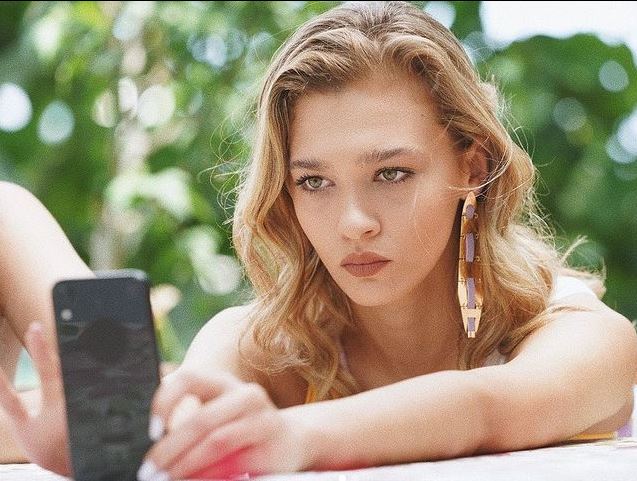 Bige Onal – Selin
Bige Onal performed the role of Selin in the drama. Selin is Serkan's ex-girlfriend and her business partner. She leaves Serkan for Ferit but eventually finds herself madly in love with him when she sees Eda with Serkan.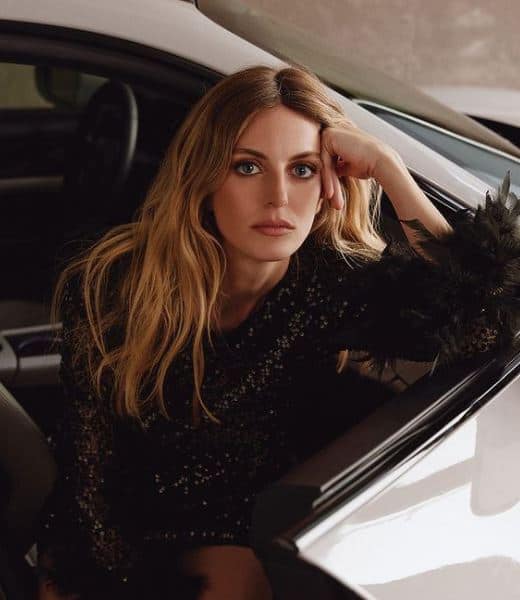 Read More: Teri Meri Love Story Turkish drama Cast Name
M. Sitare Akbas – Figen
Elcin Afacan – Malek
Cagri Citanak – Ferit
Alican Aytekin – Saife
Basak Gumulcinelioglu – Piril
Anil Ilter – Engin
Sarp Bozkurt – Erdum
Neslihan Yeldan – Ayden