Aroob Jatoi Biography, Age, Husband, Sister, Family & Pictures
Aroob Jatoi is a vlogger and wife of famous YouTuber Ducky Bhai. Ducky Bhai and Aroob Jatoi got Nikkahfied on 12th April 2022 and got married on 13th January 2023. She gained a huge number of followers after her Nikkah on her Instagram and YouTube. Ducky Bhai's fans are excited to know more about her wife Aroob Jatoi. Let's have a look at the Ducky Bhai Wife Aroob Jatoi Biography, age, pictures, Instagram, and other interesting details.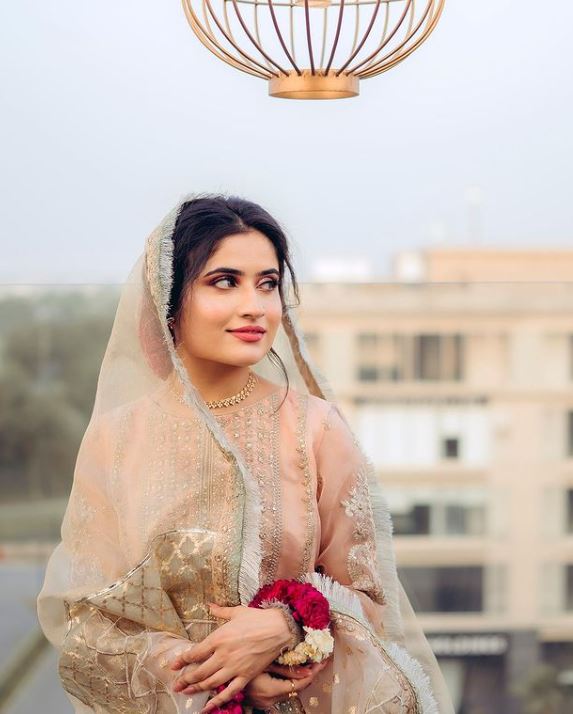 Ducky Bhai Wife Aroob Jatoi Biography
Age & Height
Ducky Bhai's wife, Arooba Jatoi is 22 years old.
Aroob Jatoi Family
She lives in Lahore with her family. Aroob Jatoi has an elder brother Abdullah Jatoi who is a bodybuilder and a vlogger. She has a younger sister. Here is a family picture of Ducky Bhai Wife Aroob Jatoi.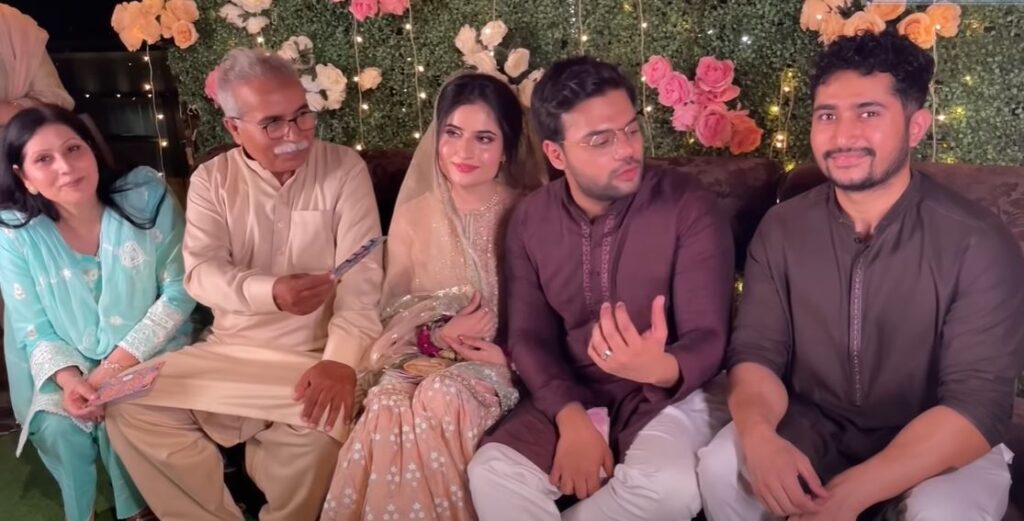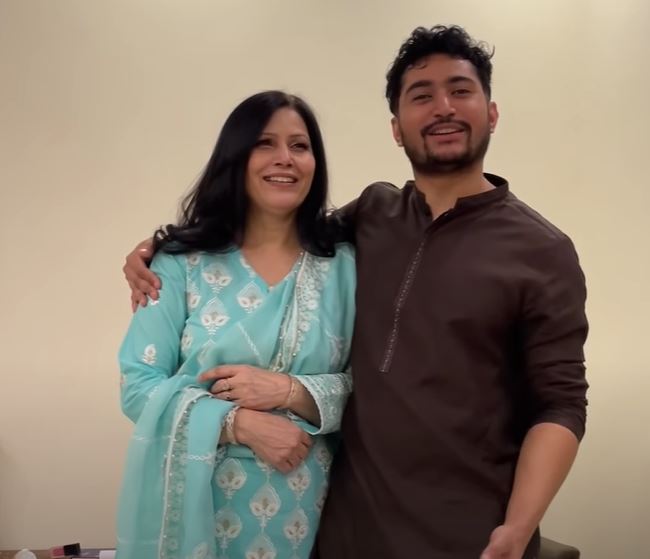 Aroob Jatoi and Ducky Bhai Wedding
Aroob Jatoi and Saad Ur Rehman aka Ducky Bhai got engaged and Nikkahfied on the same day in Lahore on the 12th of April. Ducky Bhai shared the news with the fans with a beautiful ceremony. The couple got married on 13th January 2023 in Lahore.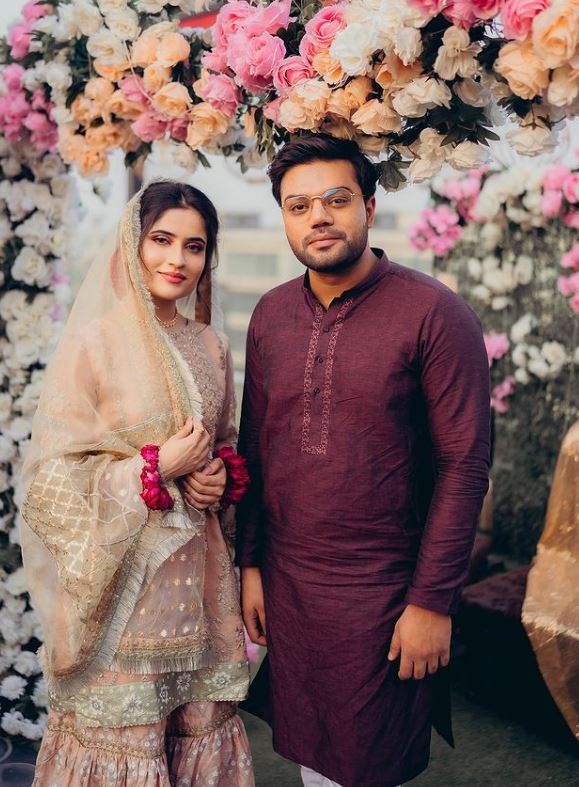 Read More: Washma Fatima aka Maham in Inspector Bulla Complete Biography
Famous YouTubers Shahveer Jafry and Zaid Ali attended the Nikkah ceremony of YouTuber Ducky Bhai.
Aroob Jatoi YouTube
Ducky Bahi's wife Aroob Jatoi gained 100k subscribers in less than 11 hours on her YouTube channel Aroob Jatoi. She thanks her followers for their love. Ducky Bahi tweeted that it took him years to gain this many followers on YouTube.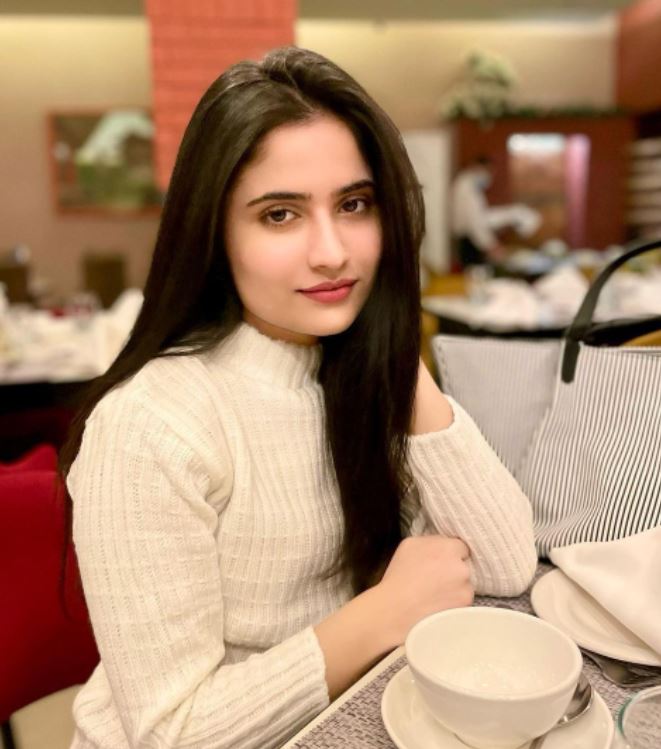 Instagram & Twitter Handles
Instagram Id of Ducky Bhai's wife Aroob Jatoi: aroob_jatoi
Aroob Jatoi Twitter Handle: aroobjatoi
Aroob Jatoi Pictures
Here are some beautiful pictures of Aroob Jatoi Ducky Bahi's Wife: