List of Chinese Drama in English Subtitles on YouTube 2023
Chinese latest drama 2023 in English Subtitles and English dubbing available on YouTube. The list of new 2023 romantic and comedy Chinese dramas with Eng Sub on YouTube. Just scroll down and find the complete list of recent Chinese series with a talented cast and exciting stories.
List of Chinese 2023 Drama in English Subtitles
Here We Meet Again
Romance with Blind Master
Nothing But You
Perfect Mismatch
Mr. Bad
Meet Yourself
Hidden Love
Hidden Love is a 2023 romantic Chines Drama with English Subtitles. The lead roles are performed by Zhao Lu Si and Chen Zhe Yaun. The story revolves around the life of a young girl, who falls in love with the best friend of his brother.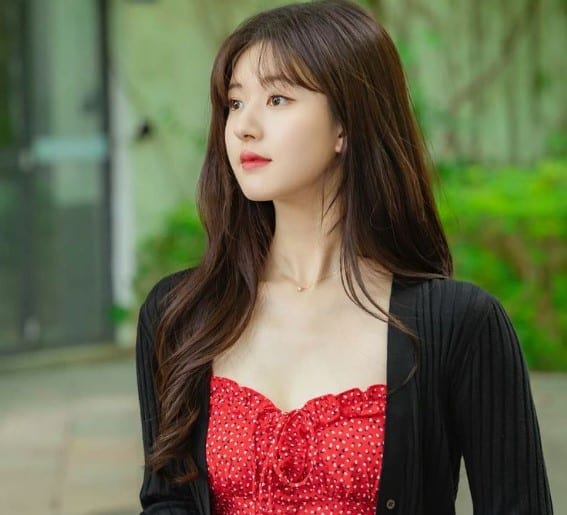 Here We Meet Again
Here We Meet Again is 2023 another romantic drama on YouTube with Eng Sub. The main characters are performed by Janice Wu and Vin Zhang. The lead couple were friends in their school time and reunited again as adults in a company. They worked together to deal with the problems of the company.
Divine Destiny
Divine Desity is a 2023 Chines drama with the lead cast Ma Tian-Yu and Angleababy. The story of the drama revolves around the piece of Blue Stone in a Fairy World. The bluestone turned into a human. The story is full of romance and suspense.
The Love You Give Me
The love You Give Me is a family romantic Chinese drama aired in 2023 with English Subtitles. The lead role is performed by the famous Chinese actress Wang Yu Wen. Her previous famous drama was "My Girlfriend is Alien".
Read MORE: Korean Dramas in Hindi & Urdu on YouTube
Romance With Blind Master
Romance with Blind Master is a famous 2023 Chines drama. This Chinese serial was released in January 2023. The lead cast of Romance With Blind Master consists of Lin Bo Rui and Yan Zhi Chao. Lin Bo Rui is the eldest son of a rich family. Due to an accident, he lost his eyesight.