Celebrity Kdrama Cast Real Name 2023 & Story
Celebrity is a 2023 Kdrama with lead cast name Park Gyu-young, Kang Min-hyuk, and Lee Min-hyuk. The viewers can wat this Korean 2023 series on Netflix in English, Hindi, and Urdu dubbing. The drama story shows the mysteries of social media influencers.
The drama viewers just love the on-screen couple of Park Gyu-young and Kang Min-hyuk. Get more information about Korean series Celebrity actors and characters' real names, age, story, pics, happy ending, and total episodes.
Drama Details
Genres: Thrill, Romance
Country: South Korea
Language: Korean, English, Hindi
Writer: Kim Yi-young
Director: Kim Cheol-kyu
Total Episodes: 12
Celebrity Kdrama 2023 Cast
Actors' Real Name & Age
The following is the complete cast of Kdrama Celebrity:
Park Gyu-young – Seo Ahri (Top Celebrity) – 29 years old
Kang Min-hyuk – Han Jun-kyung – 32 years old
Lee Chung-ah – Yoon Si-Hyeon – 38 years old
Lee Dong-gun – Jin Tae-jeaon
Jun Hyo-seong – Minhye
Jung Yoo-jin – Choi Bom
Jeong Yu-mi – Hwang Yuri
Moon Tae-yu – Joo Seung-hyeok
David Lee Mclnnis – Celebrity
Lee Sang-yoon – Celebrity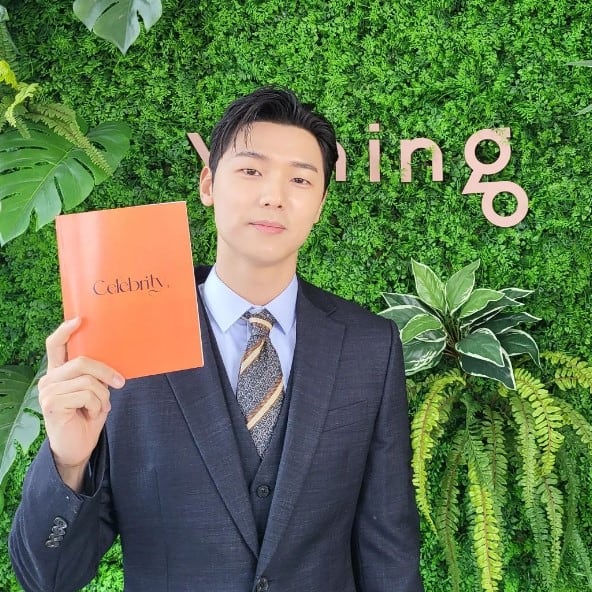 Park Gyu-young as Seo Ahri
Park Gyu young is a South Korean drama actress and model. She performed the lead role of Seo Ahri in this serial. Her age is 29 years old. Her most popular drama was "It's Ok to Not Be OK" in 2020. Her next drama is "A Good Day to Be a Dog" in 2023.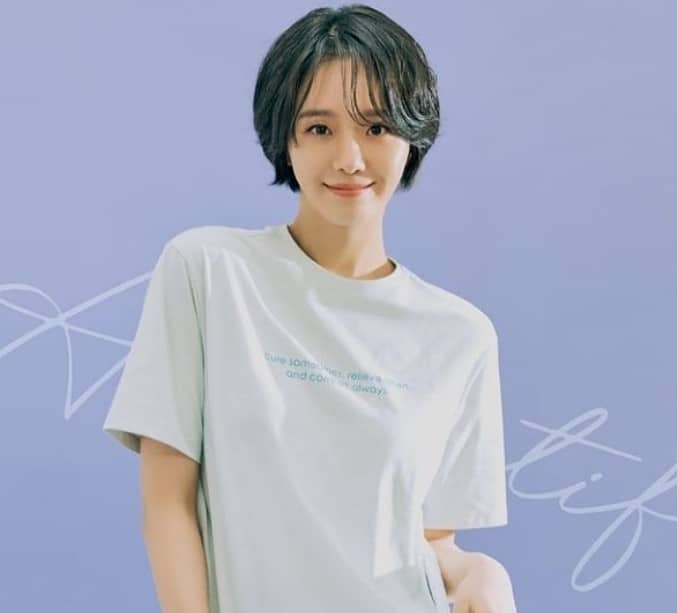 Read MORE: Facts About Korean Actress Park Gyu Young
Where to Watch Drama Celebrity
You can watch the Korean Drama Celebrity on Netflix in English, Hindi, and Urdu dubbing.
Release Date
The release date of the Korean drama Celebrity is 30th June 2023.
Read MORE: Hidden Love Chinese Drama Actors Real Name & Age
Celebrity Korean Drama Story
The Celebrity drama story highlights the hidden facts of the social media world. There are many people, who are social media influencers and are called celebrities. The lead role performed by Park Gyu-young aka Seoari, belongs to a lower-class family. She meets a friend, who is a social media influencer and she makes her Instagram account.
After passing through many difficulties, she becomes the most popular influencer in her country with a huge fan following. She decided to start a live stream and tell the hidden cheat secrets of the celebrity world.
FAQs
What is the plot of a celebrity Kdrama?
Seo A-Ri joins Instagram and becomes an influencer in a short time.
Who is BBB famous in Kdrama celebrity?
Actress Lee Eun-chae, who is a masseuse in the series.
Celebrity Kdrama Lead actress's real name and age?
Park Gyu-young – Seo Ahri (Top Celebrity), she is 29 years old.
How many episodes does Celebrity Kdrama have?
There are total 12 episodes of Celebrity drama.