Zhang Linghe Biography – Girlfriend, Relationships, Ideal Type, Dramas
Zhang Ling He is a famous Chinese actor. He started his acting career in 2019 and in a short time proved his amazing acting skills. His most popular Chinese dramas are "Love Between Fairy and Devil" and "My Journey To You". His debut drama was "Maiden Holmes" released in 2020. He is known for his attractive looks and amazing acting in traditional Chinese series. Let's have a look at the Zhang Linghe biography, age, height, family, girlfriend, relationships, wife, ideal type, and top drama list.
Zhang Linghe Biography
Age & Height in Feet
He was born on 30th December 1997 in Wuxi City, China. He is 25 years old. His height is 6 feet 1 inches.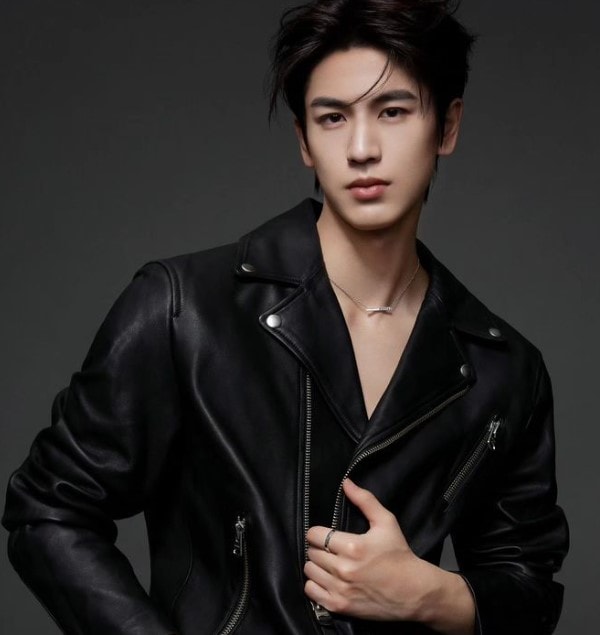 Family & Hometown
His hometown is Wuxi City, China. Zhang Linghe studied Electrical Engineering at the Nanjing Normal University. He was also part of the Aerospace Society due to his interest in Physics.
Zhang Linghe Girlfriend / Wife
He is not married yet. There are rumors that Zhang Linghe is dating Chinese actress Bai Lu and stayed at his home many times, but he never officially announced his relationship and current girlfriend's name in 2023.
Ideal Type & Relationships
Zhang Ling He is a rising star in the Chinese Entertainemnt industry. He is a sensible man about love. According to Zhang Linghe, he believes in falling in love at first sight.
Zhang Linghe Drama List
The top & new drama list of Zhang Linghe:
My Journey To You – 2023
Tiger Crane – 2023
Love You Seven Times – 2023
Love Between Fairy and Devil – 2022
Refinement of Faith – 2021
Flourish in Time – 2021
Love Crossed – 2021
Sparkle Love – 2020
Maiden Holmes – 2020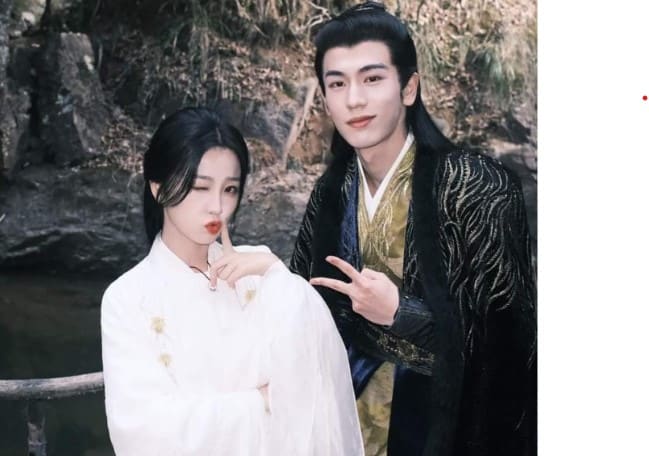 Read MORE: Interesting Facts About Actress Yu Shuxin
Social Media Handles
Zhang Linghe Instagram: N/A
All Information provided in this article is intended for Information Purpose only. To Update or Add any Information, please contact us via Email.