Woh Pagal Si Cast – Drama Actor & Actress Details
Woh Pagal Si is an ARY Digital drama starring brilliant actor and actress name in the lead cast. Here we have the drama Woh Pagal Si actor and actress real life details with pictures. Drama is written by Athar Ansari and directed by Haseeb Ali. Hira Khan performs the lead role opposite Saad Qureshi and viewers loved their on-screen couple. Let's look at the ARY Digital drama Woh Pagal Si cast real name, actors, and actress details.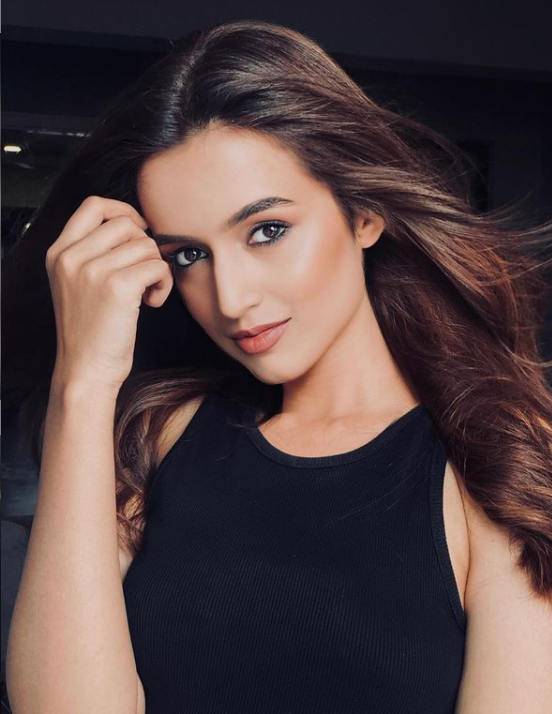 Woh Pagal Si 2022 Drama Cast
Zubab Rana – Shazma
Hira Khan – Sara
Saad Qureshi – Zaheen
Omer Shahzad – Wajah
Zara Ahmed – Bela
Babar Ali – Ahsan
Abdullah Javed – Roomi
Anum Tanveer – Shabana
Areej Chaudhry – Sajo
Shazia Gohar
Talat Shah – Anwar
Farah Nadeem – Shazma's Mother
Fauzia Mushtaq
Owais Sheikh
Adnan Saeed
Hira Khan – Sara
Hira Khan is a rising star in Pakistan dramas. Her recent dramas in 2022 are "Woh Pagal Si" and "Mere Humsafar". She performed the role of Sara in this serial opposite Saad Qureshi. She won the heart of viewers in a short time. Hira Khan started her acting career in 2020.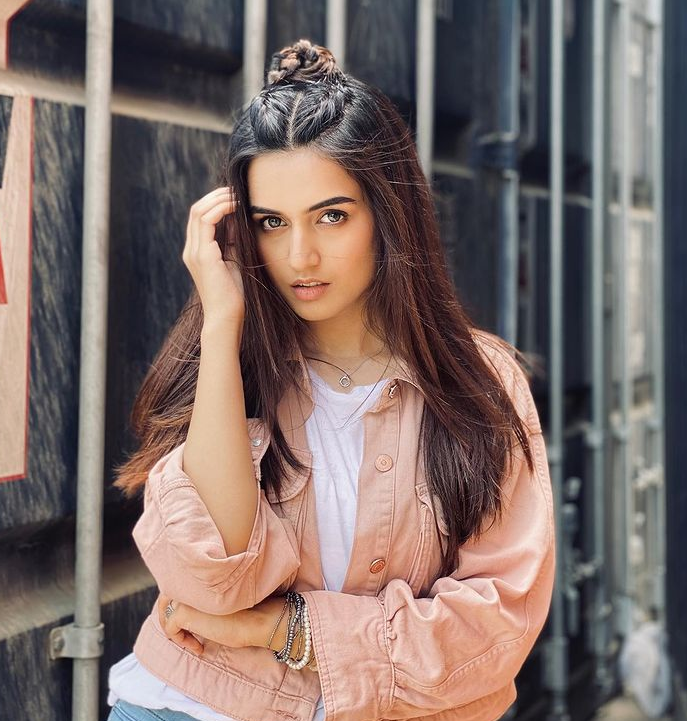 Zubab Rana – Shazma
Zubab Rana is known for her attractive looks and incredible acting skills. In the drama "Woh Pagal Si" she performed the role of a young and selfish girl Shazam, who belongs to a poor family and marries an old age man for money. Zubab Rana is 26 years old and lives in Lahore with her family.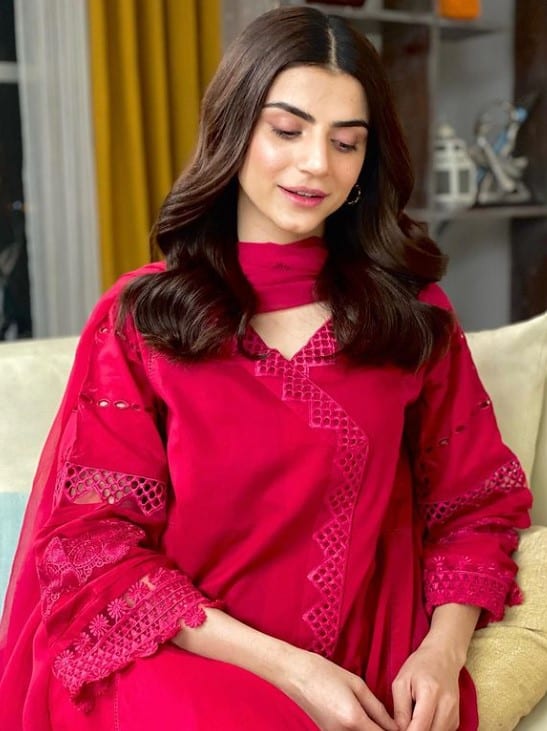 Saad Qureshi – Zaheen
Saad Qureshi is a young and talented Pakistani drama actor and model. He perfremd the role of Zaheen in this drama. Saad Qureshi drama list consist of Benaam, Sitam, Mehbob Apke Qadmon Mein, Meer Abru, Pukaar, Khuda Aur Mohabbat Season 2.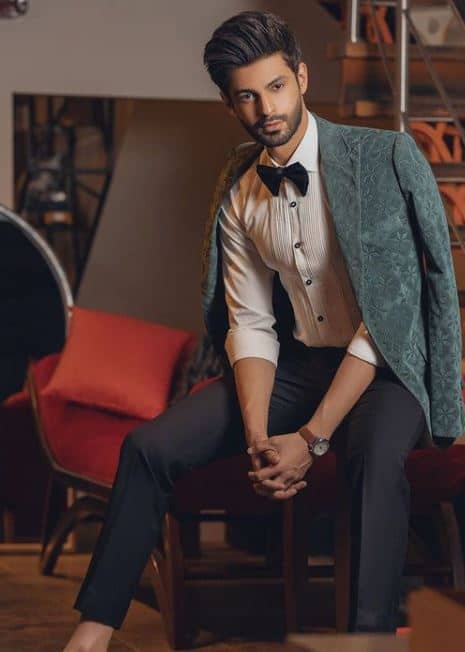 Babar Ali – Ahsan Hayat
Babar Ali is a well-known actor, he performed the role of father of two young girls named Ahsan Hayat. His acting is outstanding in this serial. Viewers amired the on-screen couple of Babar Ali and Zubab Rana.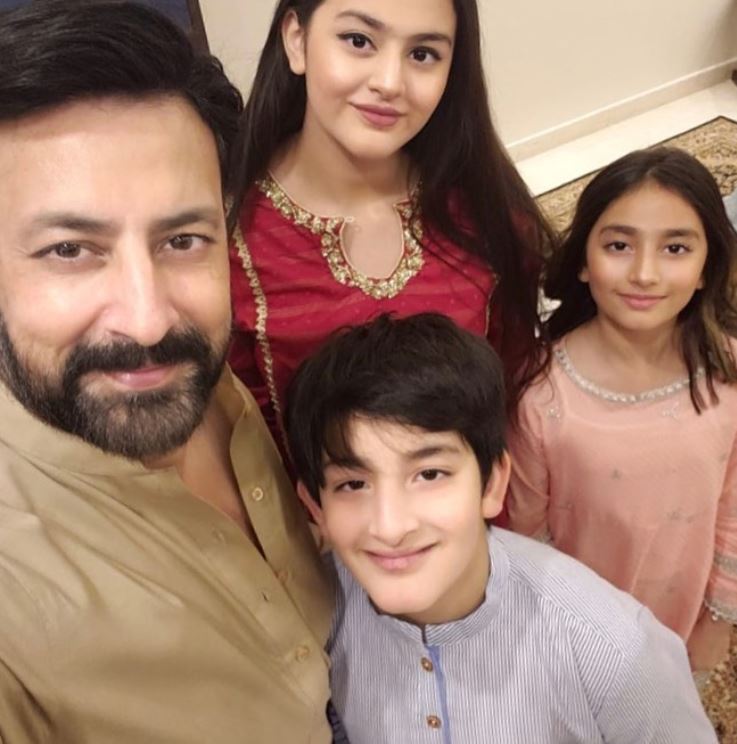 Zara Ahmed – Bela
Zara Ahmed performed the role of the elder sister of Hira Khan. Her recent drama was "Hum Kahan Kay Sacahy Thay" with Mahira Khan. She started her acting career in 2019. She also appeared in many photoshoots for top fashion brands.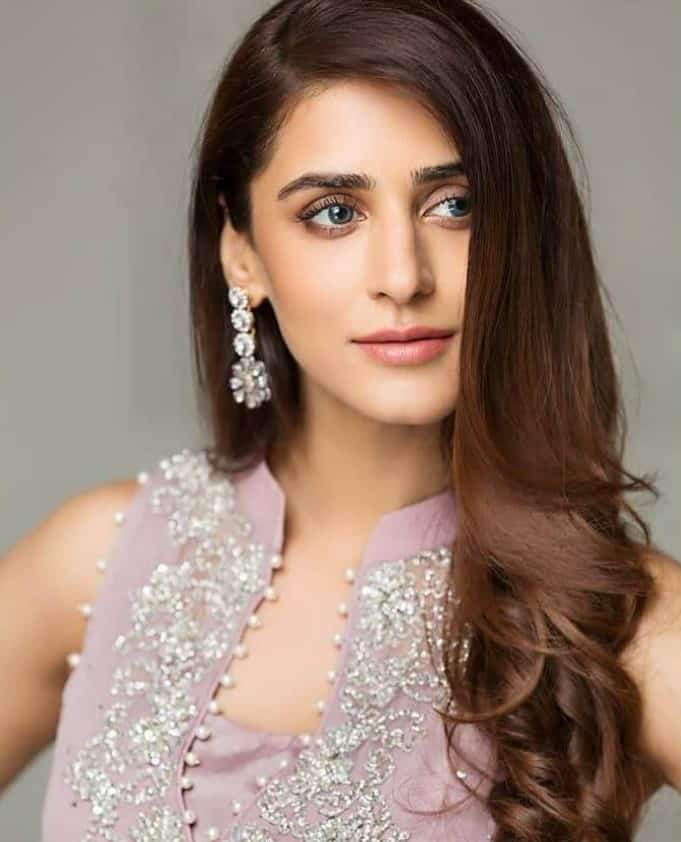 Abdullah Javed – Roomi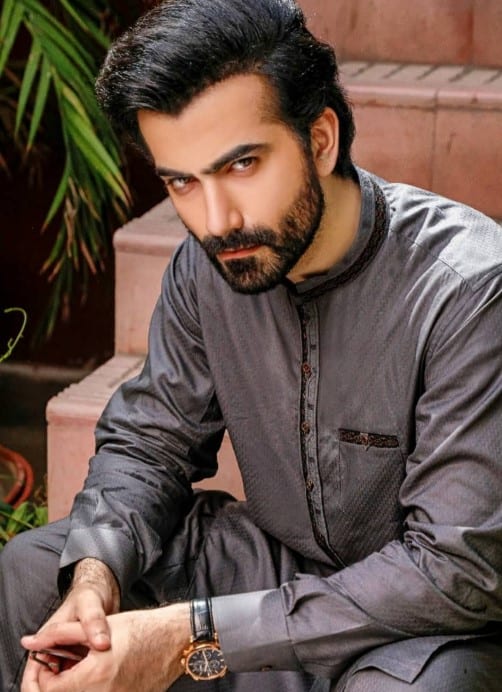 Read MORE: Interesting Facts About Actor Abdullah Javed
Shazia Gohar – Zulaikha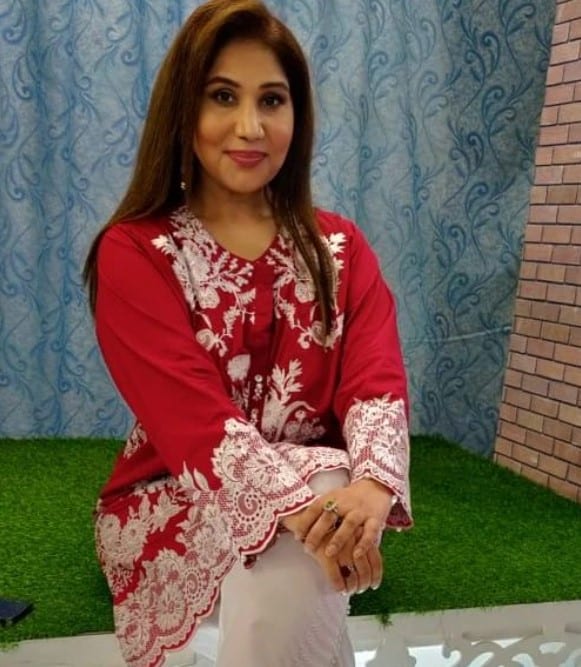 Areej Chaudhry – Sajjo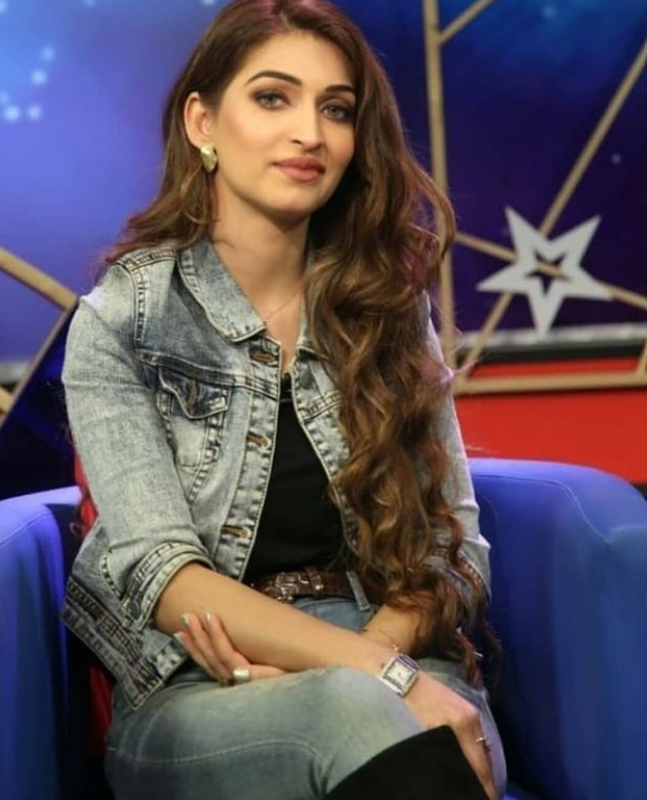 Anum Aanveer