Mushkil Cast, Geo Drama Actors & Actress Details
Mushkil is a Pakistani family drama aired on Geo TV with lead cast Saboor Aly and Khushhal Khan. Mushkil 2022 drama actors and actresses are very talented and make this serial more interesting with their outstanding acting. The heart-touching story is written by Adeel Razaak and directed by Marina Khan. In 2022, Geo Entertainment produced many interesting dramas with amazing stories for their viewers.
Mushkil Geo Drama Cast
| ACTOR | CHARACTER NAME |
| --- | --- |
| Saboor Aly | Sameen |
| Khushhal Khan | Faraz |
| Zainab Shabbir | Hareem |
| Humayun Ashraf | Asfand |
| Amra Zaidi Kazmi | Anita |
| Qudsia Ali | Aleena |
| Shagufta Ijaz | Haleema |
| Hareem Sohail | Iqra |
Saboor Aly – Sameen
Saboor Aly is a talented girl, she proved her outstanding acting skills by performing in many dramas. In the drama Muhskil, she performed the lead role of Sameen opposite Khushhal Khan. She started her acting career in 2011. Saboor is 27 years old and lives in Karachi with her family. She got married to actor Ali Ansari in 2022.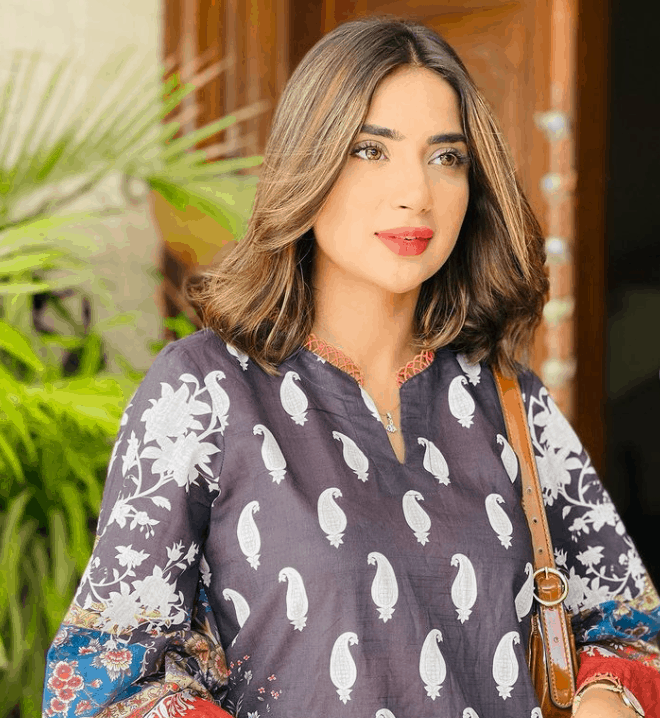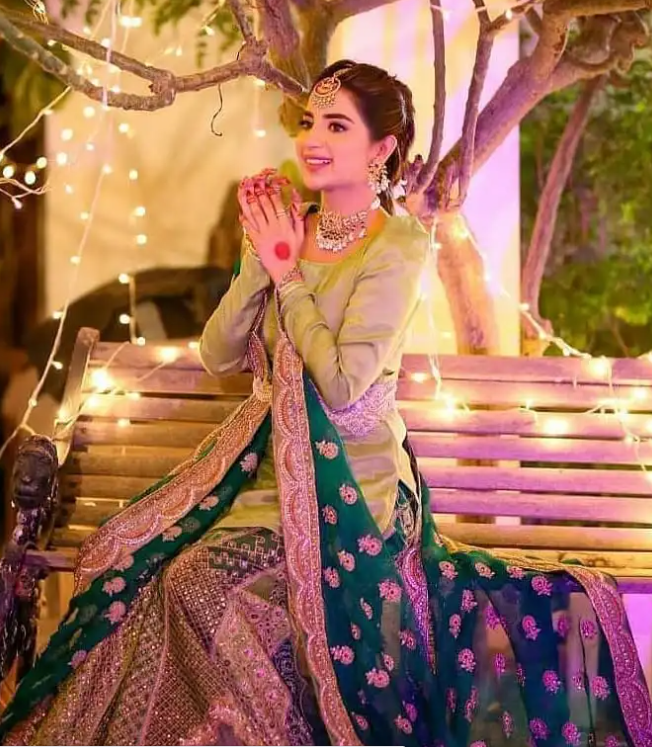 Zainab Shabbir – Hareem
Zainab Shabbir performed a negative role in this serial and proved her versatile acting skills. She is 26 years old and lives in Karachi. She is not married yet. Her recent dramas are "Mere Apne, Teri Raah Mein, Yaar Na Bichray, Meher Posh and Malaal e Yaar" with top actors in the Pakistan drama industry.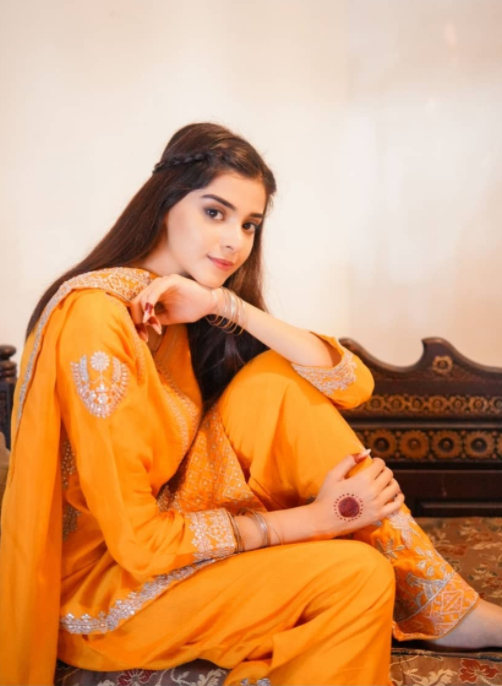 Khushhal Khan – Faraz
Khushhal Khan is a well-known Pakistani drama actor and model. He performed the lead role of Faraz in this serial. Viewers see a love triangle between Khushhal Khan, Saboor Aly, and Zainab Shabbir. His recent drama is "Wehshi" with Anmol Baloch in 2022.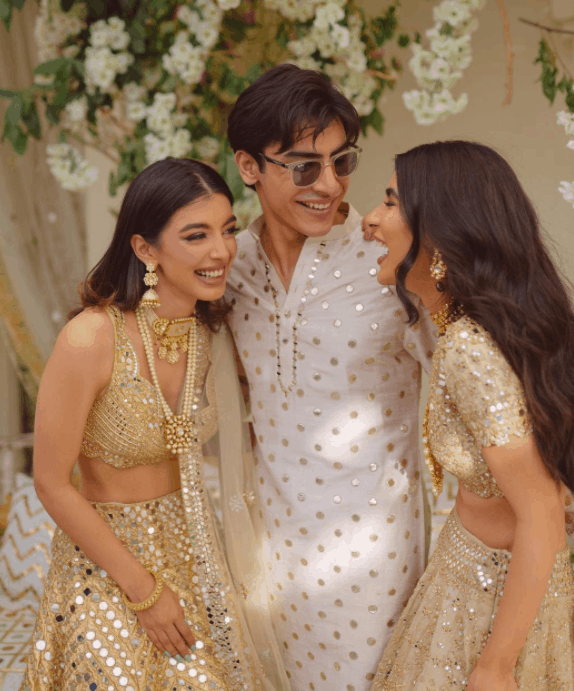 Humayun Ashraf – Asfand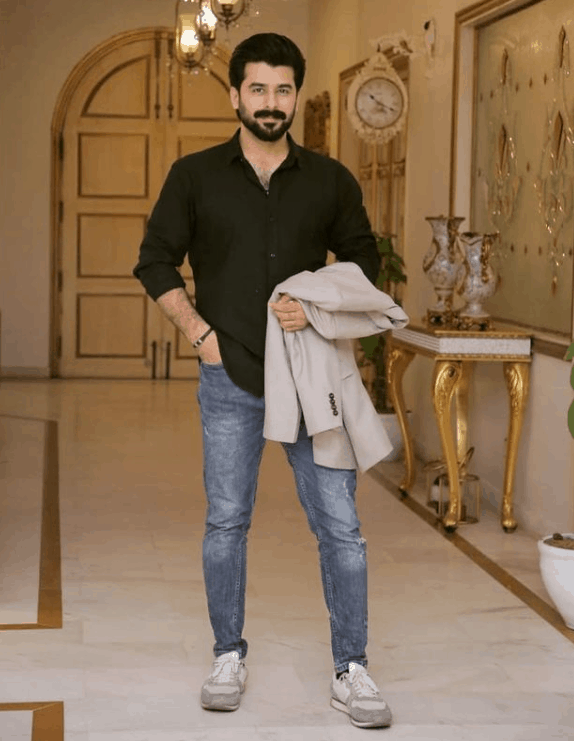 Amra Zaidi Kazmi – Anita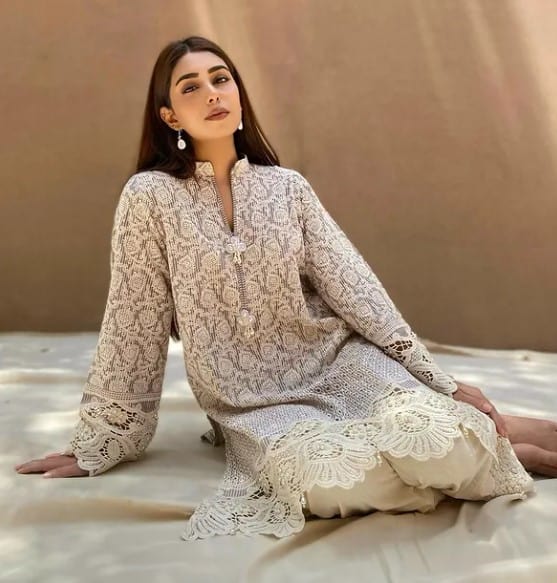 Read MORE: Interesting Facts About Actress Amra Zahid Kazi
Hareem Sohail – Iqra
Qudsia Ali – Aleena