Why Arthdal Chronicles Season 2 Cast Changed
Arthdal Chronicles is a famous thriller and historical Korean drama. The Arthdal Chronicles Season 2 was released on 9th September 2023 and impressed viewers with its thrilling story and talented cast. Everyone wants to know Why Arthdal Chronicles Season 2 lead cast changed.
Arthdal Chronicles Season 2 Cast Changed
In Season 1 lead characters were performed by famous actors Song Joong Ki and Kim Ji Won, They won the hearts of their fans with outstanding acting and amazing chemistry. In Arthdal Chronicles Season 2 they are not part of the cast and are replaced by Lee Joon Gi and Shin Se Kyung.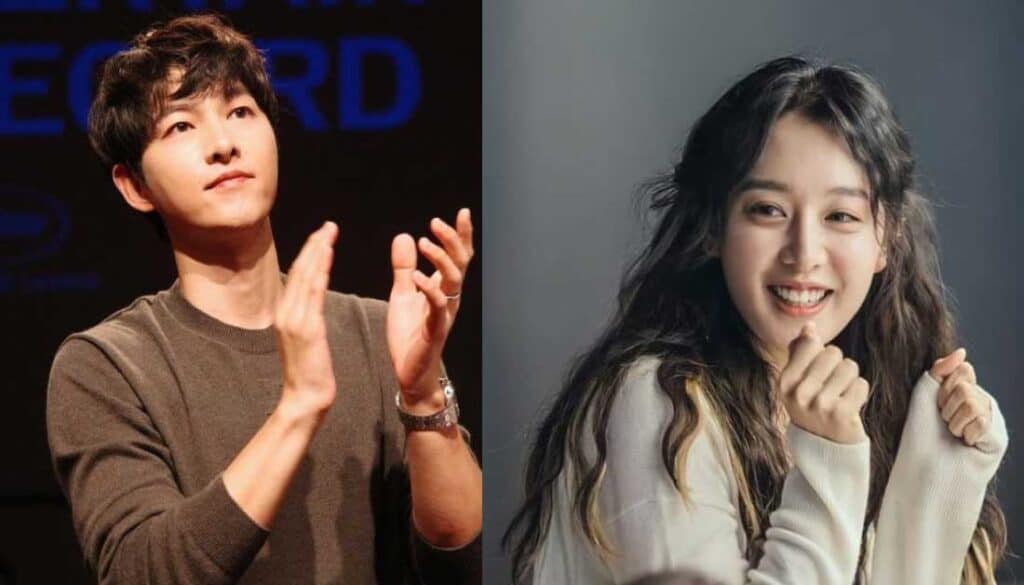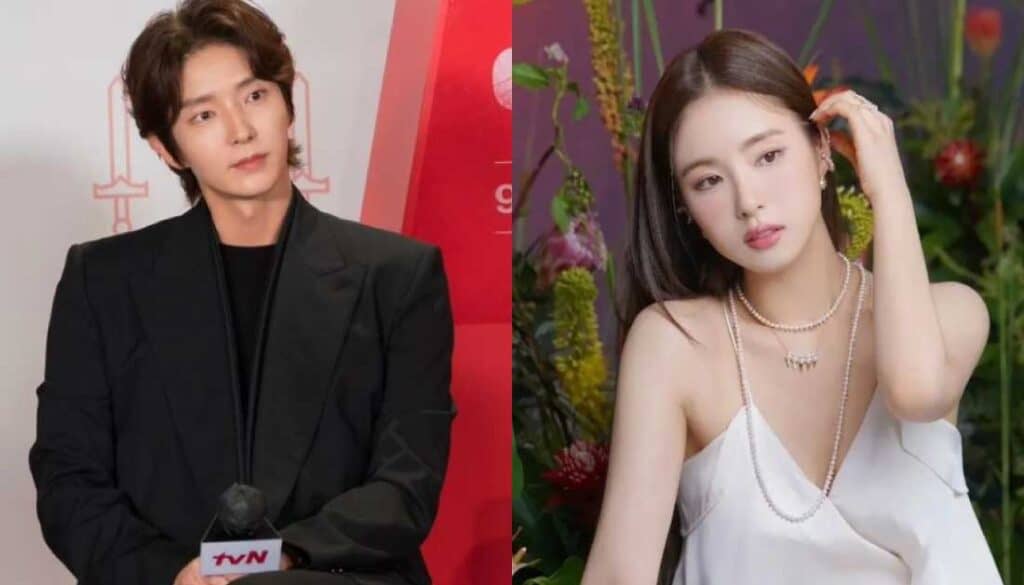 Lee Joon Gi played the character of Eunseom and actress Shin Se Kyung performed the role of Tanya in the Arthdal Chronicles Season 2. According to the Netizens, Lee Joon Gi is the right choice to replace Song Joong Ki, he is a good actor and can perform this powerful character, but Shin Se Kyung's acting skills can't meet the expectations of the character.
The drama is released on Disney+ with a good rating and the acting of the cast is outstanding. Shin Se Kyung also amazed audiences with her incredible acting and attractive looks.