Who is Chloe in Elite Season 7 Cast? Actress Details
Elite Season season 7 has an interesting character Chloe in the cast. Chloe is a new student at Las Encinas. She is a new addition to the cast members of Elite 7. Series Fans are curious to know about the new actress. Let's have a look at who plays Chloe in Elite 7, actress real name, and other details.
Chloe in Elite Season 7 Cast
Real Name
Actress Mirela Balic portrayed the character of Chloe in the Elite 7 cast. She is 24 years old. Her family is from Serbia and Croatia. She has Spanish nationality as she was born in Spain.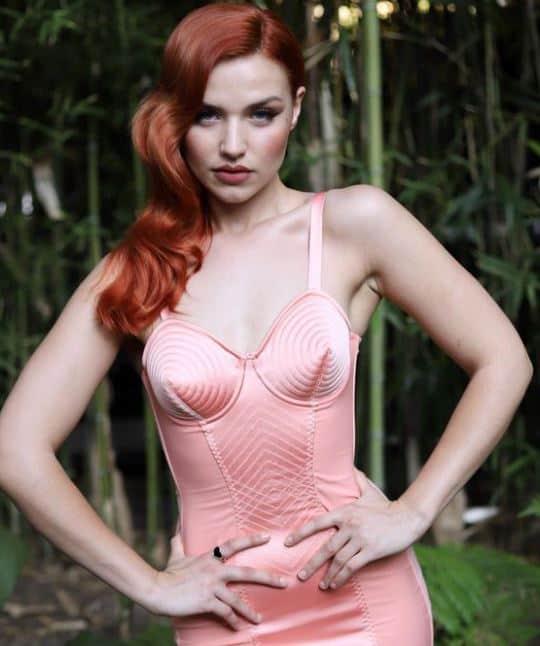 Actress Details
Mirela Balic aka Chloe is a bold girl who loves scandals. But in reality. Chloe is a very insecure girl from a broken family. She has a very toxic relationship with her mother.
Read More: Who is Joel in the Elite Season 7 Cast?
Mirela Balic is a brilliant and talented actress. She has played her role brilliantly. Series fans appreciated her amazing acting as Chloe. Mirela has appeared in a few Spanish TV series and movies but Elite is her most famous series so far. She gained popularity for her gorgeous looks and fantastic acting skills.