Who is Killer in the Burning Body Netflix Series – Ending Explained
Burning Body is a thrilling Crime Netflix Series. The series is based on a true story and is full of suspense, emotions, and entertainment. This shows a love triangle and increases the suspense in viewers, Who is the Killer in the Burning Body Netflix Mini Series?
Who Killed Pedro in Burning Body?
At the end of the series, the main characters Rosa and Albert oppose the murder of Pedro. Their acting confuses the viewers and increases the suspense. The police believed that Rosa and Albert Killed Pedro because they thought he found out about their love relationship.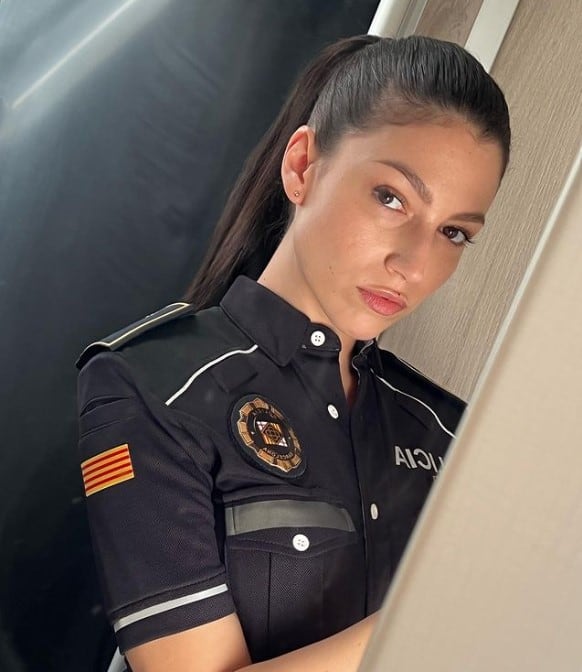 According to the Police, one of a colleague of Ablert's said that Albert asked him some days before, how to dispose of a body after the murder. In the end Court punished both Rosa and Albert the murderers of Pedro and they will be jailed for 25 years.
Read MORE: Is Burning Body Netflix Based on True Stroy