Who is Claire in Lupin Cast? Actress Real Name, Age & Details
Lupin is one of the most famous Netflix series worldwide. Claire is Assane Diop's wife in series Lupin. It is one of the most important and interesting characters in the series. Two actresses performed the role of Claire as Young and the current version. Here we have details of the actress who played Claire in the series Lupin cast, her real name, age, and character details.
Who is Claire in Lupin Cast?
Actress Real Name
Actress Ludmilla Makowski portrayed the role of young Claire in flashbacks from the past of Arsene Lupin. Ludivine Sagnier appeared as Claire, Raoul's mother, and Assane's wife in all seasons of the series Lupin.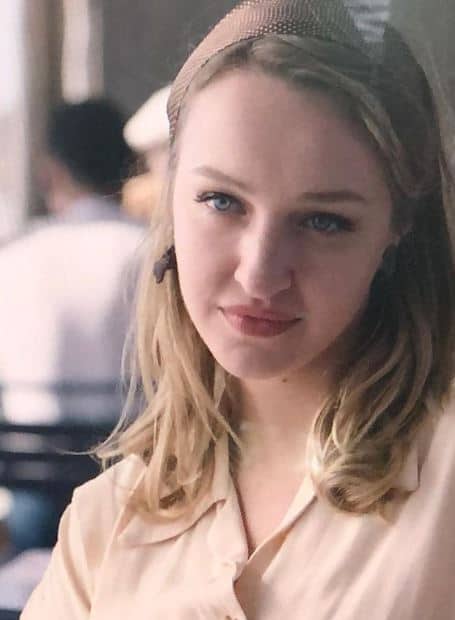 Age
Ludmilla Makowski aka young Claire is 25 years old. While actress Ludivine Sagnier aka Claire in 2021 is 44 years old.
Clair in Lupin Actress Details
Ludmilla and Ludivine both are French actresses. Ludmilla is a young, gorgeous, and talented actress who got major recognition for this role.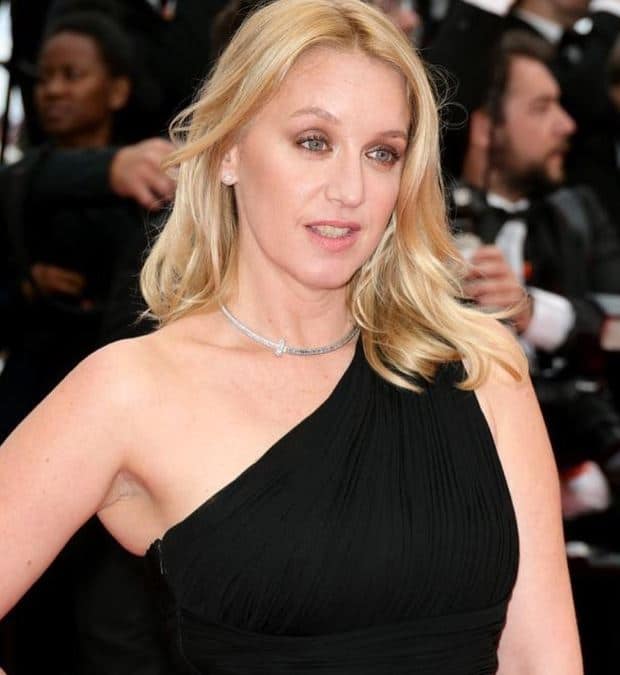 Read More: Complete Information about Actress Ludmilla Makowski
Claire is one the most important people in the series as she is one among those who are very close to Assange. She is also the mother of Assane's only son Raoul, so, she is even more special to him. Claire is an ambitious, beautiful, and supportive girl who meets Assane back in the 90s and they become friends.