Tere Bin Drama Actors Names & Pics, 2023 Geo Drama Cast
Tere Bin is the most viewed and popular Pakistani drama on Geo TV aired in 2023. The Tere Bin drama cast actors & actress name with pics and other details. This drama now becomes a top talk in the town. The drama story is appreciated by the viewers and people just love to watch the stunning chemistry between Yumna Zaidi and Wahaj Ali.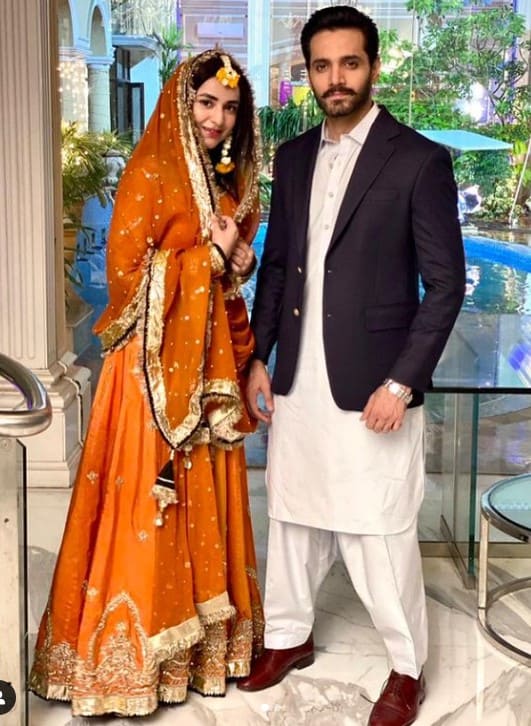 Tere Bin 2023 Drama Actors Name List
This outstanding story was written by Nooran Makhdoom and directed by Siraj ul Haq. Here, we have shared the Tere Bin drama cast & crew complete details, actor names, and ages.
| Actor Name | Character | Age |
| --- | --- | --- |
| Yumna Zaidi | Meerab | 33 |
| Wahaj Ali | Murtasim | 34 |
| Sabeena Farooq | Haya | 30 |
| Hira Soomro | Maryam | 29 |
| Bushra Ansari | Salma | 66 |
| Sohail Sameer | Anwar | 42 |
| Farhan Ali Agha | Waqas | 47 |
| Fazila Qazi | Aneela | 53 |
| Seemi Pasha | Sabra | 64 |
| Mehmood Aslam | Malik Mukhtar | 71 |
| Haris Waheed | N/A | 29 |
| Agha Mustafa | Malik Mukhtar's Son | 35 |
Tere Bin Cast With Photos
Yumna Zaidi (Meerab)
Wahaj Ali (Murtasim)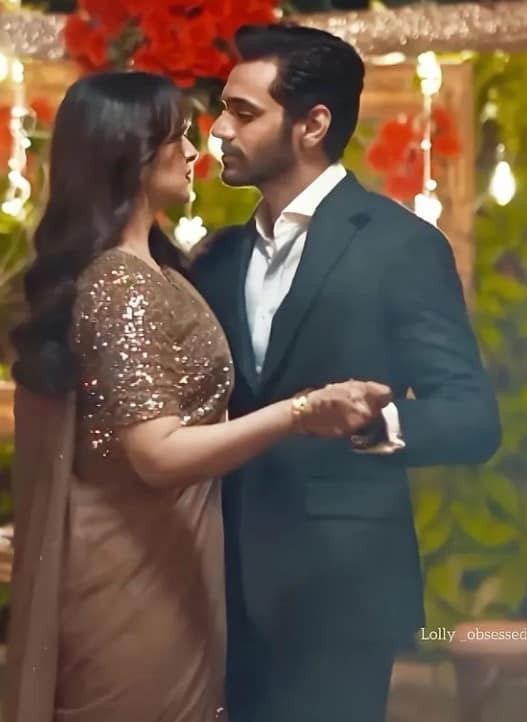 Read MORE: List of Top 10 Latest Dramas of Actress YUMNA ZAIDI
Sabeena Farooq (Haya)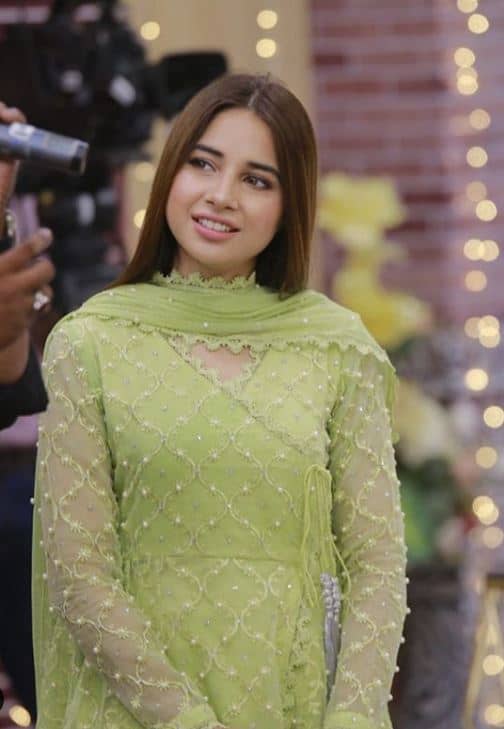 Hira Soomro (Maryam)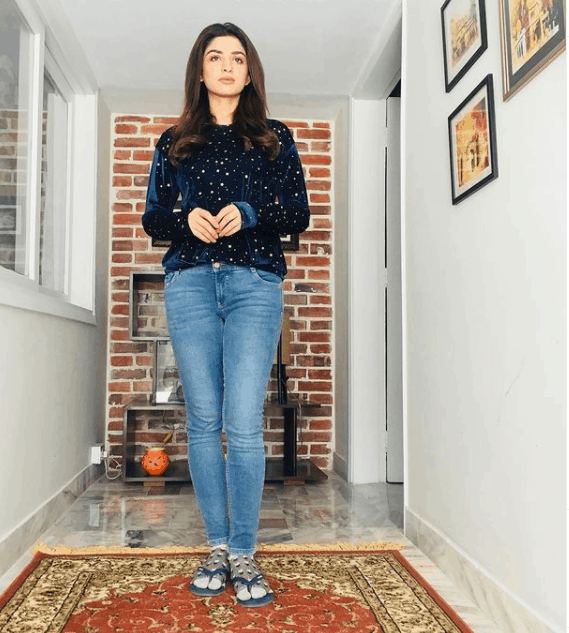 Bushra Ansari (Salma)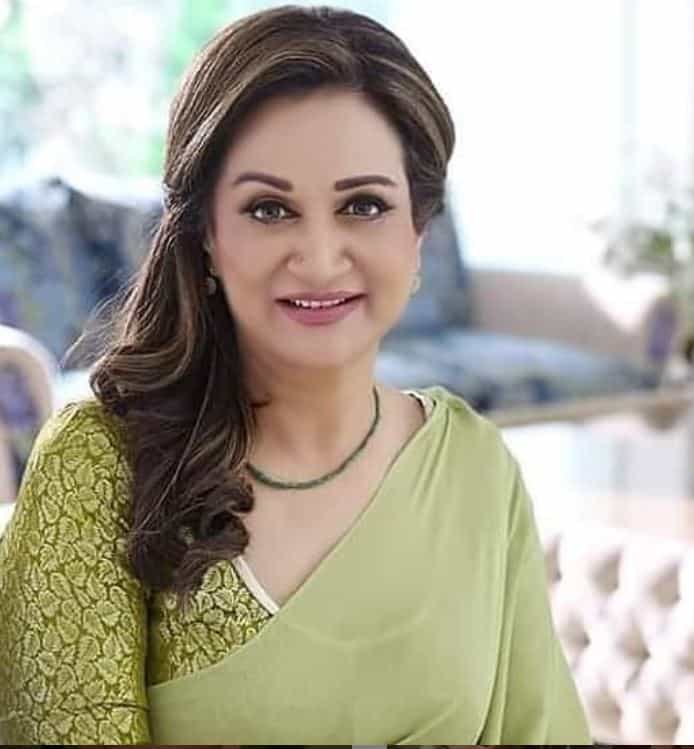 Sohail Sameer (Anwar)