Mann Aangan Drama Cast Real Name & Pics, 2023 Pakistani Serial
The Ary Digital 2023 drama Mann Aangan cast name are Anmol Baloch and Zain Baig. Pakistani long drama Mann Angan actors' real names, pictures, ages, and less known facts about their personal life. This series is written by Nadia Ahmed and directed by Hashim Syed. The drama story is full of romance, emotions, and entertainment. Let's dig into Ary Digital drama Mann Aangan actors' real names and photos.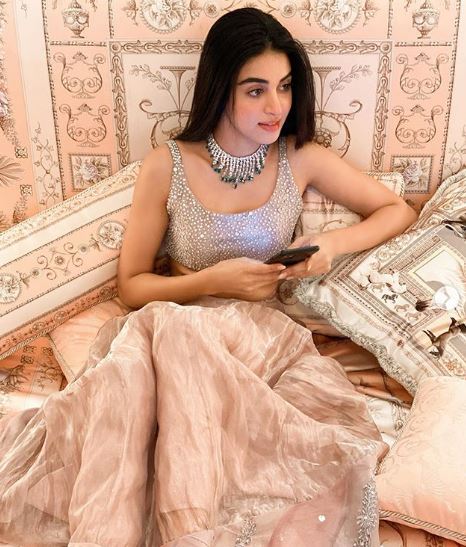 Mann Aangan Drama Cast Name 2023
Anmol Baloch – Mahnoor
The famous drama actress Anmol Baloch performed the lead role of Mahnoor in this serial. Mahnoor is an intelligent and hard-working girl, who wants to support her family after the death of her father. Anmol Baloch acting in Mann Aangan is amazing, viewers just love her charming looks. She is 32 years old and live in Karachi with her family. She never shared anything about her personal life.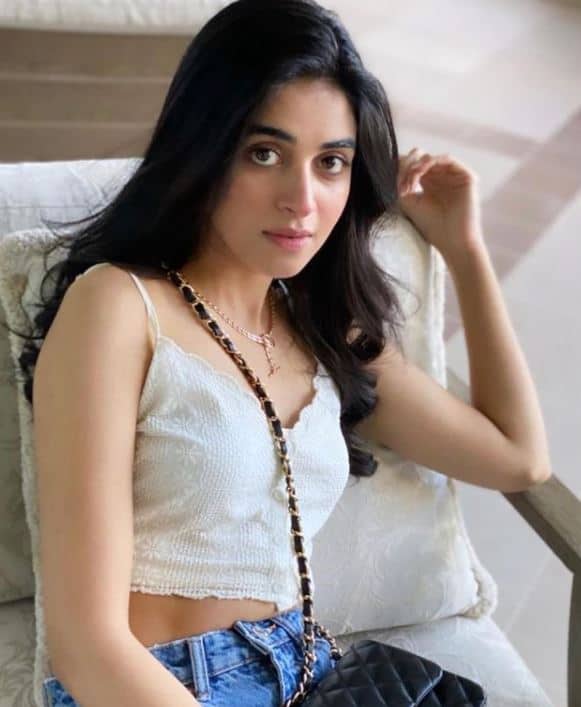 Zain Baig – Faraz
Zain Baig is a well-known actor, he performed the lead role of Faraz opposite Anmol Baloch. His recent dramas were " Hook" and "Samjhauta" in 2023 with Kinza Hashmi and Shazeal Shaukat. He is 33 years old and lives in Karachi. He appeared in many hit dramas in both lead and supporting roles.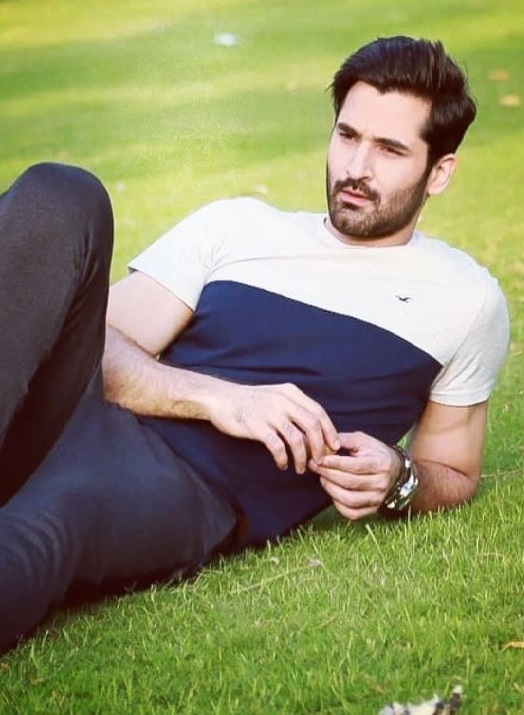 Shazeal Shoukat – Ramsha
Shazeal Shoukat is a rising star in the Pakistan drama industry. She performed the role of the younger sister of Anmol Baloch names Ramasha. Her latest drama in 2023 is "Samjhauta" with Adeel Chaudhry and Zain Baig. Her age is 25 years old.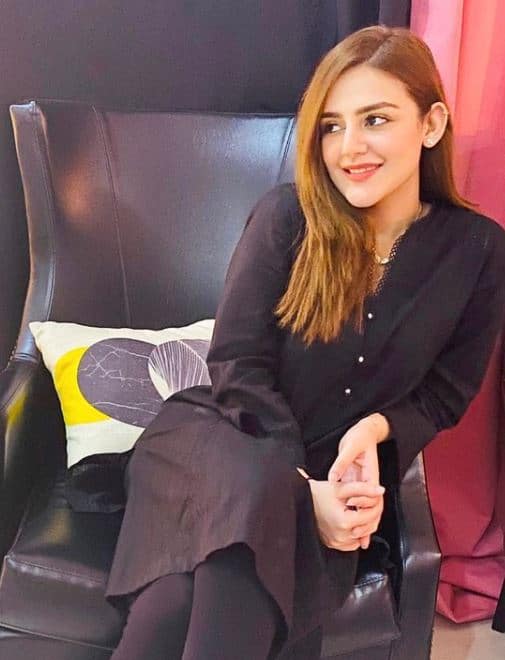 Adnan Samad – Aashir
Adnan Samad performed the role of Aahir in this serial. Aashir is a well-settled man, he wants to marry Mahnoor but she refused to marry him. His character is negative in Mann Angan. Adnan Samad latest drama is "Kuch Ankahi" in 2023 with Sajal Ali and Bilal Abbas.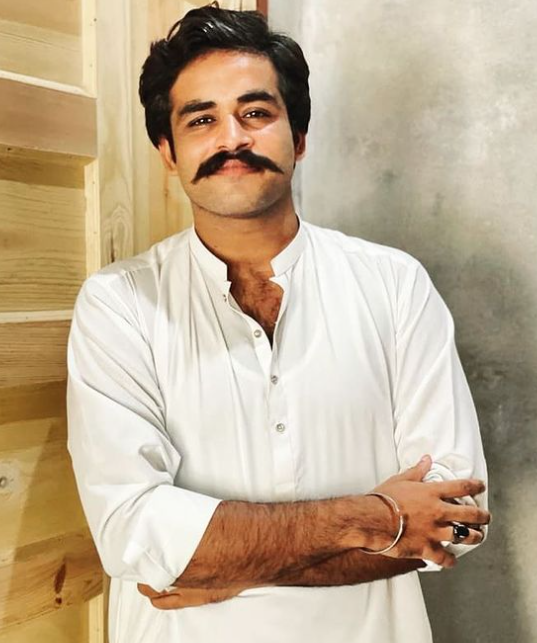 Raeed Muhammad Alam
Raeed Muhammad Alam performed the supporting role in this serial. He appeared in many hit dramas and proved his brilliant acting. His recent famous drama was "Bepanah" in 2022.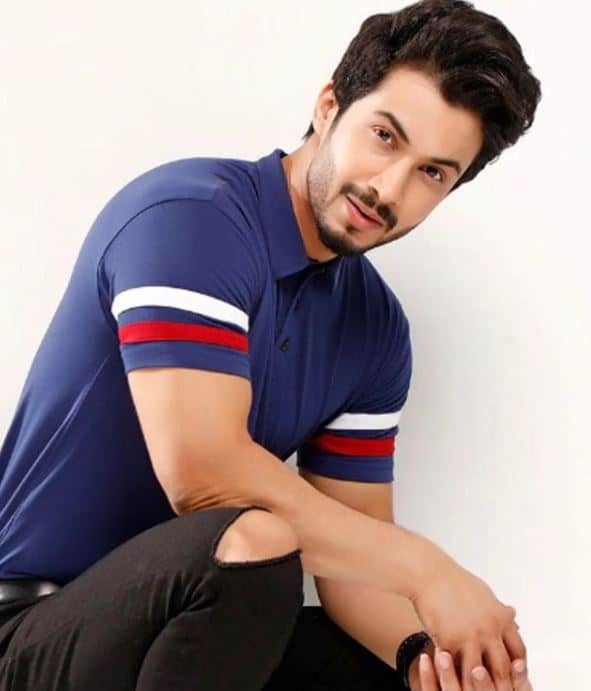 Aliya Ali – Areeba
Aliya Ali has performed the character of the elder sister of Anmol Baloch. She is a talenetd Pakistani actress. Her latest drama was "Taqdeer" with Alizeh Shah and Sami Khan in 2022.
Read MORE: Interesting Facts About Actress ALIYA ALI
Imran Aslam – Saqlain
Imran Aslam performed the character of Salain, husband of Aliya Ali in this drama. He performed a negative role and proved his incredible acting skills. He appeared in many hit dramas in supporting roles.
Ayesha Sohail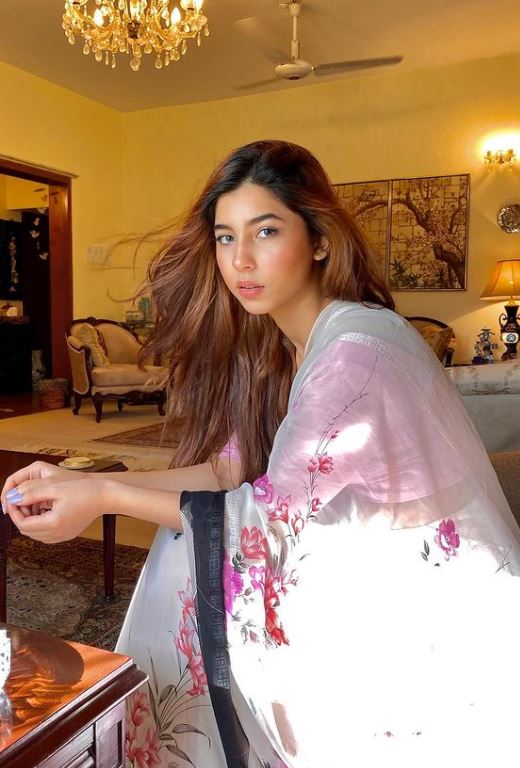 Seemi Pasha – Saira
Seemi Pasha is a well-known Pakistani drama actress, she performed the role of mother in many hit dramas. In this serial, she performed the role of Saira, mother of Anmol Baloch.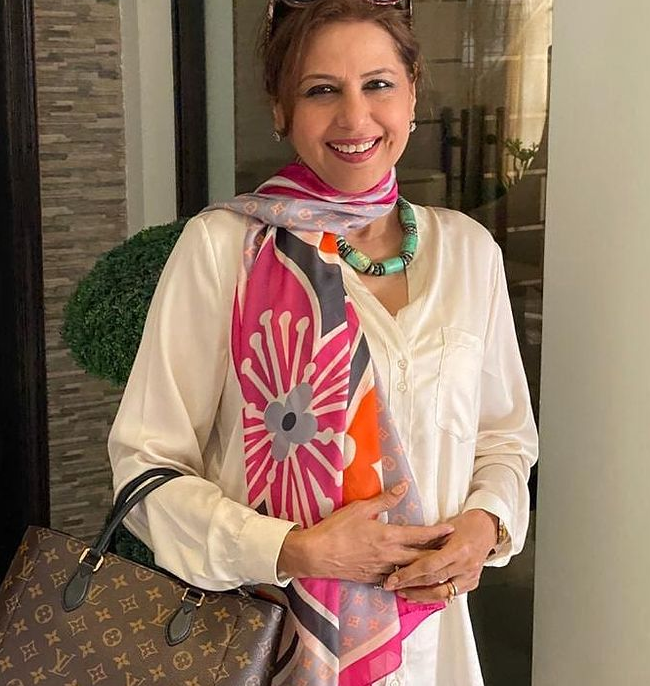 FAQs About Drama Mann Angan
Mann Angan drama lead actress Name?
The drama lead role was performed by Anmol Baloch.
Total number of epidoes of drama Mann Angan?
TBA