Tere Aany Se Drama Cast, Story, Timing, Writer, Geo TV
Tere Aany Se is a 2023 Ramadan drama aired on Geo TV with the lead cast Komal Meer and Muneeb Butt. Tere Aany Se drama cast name, story, writer, director, timing & day, and other details. Every year, during Ramadan Geo TV, aired the most entertaining serial for their viewers and this serial will be an addition to the success story of Geo Entertainment.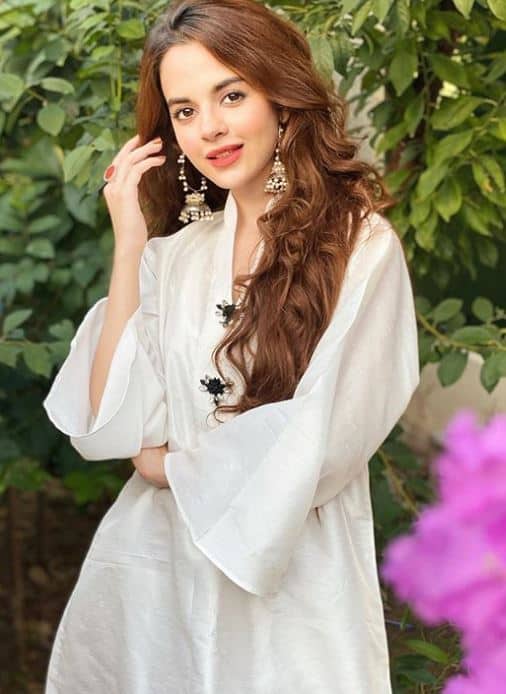 Tere Aany Se Drama Cast
Here is the complete list of the lead and the cast of Tere Aane Se:
Komal Meer (Rania)
Muneeb Butt (Maheer)
Laiba Khan (Rabail)
Sidra Niazi (Asma)
Salman Shahid
Shamim Hilaly
Saleem Miraj
Mehmood Aslam
Hira Soomro
Zain Afzal
Suqaynah Khan
Rashid Farooqui
Sadaf Aashan
Ayat Arif
Hermain Ghalib
Aisha Khan
Sami Khan (Sehanshah)
Aadi Khan
Tere Aane Se Timing & Day
Watch Tere Aany Se Daily at 09:00 pm on Geo TV.
Drama Details
Writer: Samra Bukhari
Producers: Abdullah Kadwani & Asad Qureshi
Director: Zeesahn Ahmed
Release Date: March 2023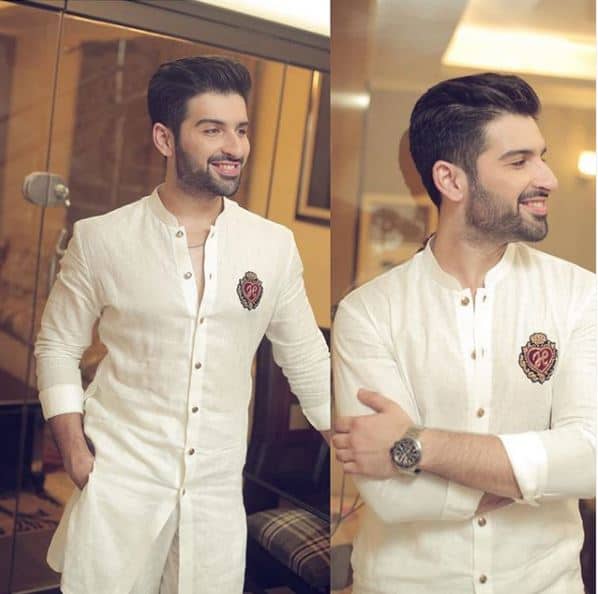 Read MORE: List of Top 10 Best Dramas of KOMAL MEER
Tere Aany Se Drama Story
Tere Aany Se's drama story is a mixture of romance, comedy, emotions, and entertainment. The drama's main roles are performed by Komal Meer and Muneeb Butt. After performing in the super hit drama "Qalandar" the couple again appears on screen with more exciting characters. Sidar Niazi and Laiba Khan are also part of this serial.
The drama story revolves around the life of a young girl named Rania. She meets his cousin (Muneeb Butt), they fall in love with each other and their lives take a new turn. The drama cast is very talented and makes this serial more exciting with their brilliant acting.
Read MORE: Interesting Facts About Actor MUNEEB BUTT
FAQs About Drama
Tere Aany Se Drama Actress Name?
Komal Meer is the lead actress in this serial.
Total Number of Epidoes of Drama Tere Aane Se?
There are 29 Epiodes of drama "Tere Aane Se".
Komal Meer's recent drama in 2023?
Her latest drama in 2023 is Qalandar with Muneeb Butt.