Komal Meer Drama List – Recent & Top Dramas
Komal Meer is a Well-known Pakistani drama actress. Read about Komal Meer actress recent and top 10 drama list with details. She is part of many famous dramas aired on Hum TV, Ary Digital, and Geo TV. She started her acting career in 2019 and performed the lead role in many famous dramas. Her recent and famous dramas are "Qalandar" with Muneeb Butt and "Badshah Begam" with Ai Rehman. Let's look at the complete list of dramas of talented actress Komal Meer.
Komal Meer Drama List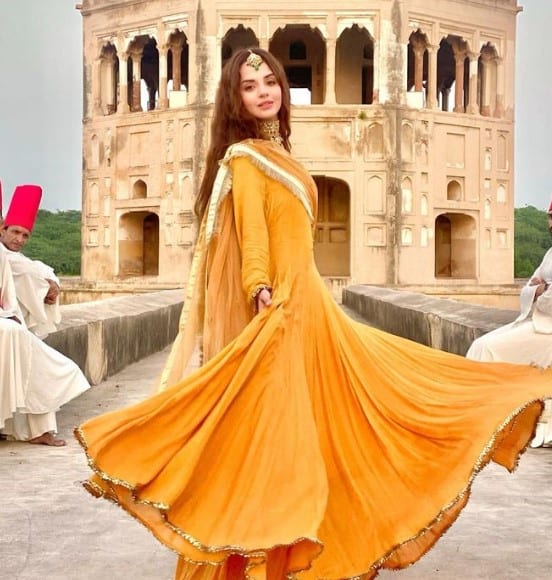 Read MORE: ANMOL BALOCH's Top & Recent Dramas List
FAQs About Komal Meer's Dramas?
Komal Meer's First Drama?
Her first drama was "Resham Gali Ki Husna" in 2019.
Her Latest & New Drama in 2022?
Komal Meer's recent drama in 2022 is "Qalandar" with Muneeb Butt.
Which is the best drama of Komal Meer?
Komal Meer's most famous dramas are "Badshah Begam" and "Benaam".