Stunning Pics of Ayesha Omer in Saree
Ayesha Omer is one of the top Pakistan model and actress. She has worked in many dramas and movies. Ayesha has also worked as a model for many famous national and international brands. Recently, Ayesha Omer attended the Fashion Show organized by Elan. She wore a bottle green saree. Ayesha Omer was looking breathe taking in saree. Here we have pics of Ayesha Omer in saree from the Elan Fashion show.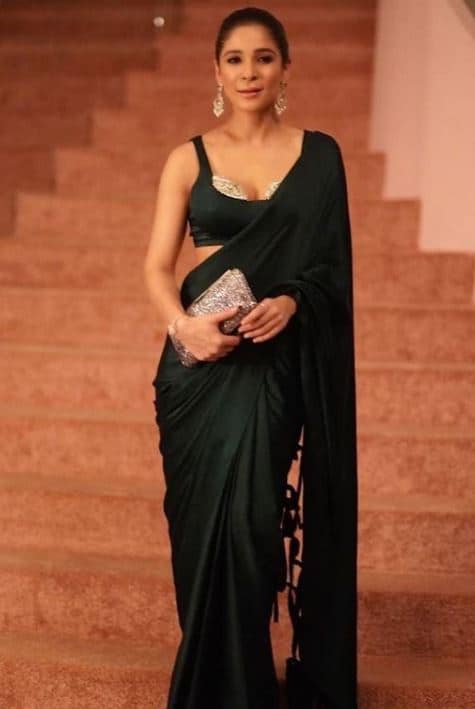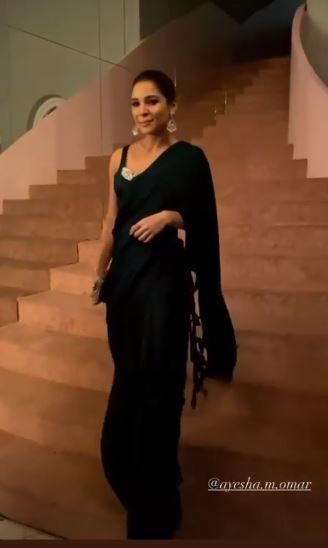 Ayesha Omer was looking extremely gorgeous in beautiful and stylish green saree. She shared gorgeous pics on her social media acconunt. Fans just loved her stunning look in Saree. Ayesha Omer is a style icon of the Pakistan showbiz industry. She has won many awards for her amazing fashion sense.
Read More: Sarah Khan Pics from Latest Bridal Photoshoot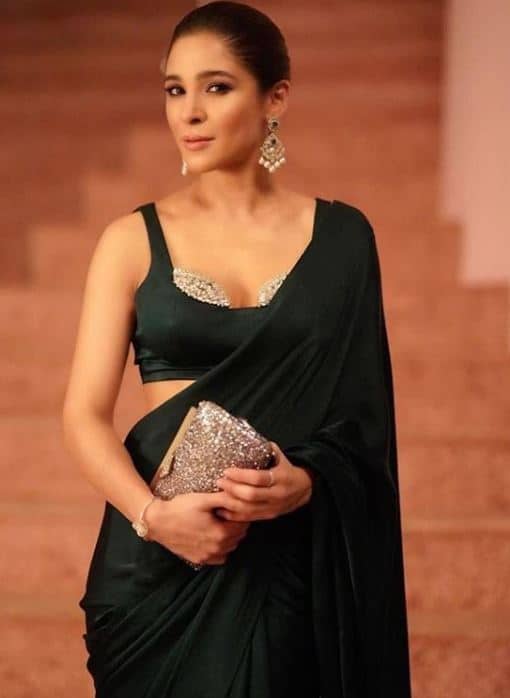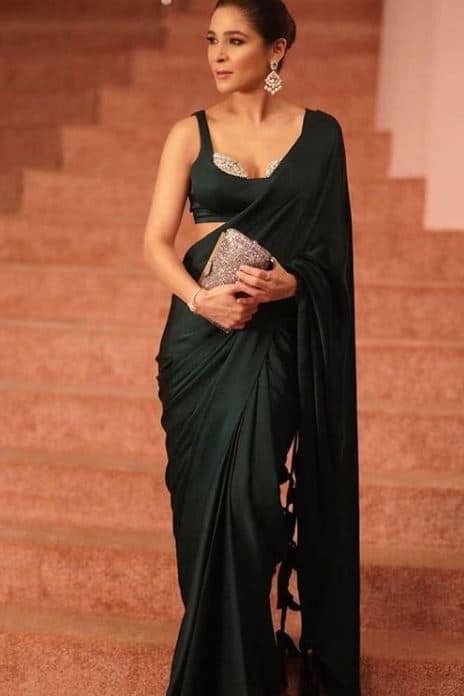 Ayesha Omer is a talented, beautiful, and bold Pakistanis actress. She often faces criticism for her bold dressing. Ayesha never lost her confidence due to online trollers and she kept on looking gorgeous and stunning. She is also a brilliant actress. Ayesha Omer is part of comedy-drama Bulbulay and her fans just love her amazing acting in the drama.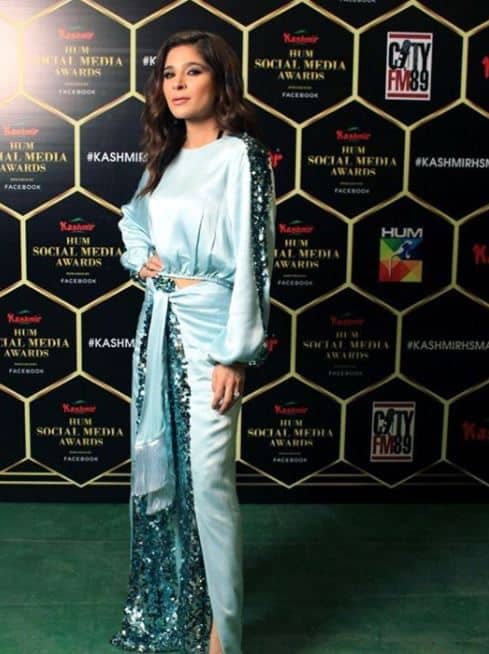 Some audiences did not like her bold dressing and sometimes they post very harsh comments. In Pakistan actresses who don't hesitate to wear bold dresses are often criticized for their dressing despite all talent they have.